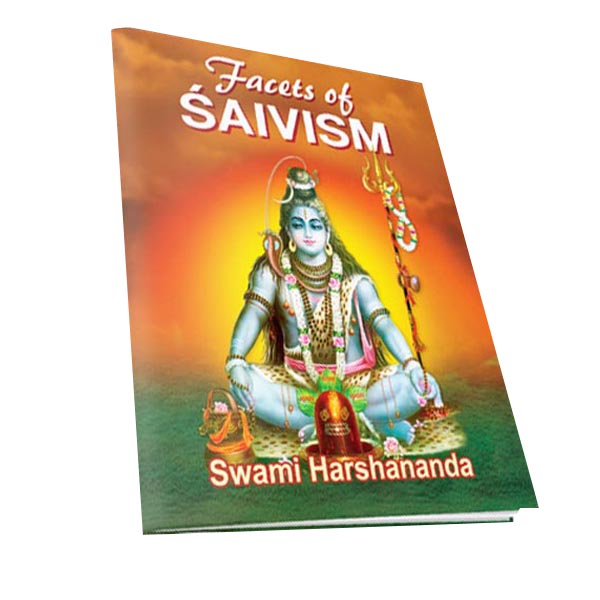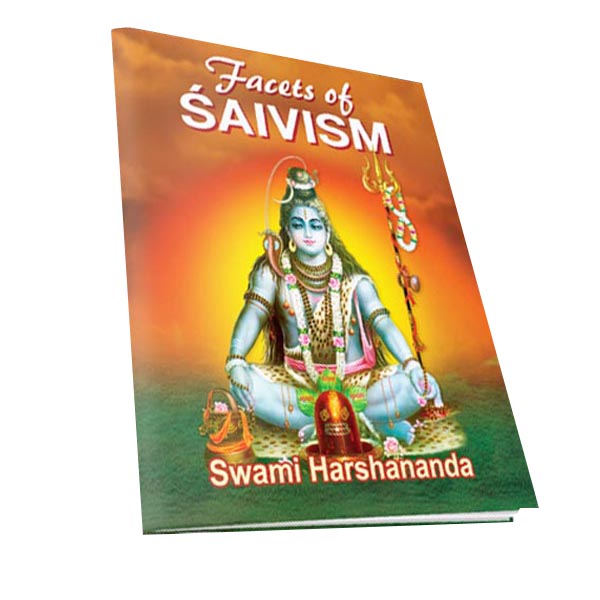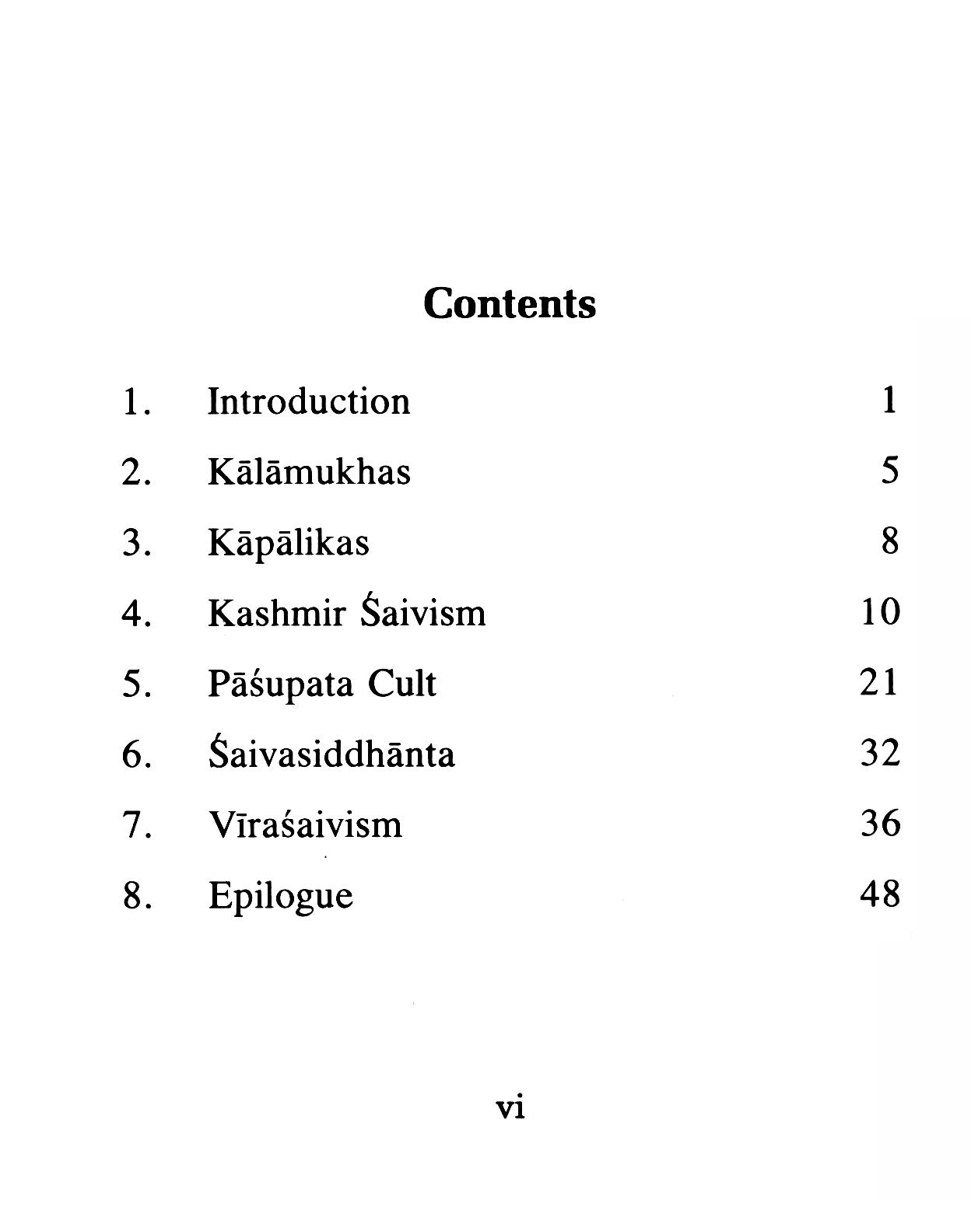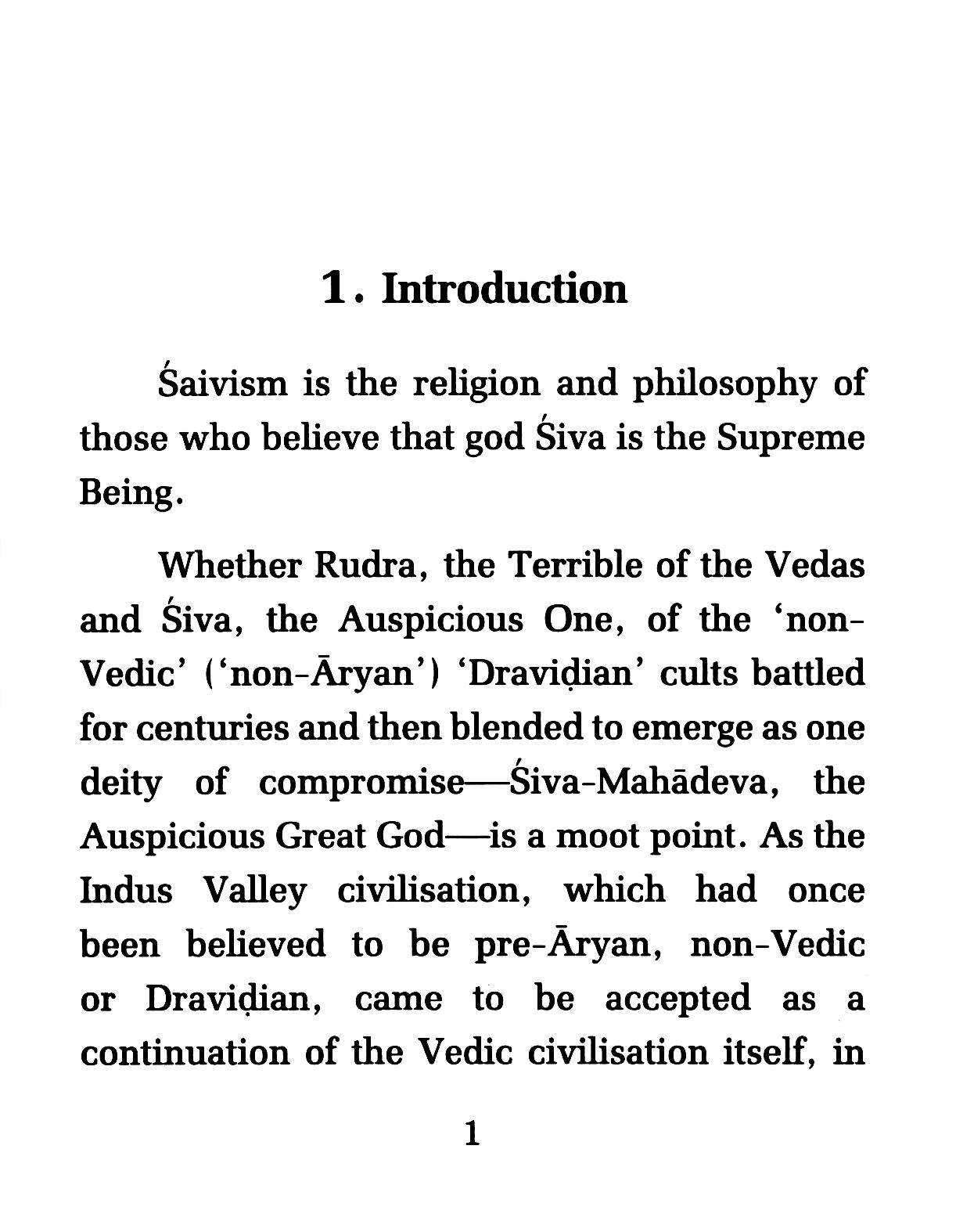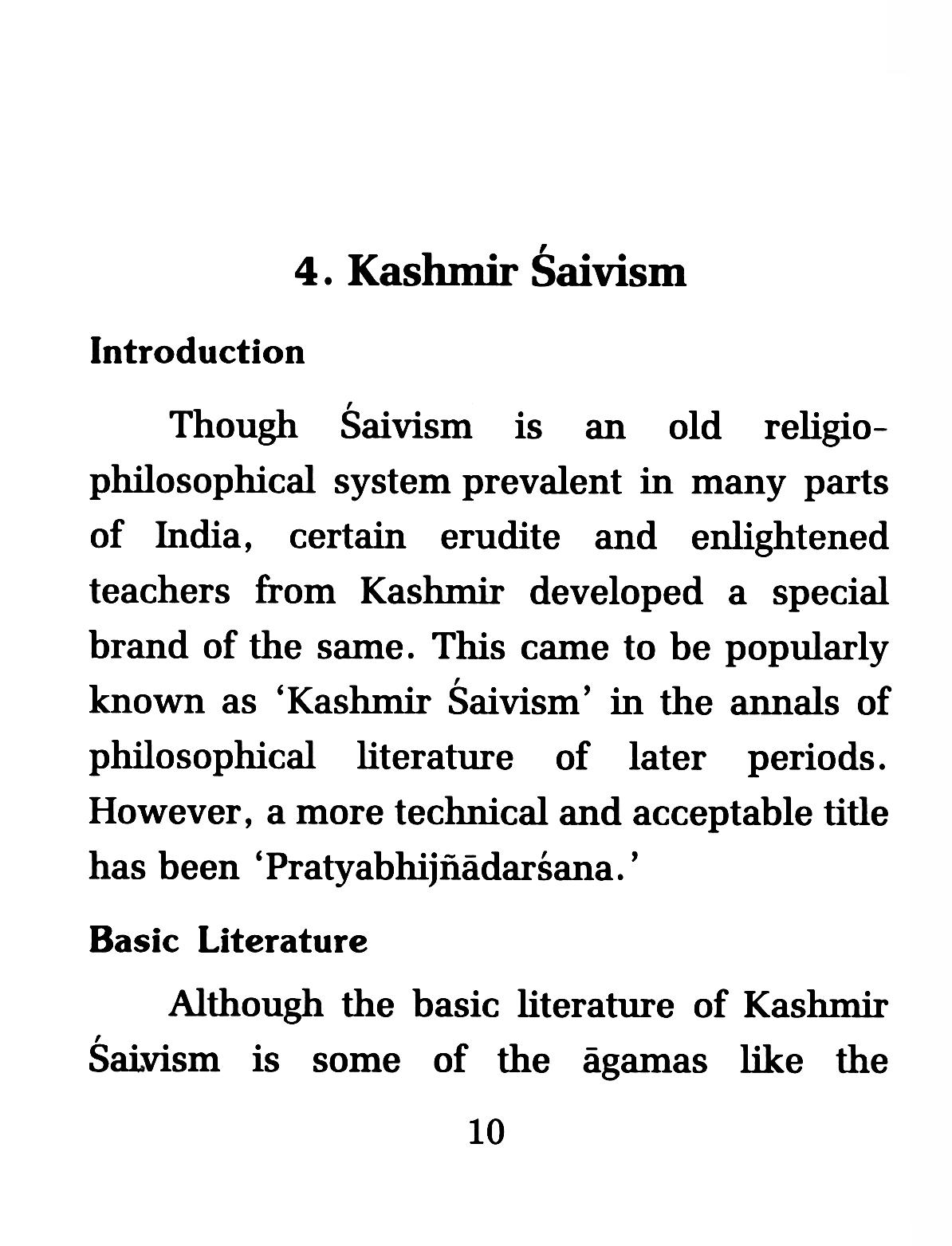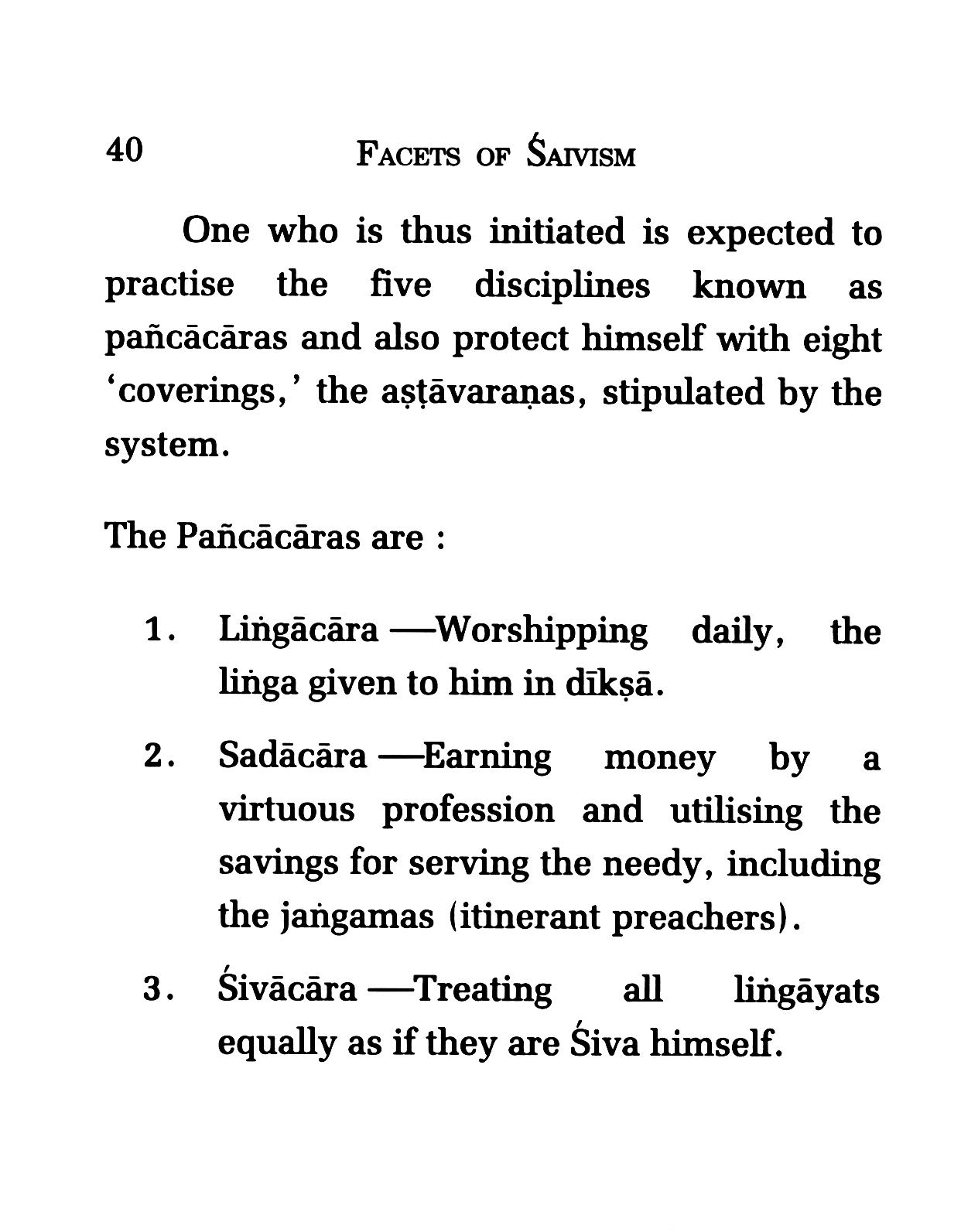 This pocket-size booklet is about Saivism, the religion and philosophy of those who hold Lord Shiva as the Supreme Being. Over the centuries, Saivism branched off into several varieties of sects. This booklet delineates the salient features of six of these branches, of which only two or three are surviving and thriving. The introductory part deals with a brief religious history of Saivism in general.
The author, Swami Harshananda, was a senior scholar monk of the Ramakrishna Order, with many books and booklets on Hinduism to his credit.
This book would interest anyone who wish to get introductory knowledge about Saivism.