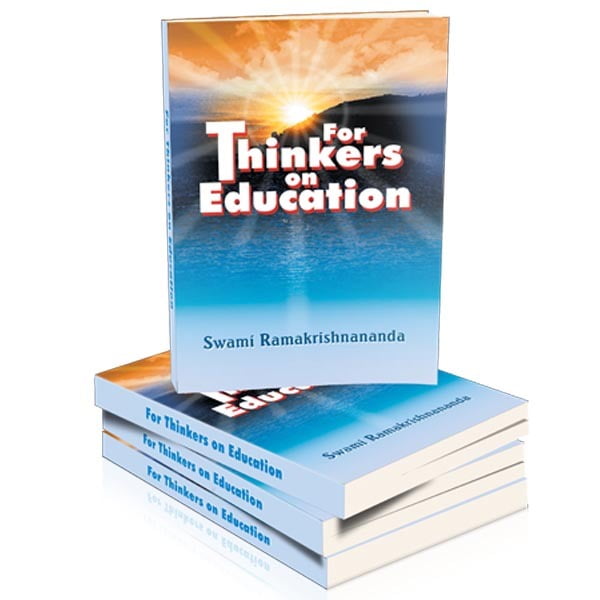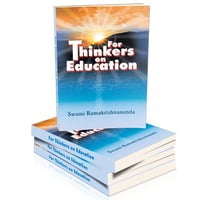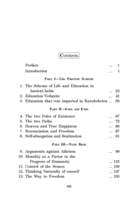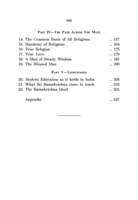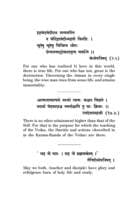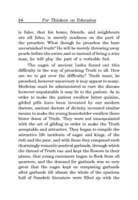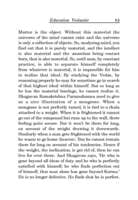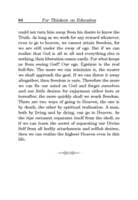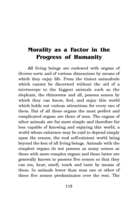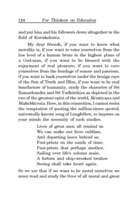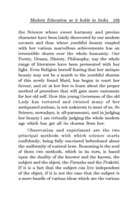 For Thinkers on Education
This book is a collection of twenty-two informal writings on education, written by Swami Ramakrishnananda, a direct disciple of Sri Ramakrishna. The Swami, who was a great thinker, prolific writer, forceful speaker, and above all, a God-realised soul, presents that the goal of education should be the realisation of truth, and that such education should be founded on a divine philosophy and a system of mind-training based on spiritual truths discovered and analysed by the sages.
The educationists will find in this book original and thought-provoking ideas of great importance and solutions to complex problems on education.