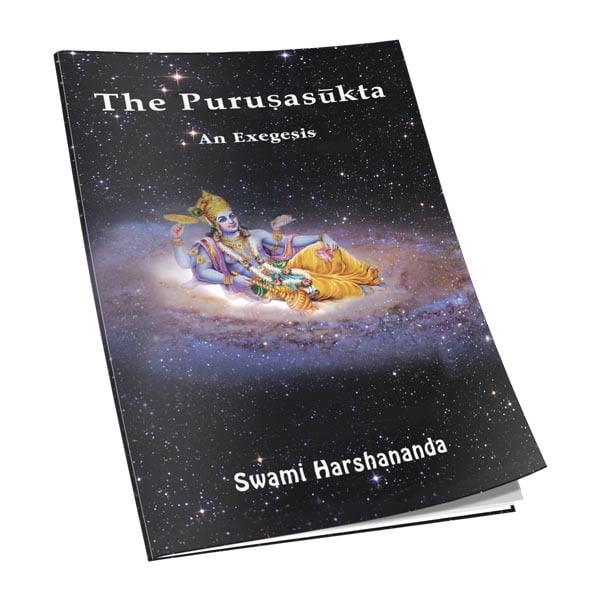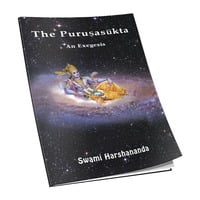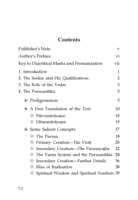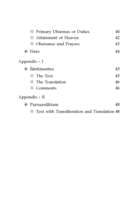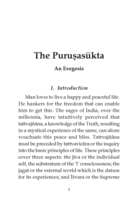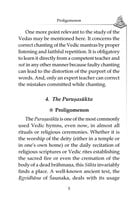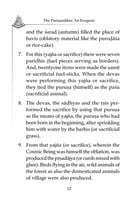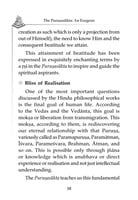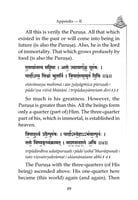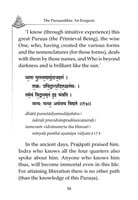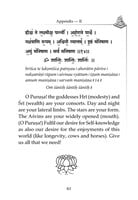 The Purusasukta - An Exegesis
This book is a free translation and an interpretation of the Purusha Sukta, one of the Vedic hymns par excellence. The Purusha Sukta is a hymn that gives the description of the Purusha, God. It is, in fact, adoration, worship and philosophy rolled in one. It is a part of the Rig Veda and has 24 mantras. The main stress of the Purusha Sukta is on liberation through the knowledge of Purusha.
This book has presented the abstruse but sublime teaching of this important Sukta in as simple a manner as the subject permits. To this end, the text is divided into small and easy-to-read chapters and paragraphs. In addition is mentioned the salient aspects of the Sukta. In the appendix one can read the text and transliteration.
The author, Swami Harshananda, who was a senior scholar monk of the Ramakrishna Order, has written many books and booklets on Hinduism.