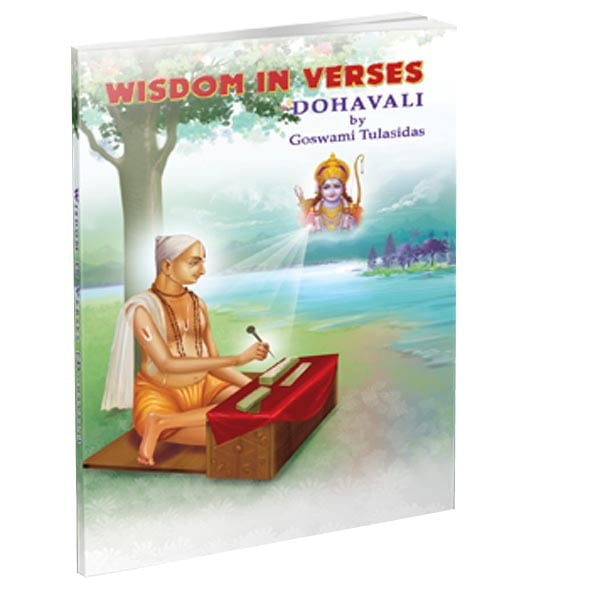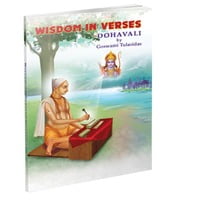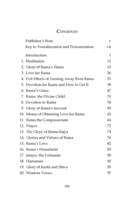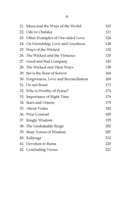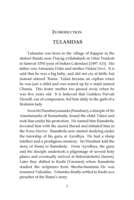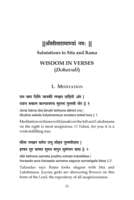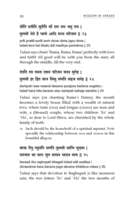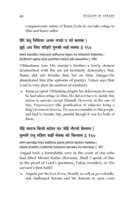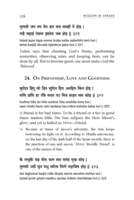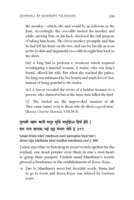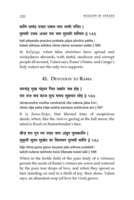 Wisdom in Verses - Dohavali by Goswami Tulasidas
Dohavali is an important work by the famous saint-poet Goswami Tulasidas. It is written in Awadhi language as two lined verses named dohas and a few sorathas. It contains both spiritual and secular wisdoms with specific emphasis on the devotion to Sri Rama and chanting Rama Nama.
This book is an English translation of Dohavali by Swami Brahmeshananda, a senior monk of the Ramakrishna Order who is a former editor of The Vedanta Kesari and the author of many popular books. This book will help the readers gain both secular and spiritual wisdom and enhance their devotion to Sri Rama drawing inspiration from Goswami Tulasidas.