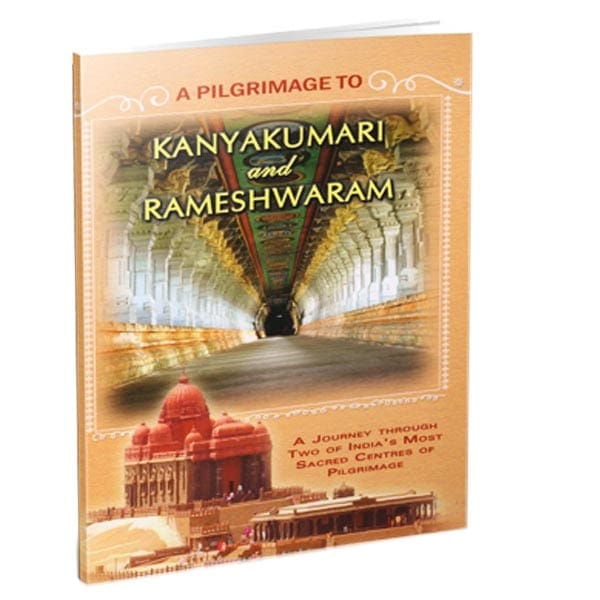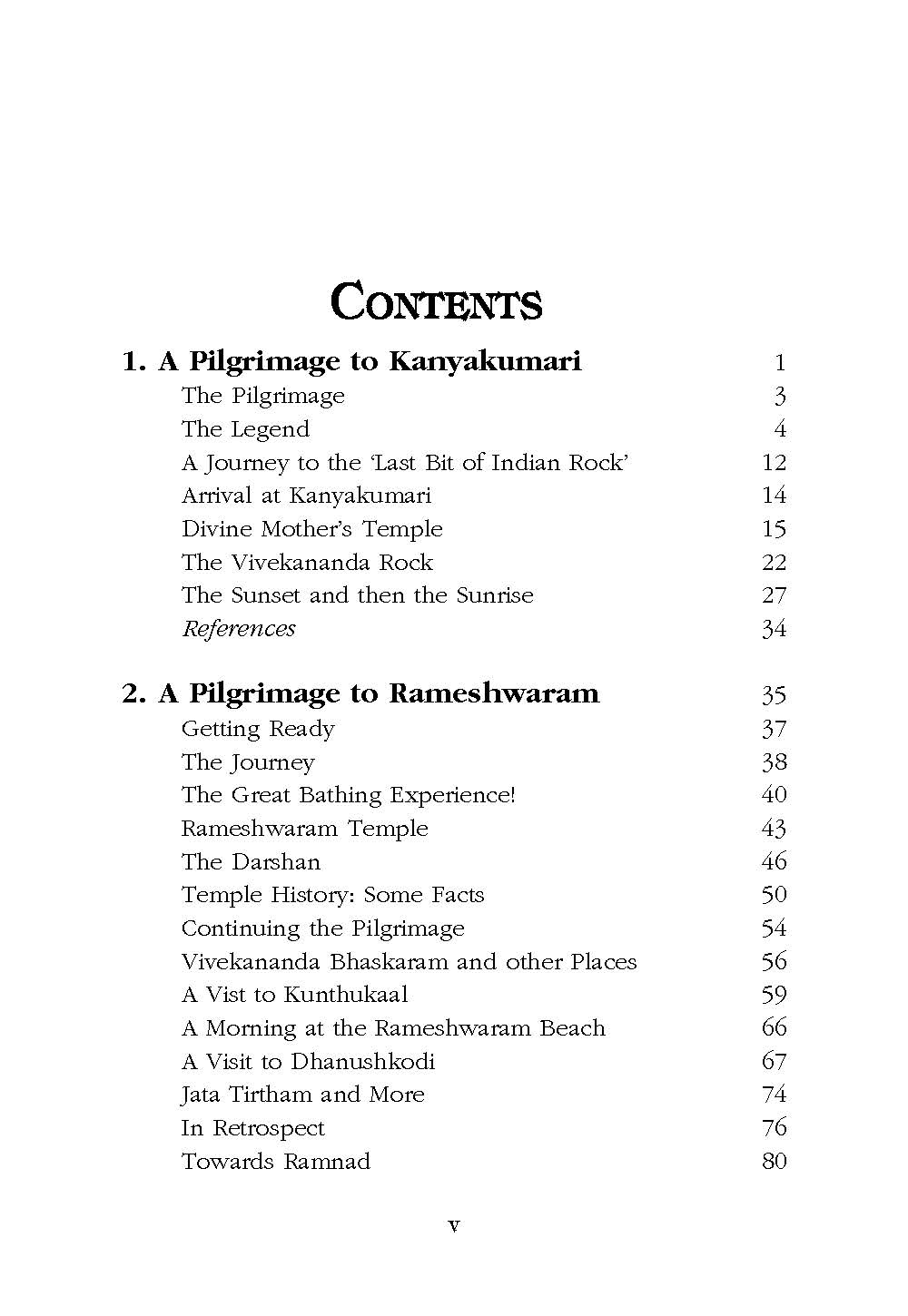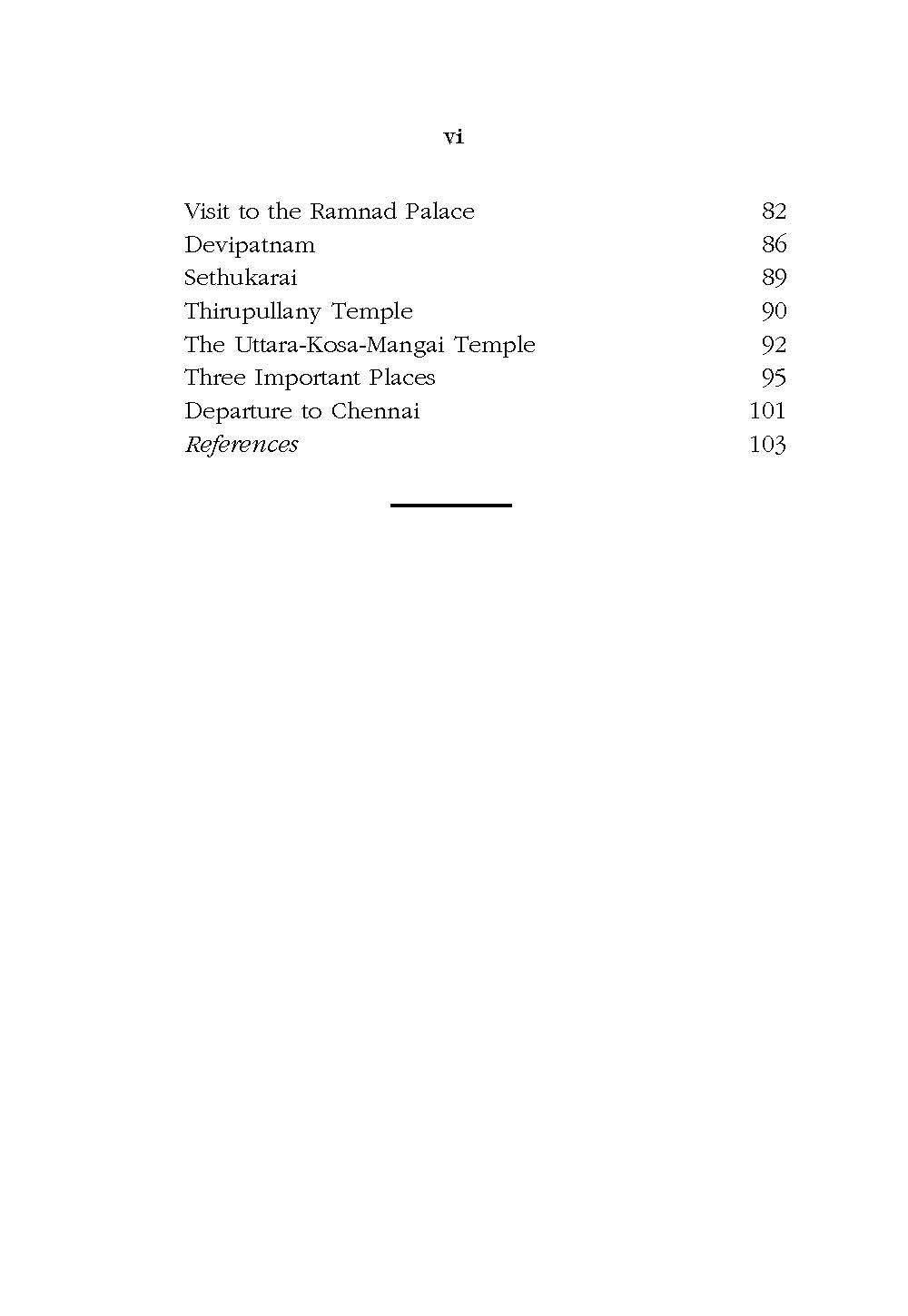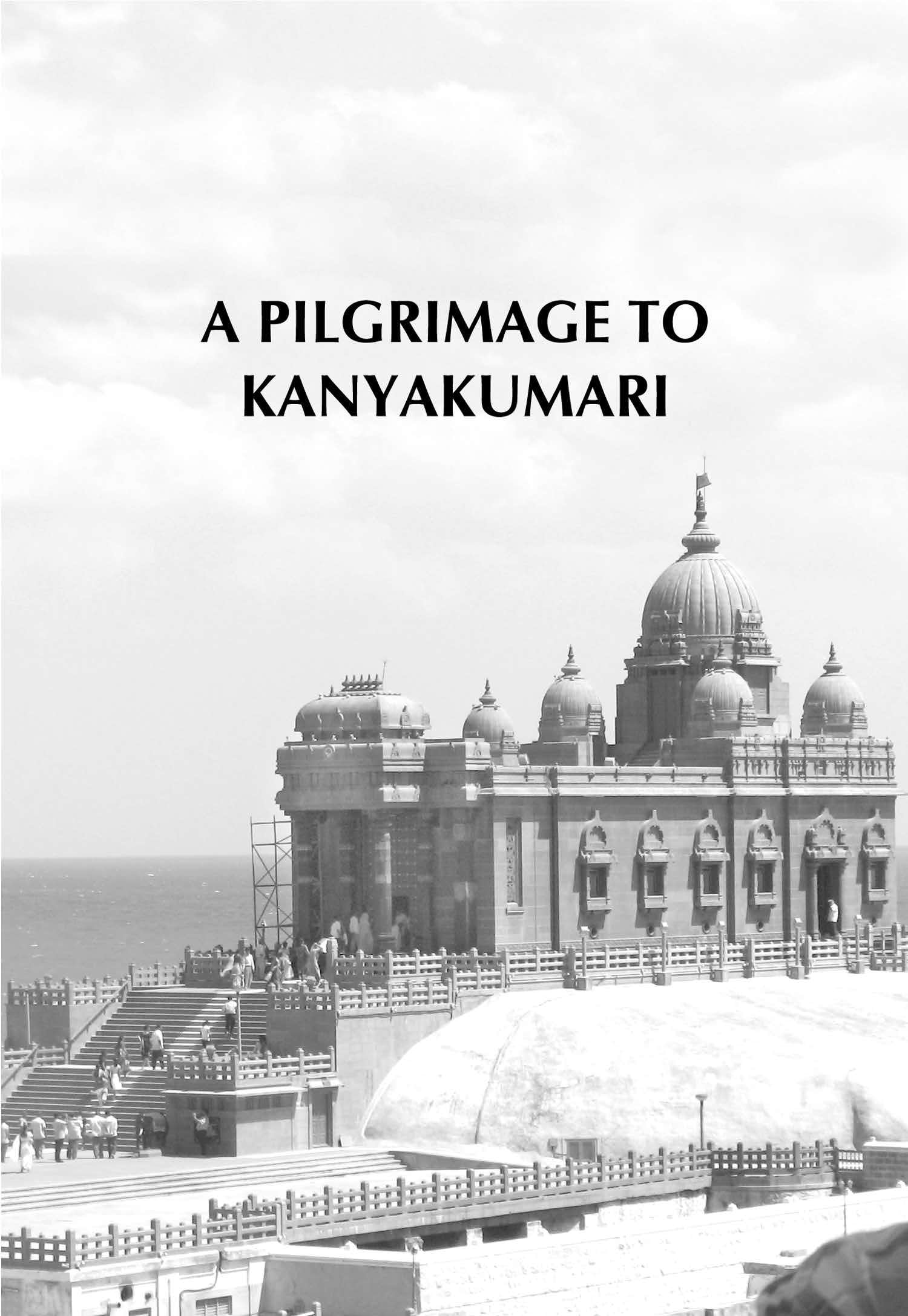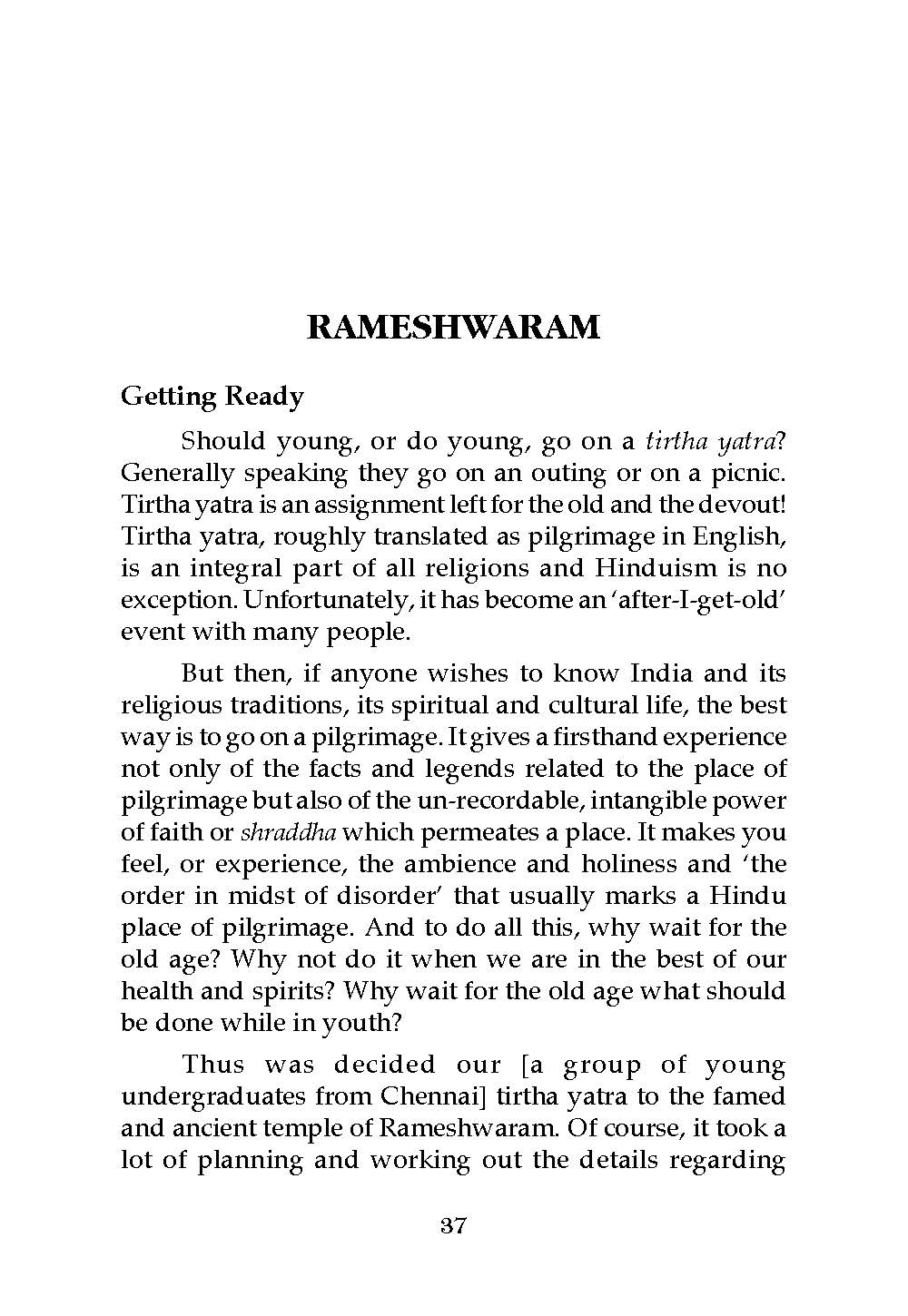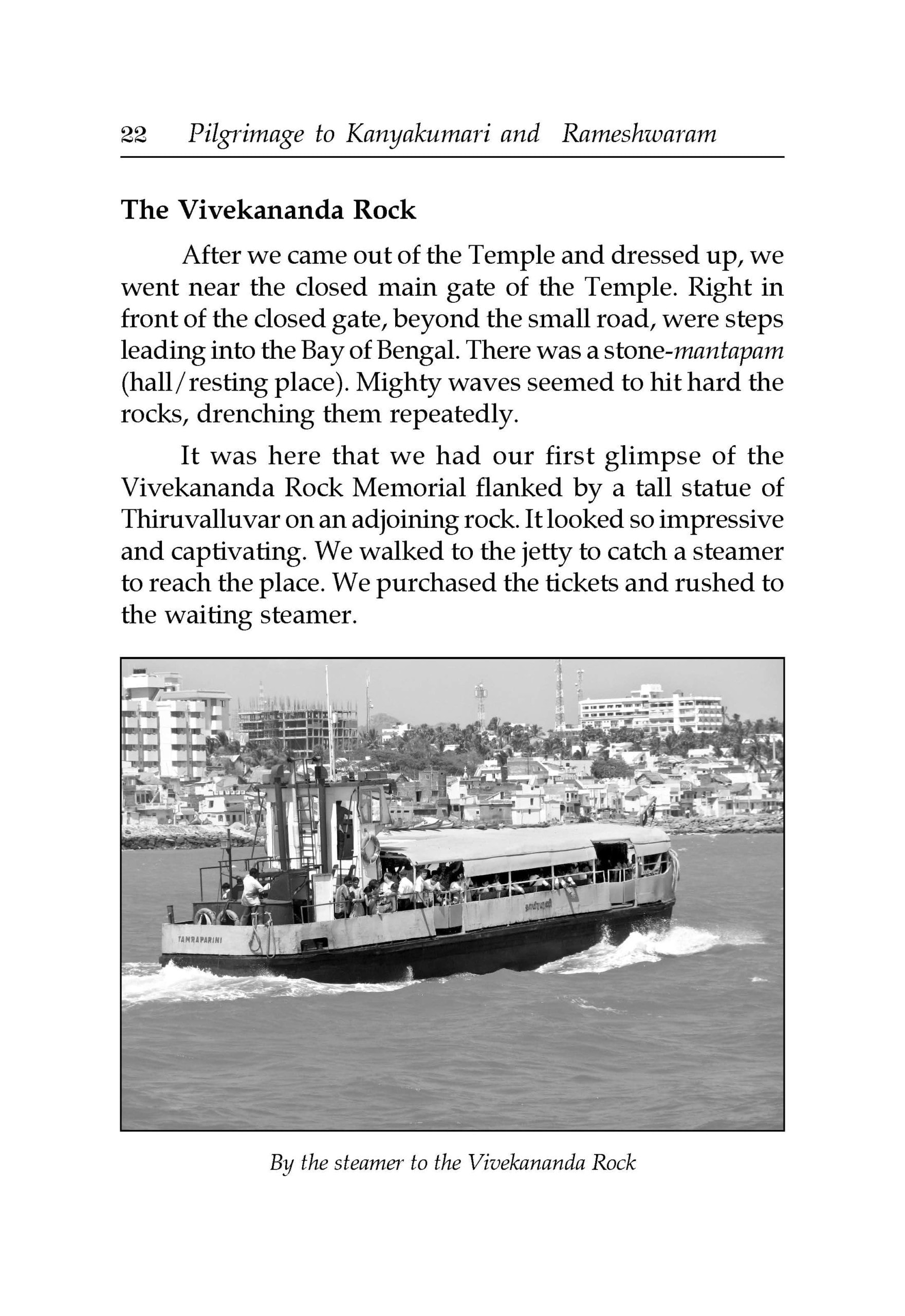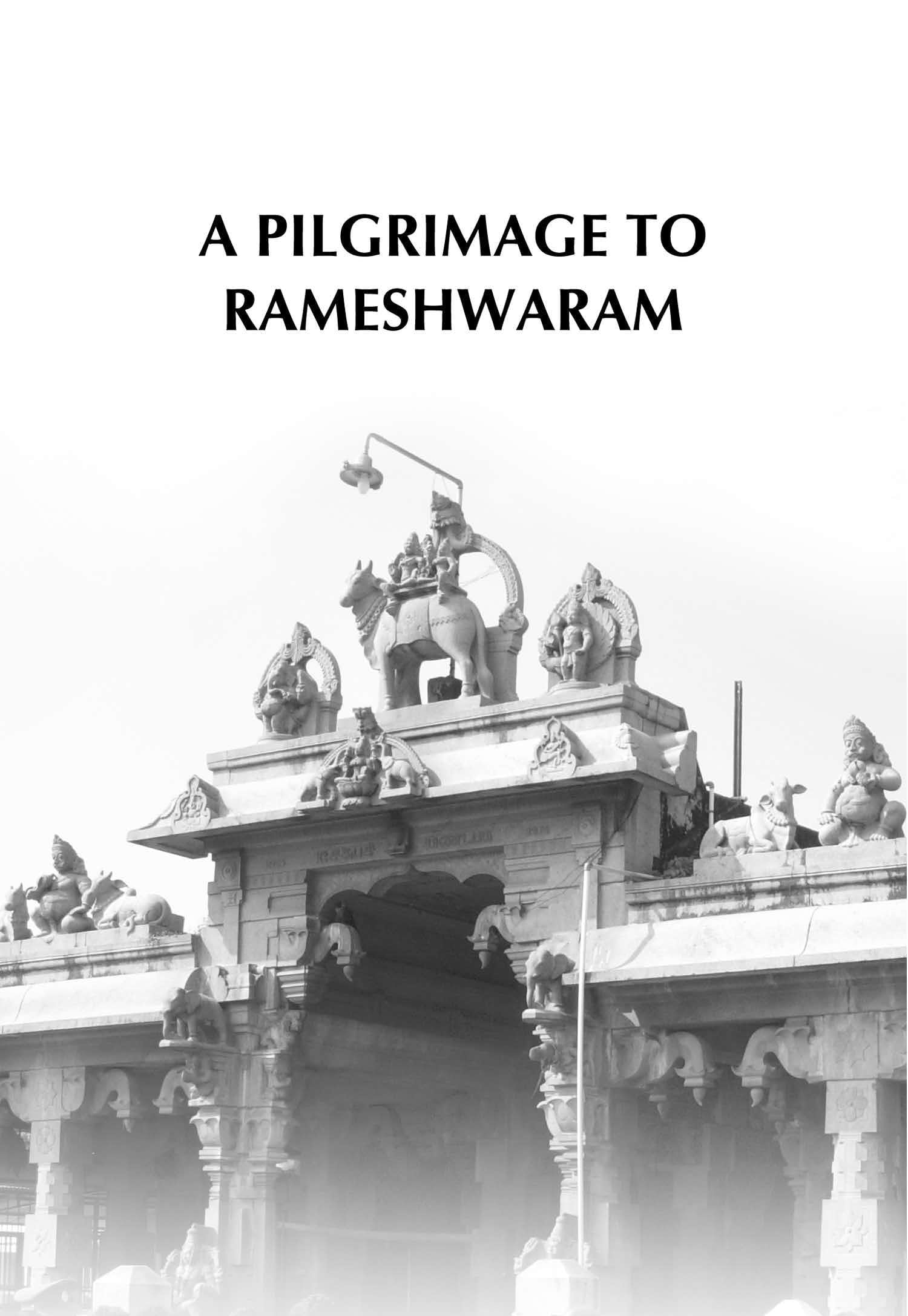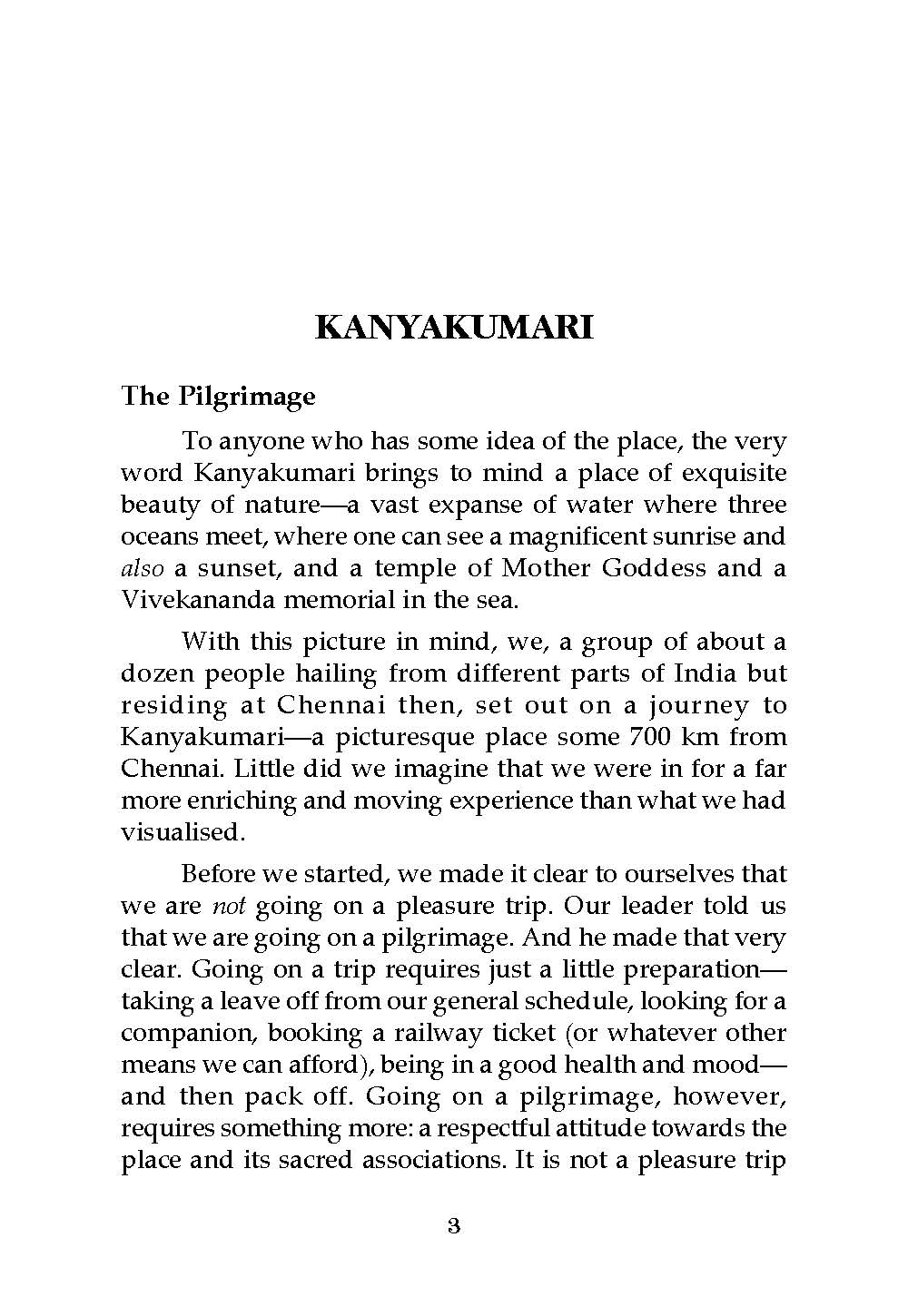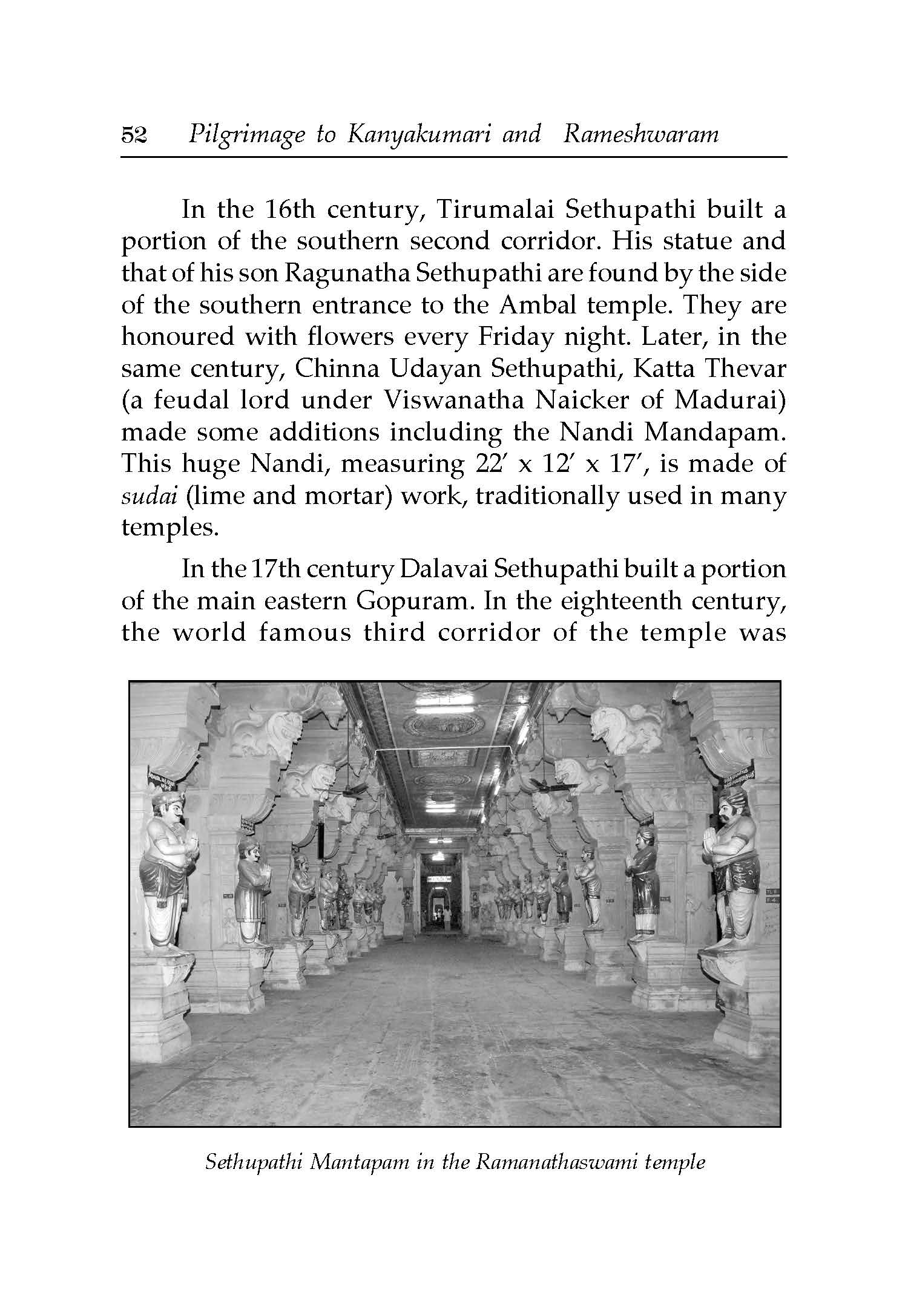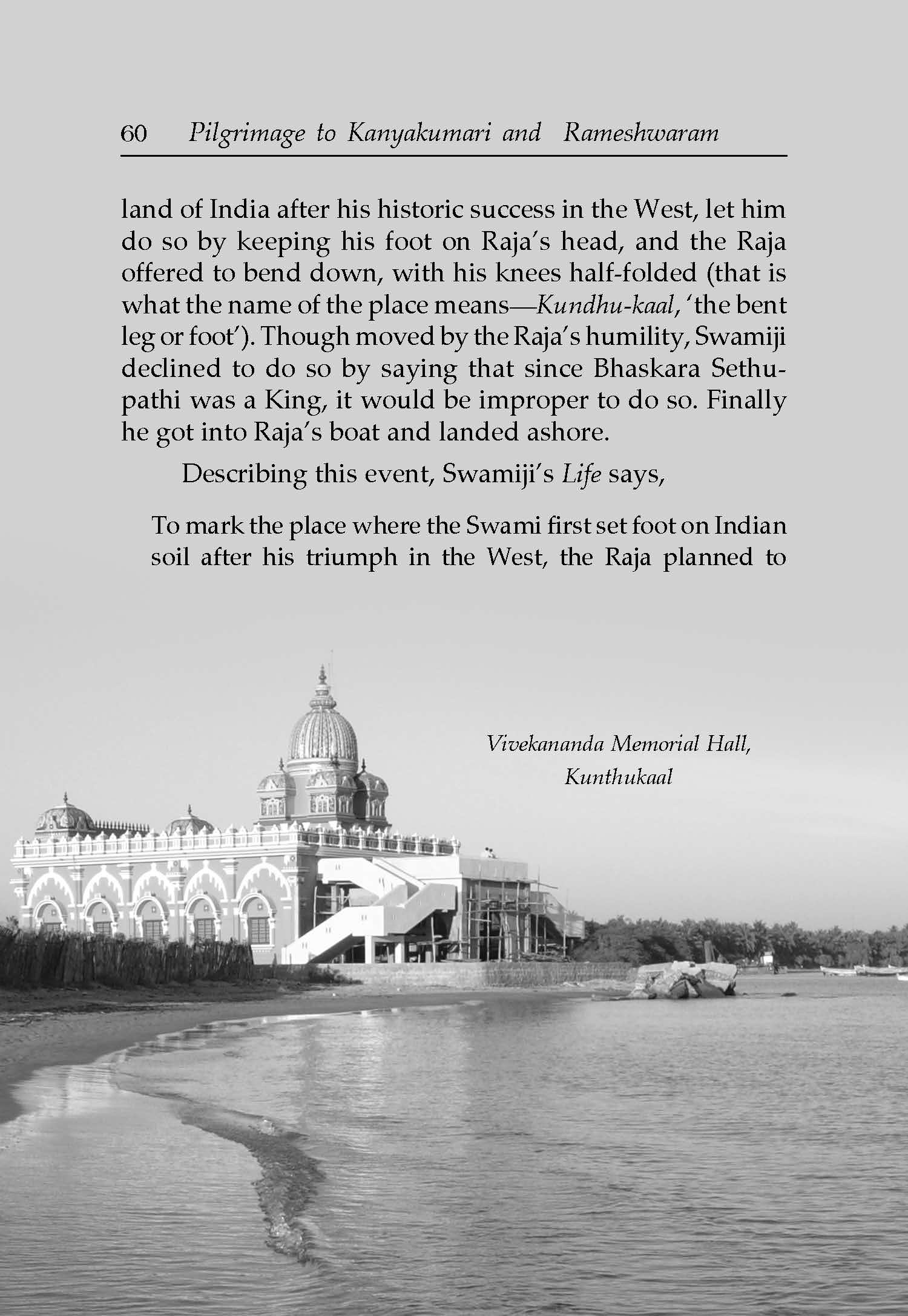 A Pilgrimage to Kanyakumari and Rameshwaram
This book is a first-hand easy-to-read narration of separate group tours to Kanyakumari and Rameshwaram, two of India's great sacred places. The author of the travelogue, Swami Atmashraddhananda, a former editor of the Vedanta Kesari, first wrote about the pilgrimage through articles in the magazine.
Written in a conversational tone and replete with pictures, the book highlights the legends, religious and historical significance of the two places and their association with the Holy Mother, Swami Vivekananda and other direct disciples of Sri Ramakrishna. Both the sections of the book begin by explaining the purpose and motivation behind the pilgrimage.
This book can be an inspiration to young and old readers all over the world to journey to Kanyakumari and Rameshwaram. Even those who have already been there can look at the places with new eyes.