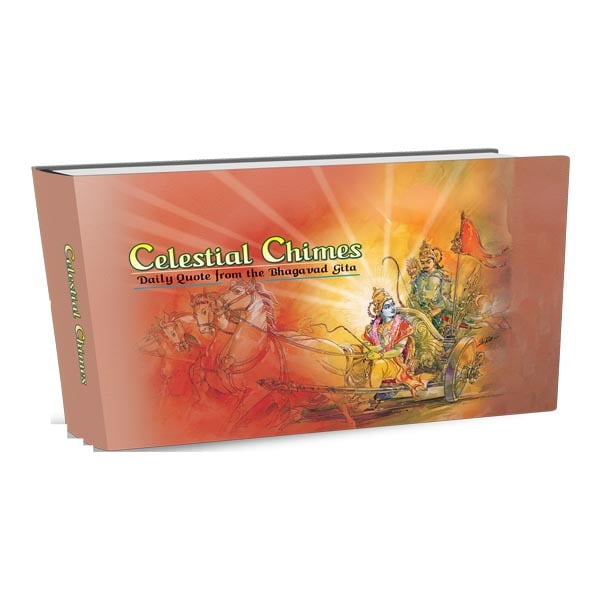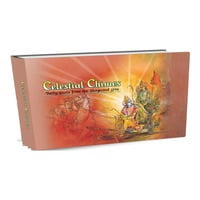 Celestial Chimes - Daily Quote from the Bhagavad Gita
Swami Vivekananda declared that the Gita is a great source of strength without any note of weakness or unmanliness in it.
This book is a compilation of selected verses of Bhagavad Gita in the form of a daily quote. It contains original Sanskrit verses with their English translations for the benefit of those who cannot follow the original. The verses in this book dealing with practical spiritual inspiration and guidance will help the reader to nourish himself or herself every day.