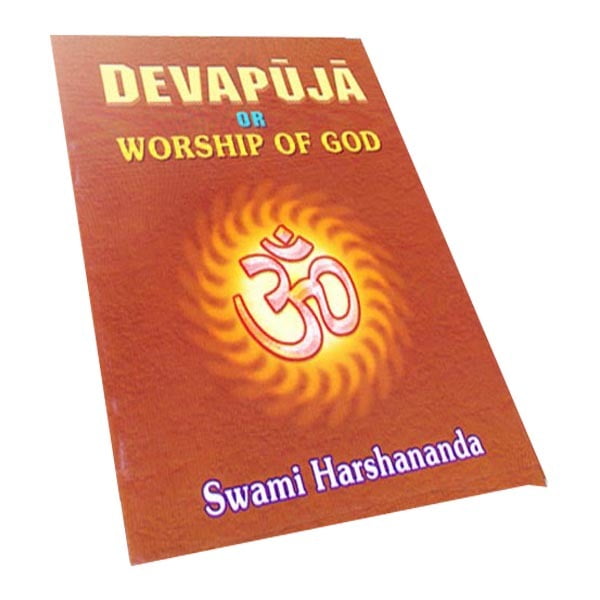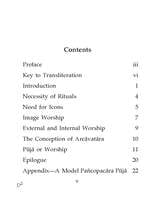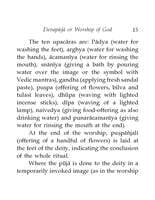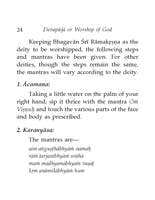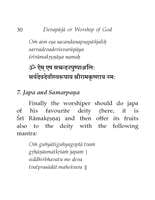 Devapuja or Worship of God
Devapuja or worship of God with an idol is a common practice in the Hindu society perfomed at home (or) in temples. Though millions of Hindus all over the world visit temples, witness or participate in such ceremonies, very few are aware of the philosophy behind it.
This booklet by Swami Harshananda, a senior monk of the Ramakrishna Order, expounds in a simple language the philosophy behind the puja and its significance. Also, a simple but practical procedure of a typical puja is given in the appendix as an example. This booklet will help readers understand the philosophy and the rationale behind the puja.