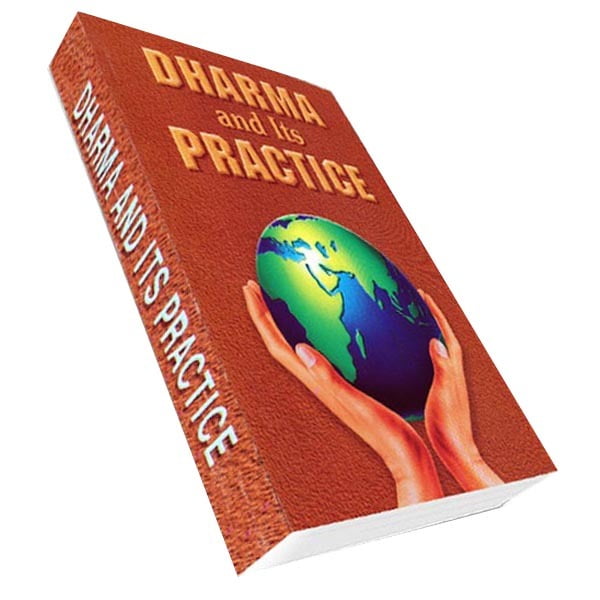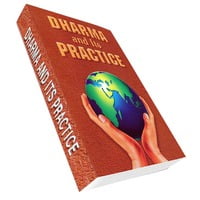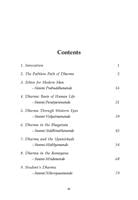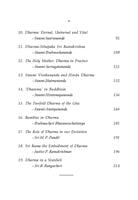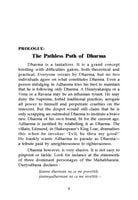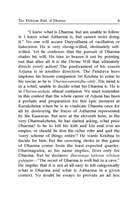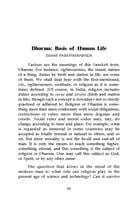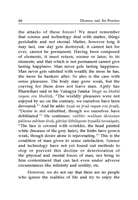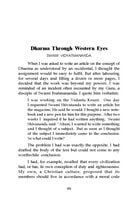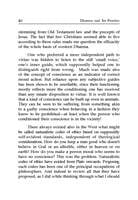 'Dharma' is a seminal concept not only in Hinduism but in all religions. It is the code of conduct through which humanity attains worldly prosperity as well as final beatitude or salvation.
This book deals with many universal questions regarding dharma. It puts together 18 articles on the topic published under the theme 'Dharma for All' for the annual 1984 issue of the Vedanta Kesari, a magazine of the Ramakrishna Order. Most of the articles have been written by the monks of the Ramakrishna Order.
The objective of this book is to reach and educate all seekers on the whys and wherefores of dharma and to proceed speedily on the path to God.