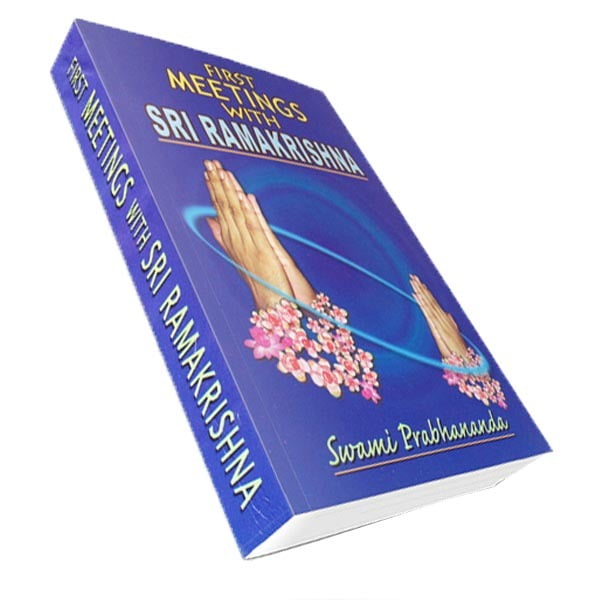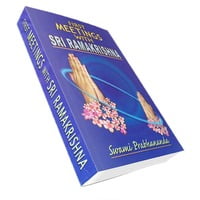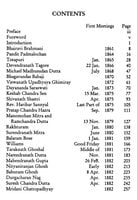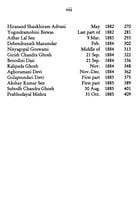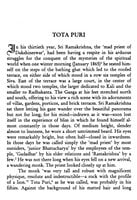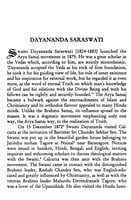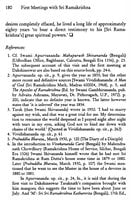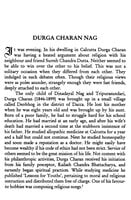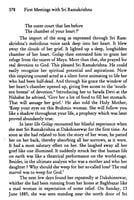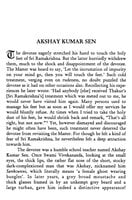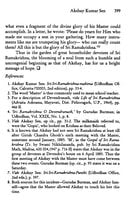 First Meetings with Sri Ramakrishna
Countless people were attracted to Sri Ramakrishna and met him in person during his lifetime. Many of them remained to become his intimate associates or disciples. The first meetings of these visitors from various walks of life were very significant and life-transforming for them. This book documents accurate recordings of 39 such meetings.
The author of the book, Swami Prabhananda, now one of the Vice-Presidents of the Ramakrishna Order, had done extensive and intensive research about the visitors and their interactions with Sri Ramakrishna and had taken enormous pains to check the authenticity of every detail in the book.
This book gives interesting glimpses of the variety of charming ways in which Sri Ramakrishna responded to the spiritual needs of those who visited him.