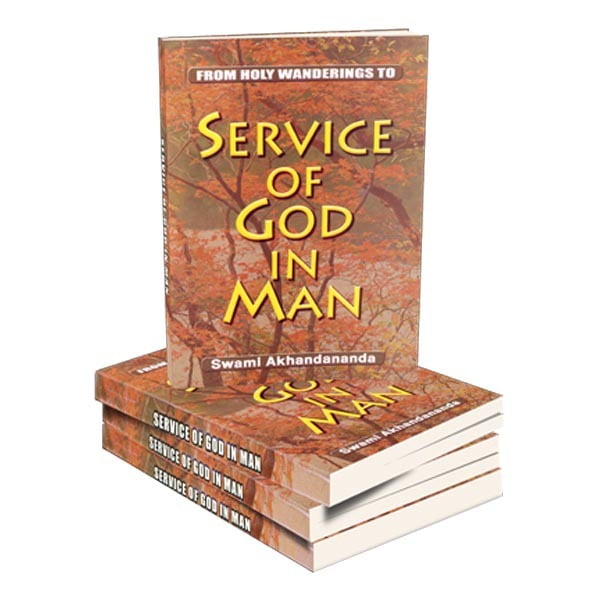 From Holy Wanderings to Service of God in Man
This book presents the inspiring memoirs of Swami Akhandananda, a direct disciple of Sri Ramakrishna and the third president of the Ramakrishna Order. It is an English translation of the Bengali work, Smriti-Katha, written by the great Swami. The book is divided into three chapters—the first one dealing with the story of his transformation under his Master's guidance; the second one dealing with his experiences during his adventurous wanderings in India and Tibet and his gradual transformation into a zealous worker for the cause of the poor and the afflicted; and the final one dealing with the story of his pioneering relief activities in the famine affected villages. A letter from Swami Vivekananda that motivated Akhandananda to carry on the relief activities is given in the appendix.
The book is full of thrilling encounters and narratives and will help the readers draw inspiration from his fearless life.