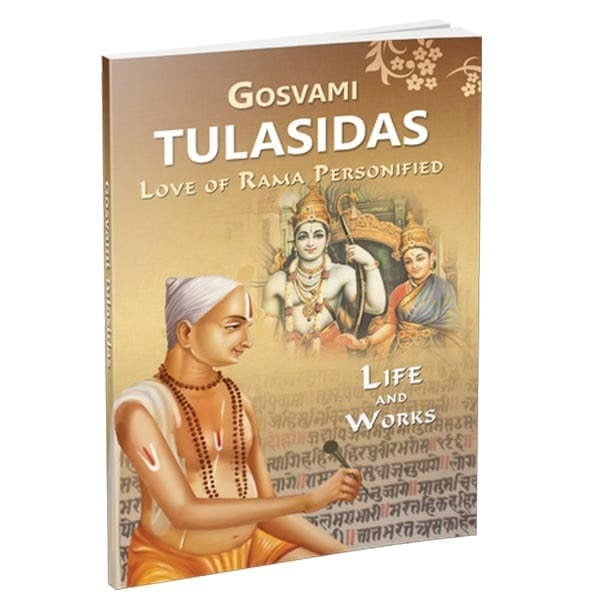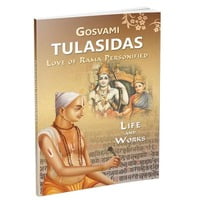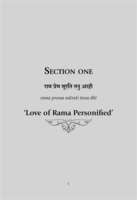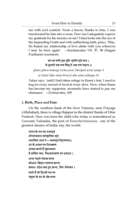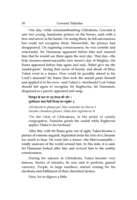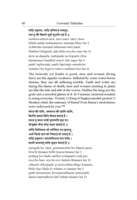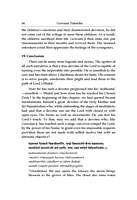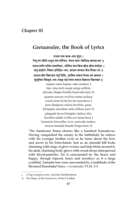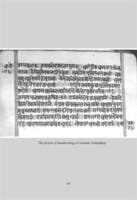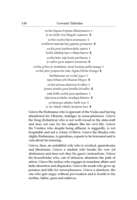 Gosvami Tulasidas - Love of Rama Personified
Gosvami Tulsidas, the composer of Ramacharitamanasa and Hanuman Chalisa, was one of the most illustrious saints of Rama Bhakti tradition in India. This book, Gosvami Tulasidas, authored by A.P.N Pankaj brings out an overview of his life, works and philosophy. The book is divided into three sections. The first section gives a detailed overview of his life, including many legends attributed to him, taken and analysed from various sources. The second section gives an exposition of Geetaavalee, Kavitaavalee, Vinaya Patrika, Ramacharitamanasa and other works of Tulsidas. The third section summarises the poetic philosophy of Tulsidas and his views on society, religion and spirituality.
This book shall serve as a gateway to understand his vast and rich literature.