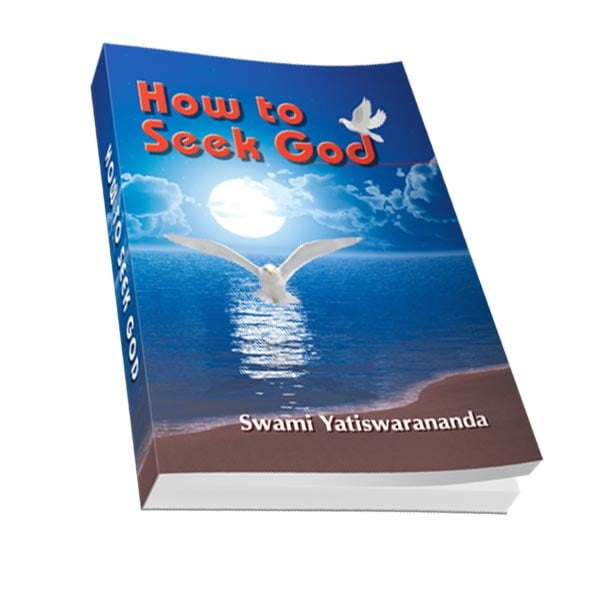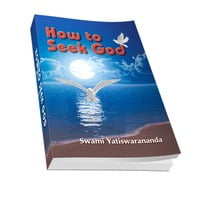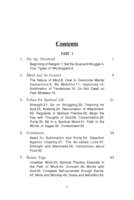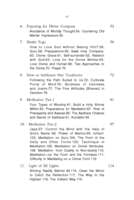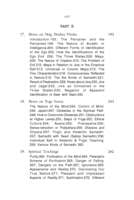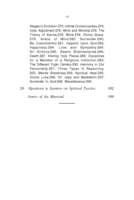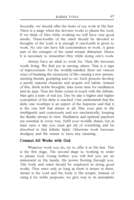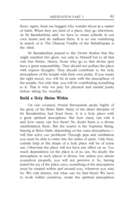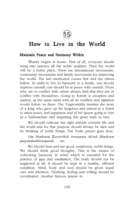 This book has been authored by Swami Yatiswarananda, an illumined soul who endeared himself to thousands of seekers leading them on the path to God. He spent 17 years in the West spreading the message of Vedanta. He was one of the Vice-Presidents of the Ramakrishna Order.
This book is a compilation of the notes made by different persons from his talks given to the devotees at the Ramakrishna Math, Bengaluru, in 1954-55 and 1958-59 and also at Germany. The book is divided into two parts and 20 chapters, including one with questions & answers.
The book deals with religion and its goal, mind and its control, meditation, and yogas. In addition, there are teachings based on Narada Bhakti Sutras, Drig Drishya Viveka and Yoga Sutras.
The message of the author goes straight into the hearts of the readers as the passages are short and in a conversational tone. As the text appeals to both the mind and the heart, seekers at different stages of their spiritual growth and with different requirements can benefit from this book. Anecdotal references would be refreshing and motivating to the readers.