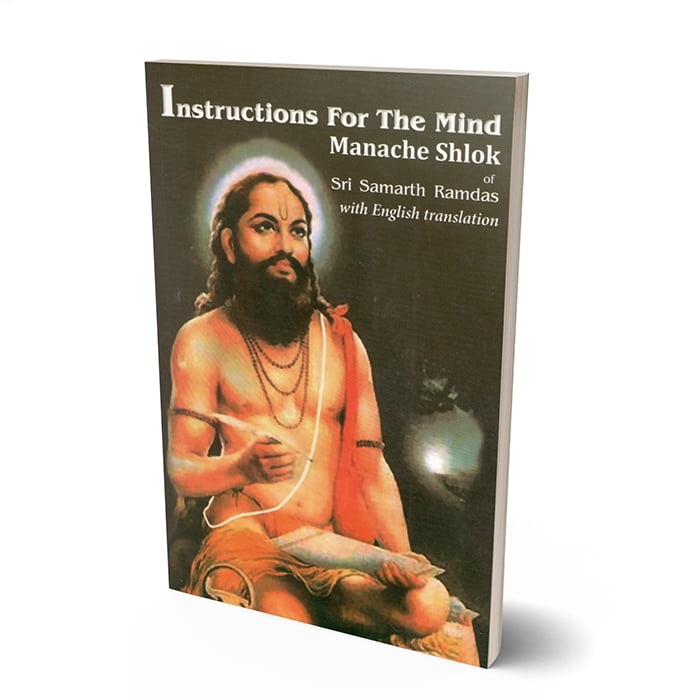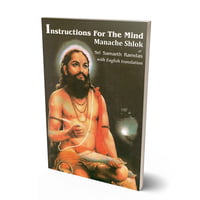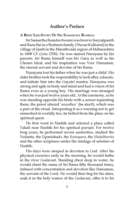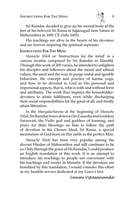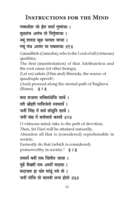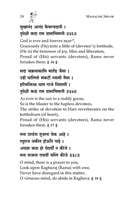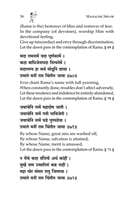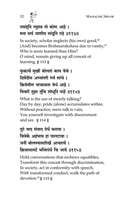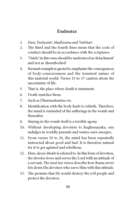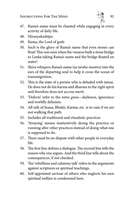 Instruction for the Mind (Manache Shlok)
Sri Samarth Ramdas Swami was one of the outstanding spiritual luminaries among the galaxy of saints of Maharashtra. He was a great devotee, saint, philosopher and poet rolled in one. Not only was he remarkable in propitiating Sri Rama in His personal and impersonal aspects, he was also equally remarkable in harmonising religious aspirations with social responsibilities.
Among the many works of Sri Ramdas, Manache Shlok stands unique and popular among the devotional literature. With only 205 verses, Sri Ramdas gives various precious instructions to the mind regarding the cultivation of spiritual qualities and devotional fervour.
Lucid and semi-poetic English translations of the Marathi verses have been rendered by Swami Vipashananda, a senior monk of the Ramakrishna Order, for the benefit of those not conversant with Marathi.