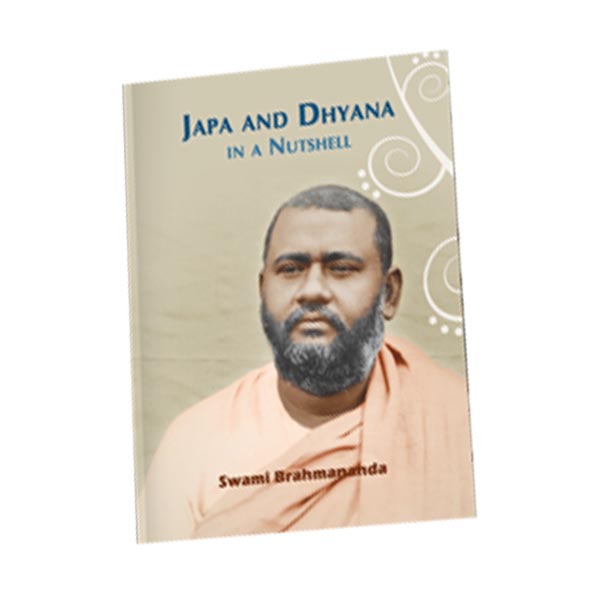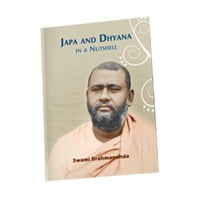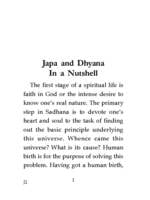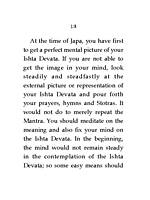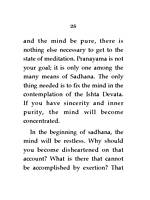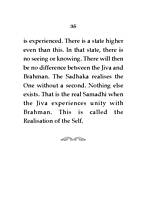 Japa and Dhyana in a Nutshell
This booklet contains invaluable precepts on japa and dhyana by Swami Brahmananda. The Swami, who was a direct disciple of Sri Ramakrishna and the first president of the Ramakrishna Order, had lofty spiritual realisations. His majestic personality radiated spiritual power and inspired one and all who came in touch with him.
The precepts in this booklet are taken from Swami Brahmananda as We Saw Him and compiled by P. Seshadri Aiyar. These spiritual precepts of incalculable value coming directly from a God-realised soul will be of immense help to all spiritual seekers.