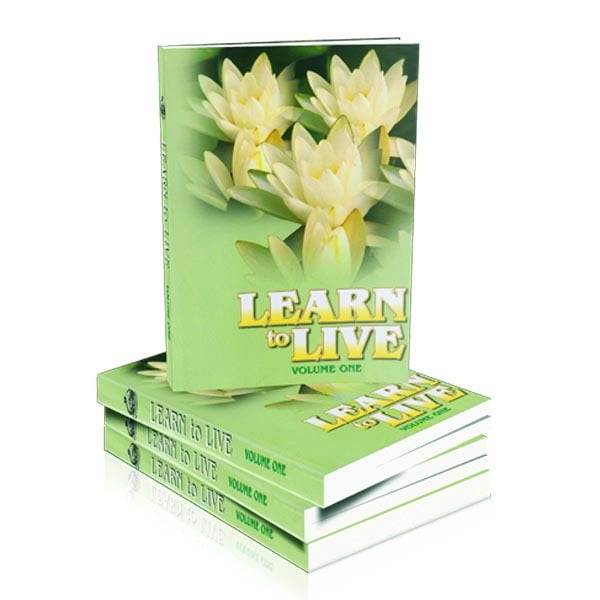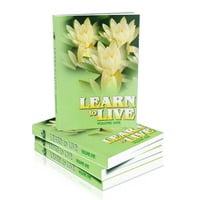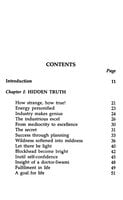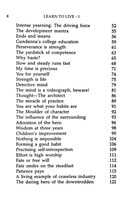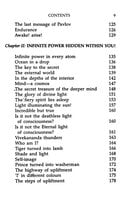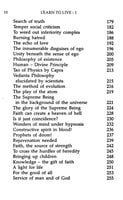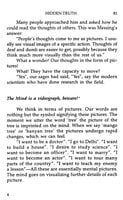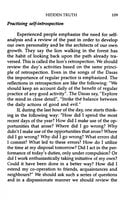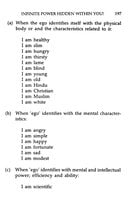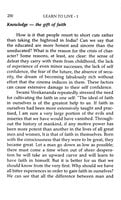 Swami Jagadatmananda, the author of this two-volume book, was a senior monk of the Ramakrishna Order who had worked with and guided youth in India. He first wrote it in Kannada. It became a bestseller and was therefore translated into English. The 250-page book has about 100 self-explanatory heads making it highly readable and interesting to the readers.
The purpose of the book is to help all people, especially the youth, in cultivating and controlling their minds and hearts and making them spiritually strong, courageous and upright. The author presents a philosophy for life with interesting incidents, illustrations, examples and insights from all over the world to guide and goad the readers to achieve excellence and reap success.
The readers can have this book as a manual for right living.