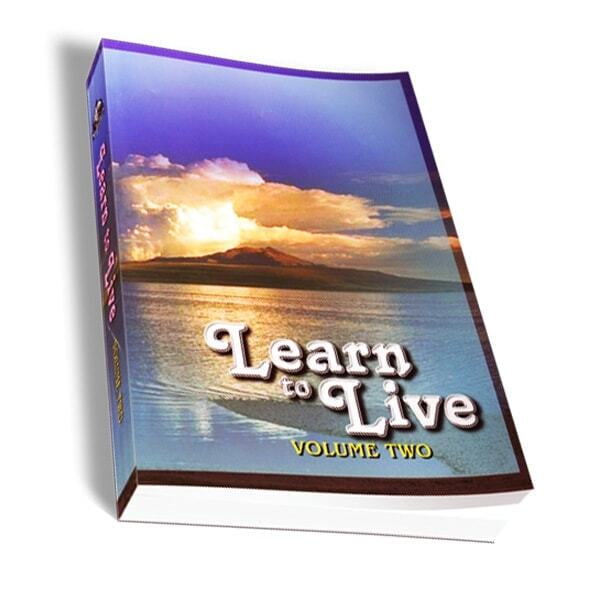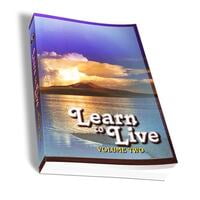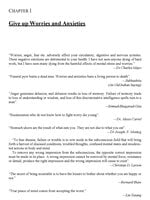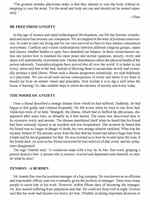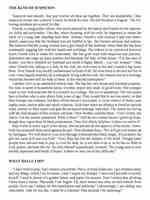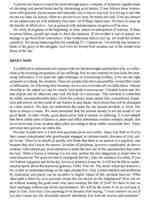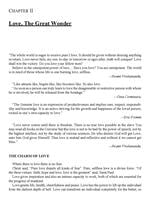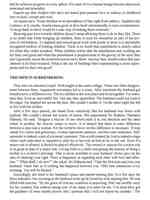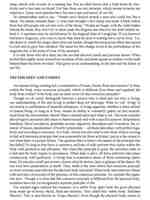 Swami Jagadatmananda, the author of this two-volume book, was a senior monk of the Ramakrishna Order who had worked with and guided youth in India. He first wrote it in Kannada. It became a bestseller and was therefore translated into English. The 400-page book is presented under short self-explanatory heads making it highly readable and interesting to the readers.
The purpose of this volume of the book is to discuss the scope of science, the power of selfless love, the method of developing character, the root cause of joy and sorrow, the background of miracles and the secrets of prayer, worship and meditation. In addition, the book raises and resolves the doubts of modern people.
The readers can have this book as a manual for right living.