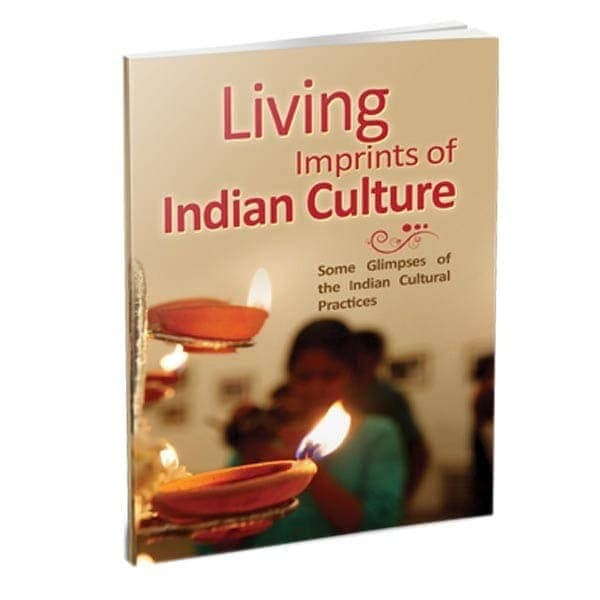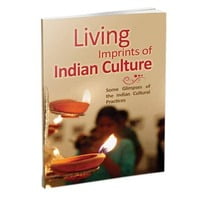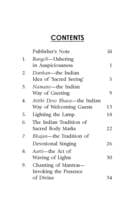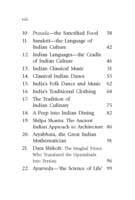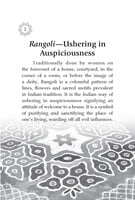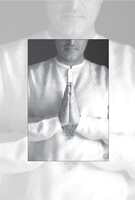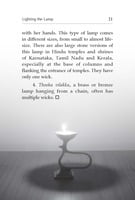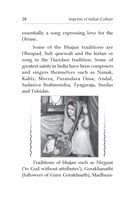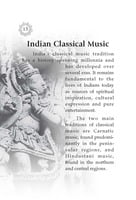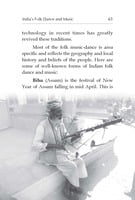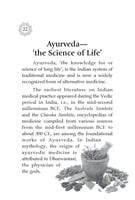 Living Imprints of Indian Culture
This collection of twenty-two short monographs describes some of the living traditions of Indian Culture—'the acumen of ages and the experience of centuries'. Imprints of living culture refer to the impressions or marks of a culture which is alive, still in vogue (and not just as object of learned studies or museum display). Indeed, Indian Culture continues to intrigue and amaze anyone who comes in touch with it.
This booklet explains some of the Indian cultural practices such as 'Namaste', 'Bhajan', 'Prasada', 'Arati', besides Indian way of dressing, dining, and medicine.