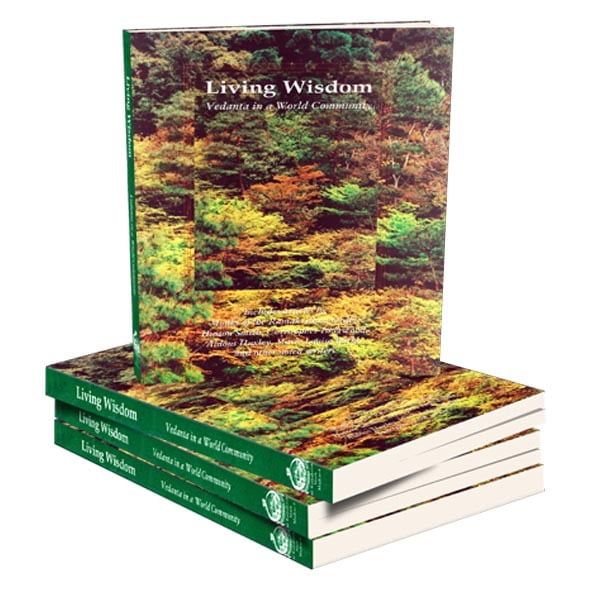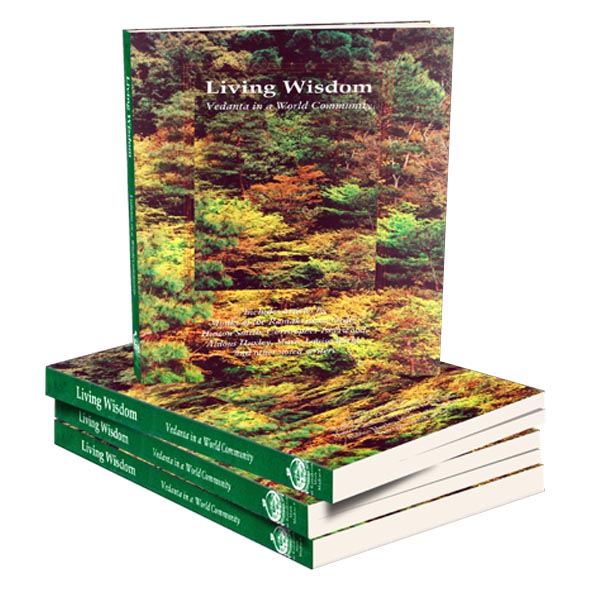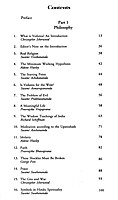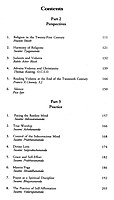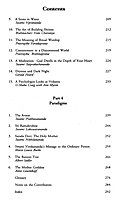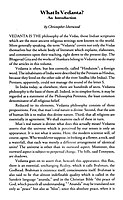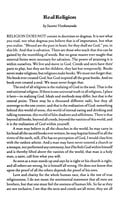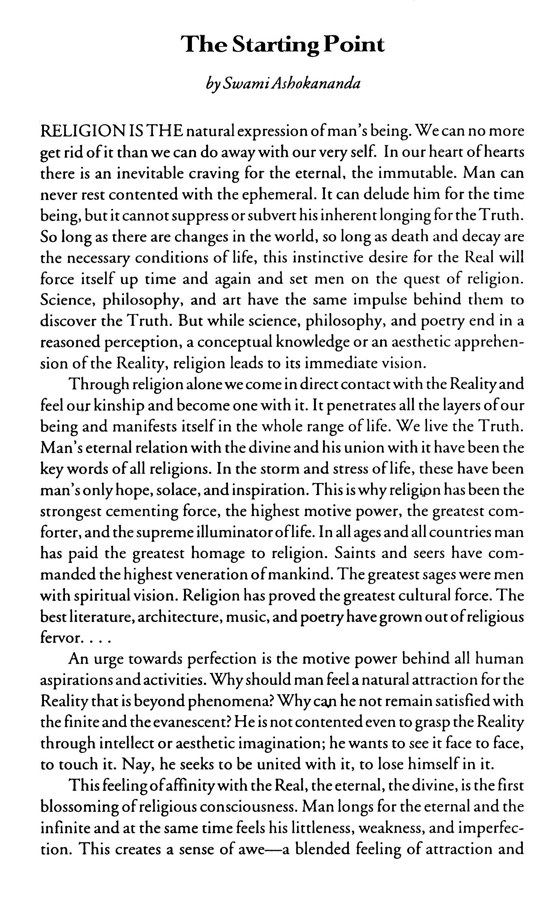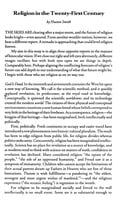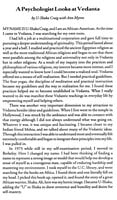 Living Wisdom - Vedanta in a World Community
* This book is for sale in India only and cannot be exported to other countries
True to its title, this book of 43 articles represents the widest possible spectrum of thought — its authors being both from India and the West, both men and women, monastics and non-monastics, younger and older people, and each having a unique spiritual approach. The multi-faceted writer Christopher Isherwood sets the tone in the introduction What is Vedanta? While the topics are arranged in a sequence under four groups—philosophy, perspectives, practice and paradigms, the reader can pick and choose the chapters as he or she feels inclined.
First published in the USA as Living Wisdom: Vedanta in the West,the book gained popularity among readers in India, more so after its review was published in The Vedanta Kesari, a monthly of the Ramakrishna Math. Thus was born this Indian edition.
The book has been edited by Pravrajika Vrajaprana, an American nun of the Vedanta Society of Southern California in Santa Barbara.