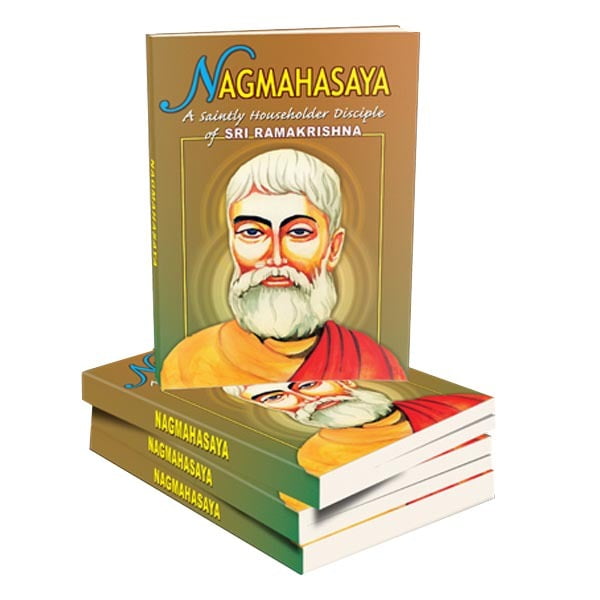 This compact book is about the life of Durgacharan Nag or Nag Mahashaya, a householder disciple of Sri Ramakrishna, who was extraordinary in his simplicity, renunciation, purity and service. In these pages the story of his life, from boyhood to his last days, is unfolded in all its sublimity. Of the nine chapters, two are devoted to his initiation and interactions with Sri Ramakrishna. The appendix reports the conversations he had with Swami Vivekananda.
The present work is an adaption of Sarat Chandra Chakravarty's Bengali publication, with some additions and alterations that were felt necessary for its presentation to a wider circle of readers outside Bengal.
Though the narrative is brief, even a casual reader of the book cannot but be struck with awe and wonder at the unique spiritual stature of the saint.