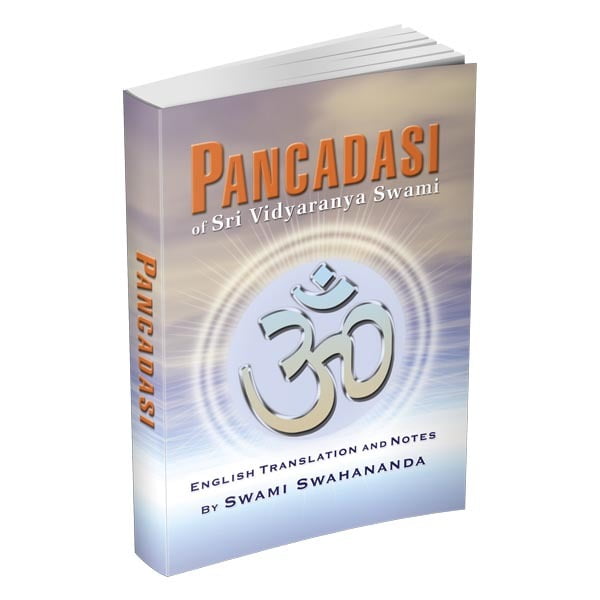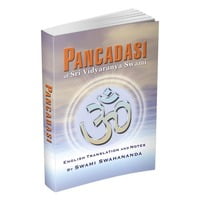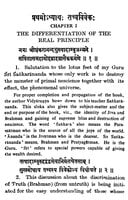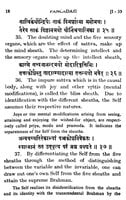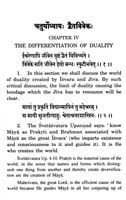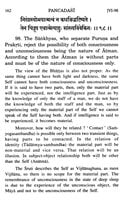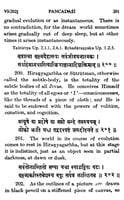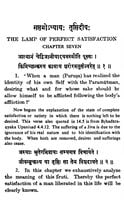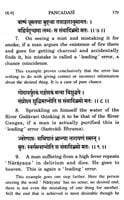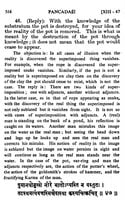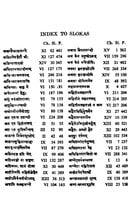 Panchadasi of Sri Vidyaranya Swami
Pancadasi is a post-Sankara Advaita Vedanta classic of great celebrity. Endowed with deep spiritual insight and love for the suffering souls, the saintly author, Sri Vidyaranya Swami, was the head of the Sringeri Math from 1337 to 1386. The Pancadasi is so named because it consists of 15 chapters.
This classic work has been translated by Swami Swahananda, who was a senior monk of the Ramakrishna Order and a minister of the Vedanta Society of Southern California from 1976 to 2012. He was initiated by Swami Vijnanananda, a direct disciple of Sri Ramakrishna. He has mostly followed the tika of Ramakrishna in interpreting the text. He has also taken much help from Sri Durgacharan Chattopadhyaya's Bengali translation of the work.
In this book, the original text is given in Devanagari script followed by an English rendering which aims to be faithful to the spirit of the original rather than to the letter. Brief explanatory notes have been added wherever the terms and passages seemed obscure. An index to the verses and a glossary are appended at the end.