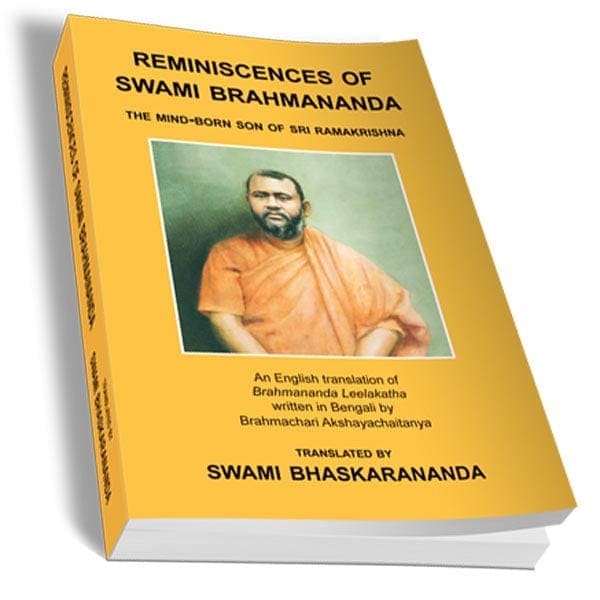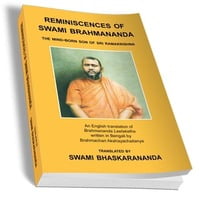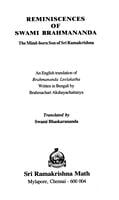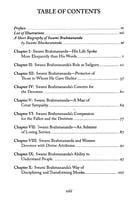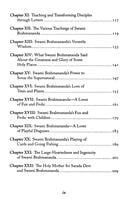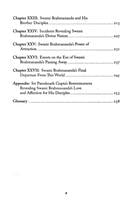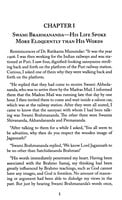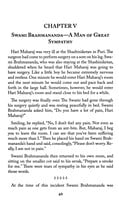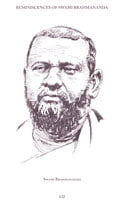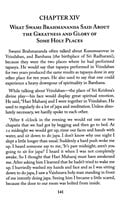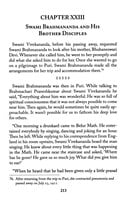 Reminiscences of Swami Brahmananda
* This book is for sale in India only and cannot be exported to other countries
Swami Brahmananda, a direct disciple of Sri Ramakrishna and the first president of the Ramakrishna Order, has left behind a rich legacy of how to live a spiritually vibrant life. His lofty state of mind, practical wisdom, and a deep love and sympathy for all those who came in touch with him, is a legend in the Ramakrishna tradition.
This book contains nuggets of reminiscences, anecdotes, incidents, teachings, conversations and suggestions of Swami Brahmananda recorded by both monastic and lay members who came in contact with him. It is an English translation of the Bengali work, Brahmananda Leelakatha , written by Brahmachari Akshayachaitanya. Swami Bhaskarananda, the translator of this volume, has presented a clear and faithful rendering with copious explanatory notes and a helpful glossary, including a short biographical sketch of Swami Brahmananda.
The reminiscences narrated in this volume will help the readers contemplate on the holy personality of Swami Brahmananda and serve as a manual of practical spirituality.