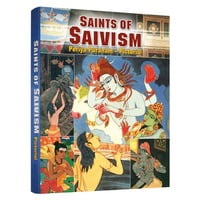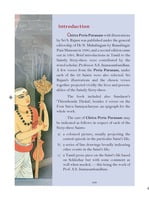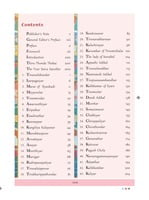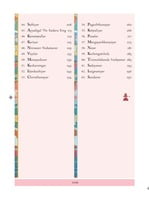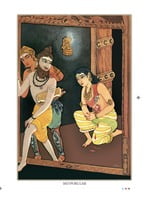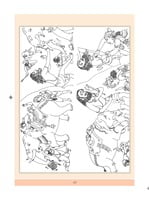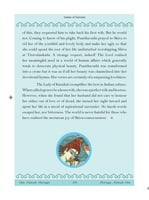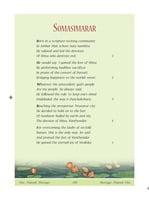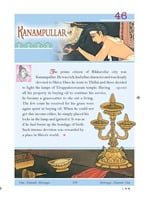 Saints of Saivism - Pictorial
Periya Puranam is one of the gems of ancient Tamil Literature. Written in a charming poetic style, it depicts the lives of 63 Shaiva saints known as Nayanmars, with a graphical portrayal of their devotional outbursts in words and actions. The revered author of this great work, Sekkhizar, was himself a great devotee of Shiva.
The depiction of each saint contains three parts: (1) Story of the saint in brief; (2) Related traditional picture in full colour; (3) Line drawings representing the story; and (4) Translation of selected verses from Periya Puranam.
The well-known scholar Dr. Prema Nandakumar has put the lofty devotional sentiments of the original epic in simple but effective style. Small sentences devoid of any artificiality effectively convey the character of the ennobling lives of the saints.
The classical colour paintings and black-white line drawings by eminent artist S Rajam beautifully illustrate the noble devotional outpourings described in the text.
Printed beautifully on thick paper and a pleasing design, the book is a must read for all the devotees of God.