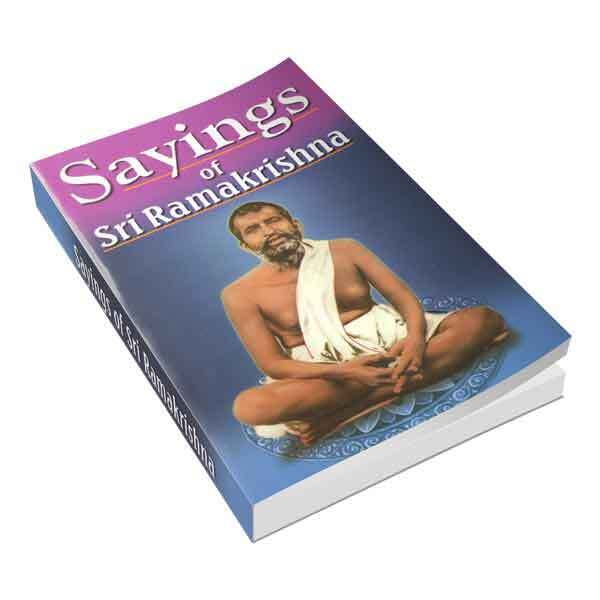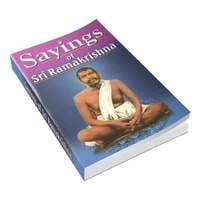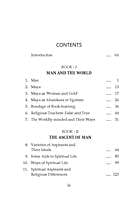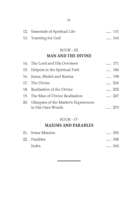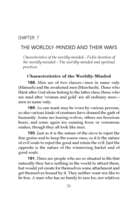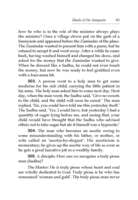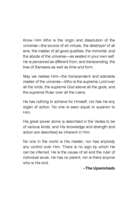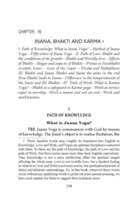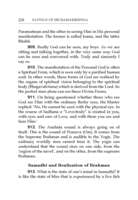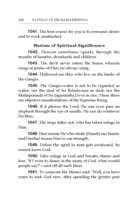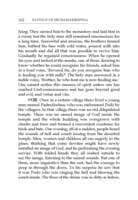 Sayings of Sri Ramakrishna
This book is an exhaustive collection of sayings, maxims and parables of Sri Ramakrishna which bear evident philosophic depth and spiritual value. They present themselves with the badge of authority derived from the fact that Sri Ramakrishna had seen, talked and lived with God. The sayings are prefixed with a brief introduction to Sri Ramakrishna's life and teachings.
Of the 1120 sayings, 971 are classified under the heads: Man and the World, the Ascent of Man, and Man and the Divine. The rest are maxims and parables. An index of the sayings grouped under different subjects is also provided.