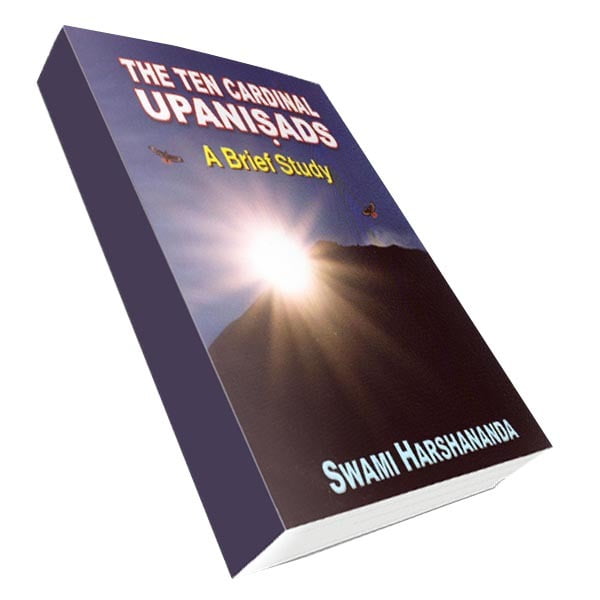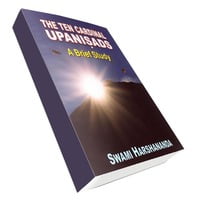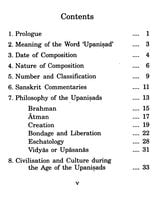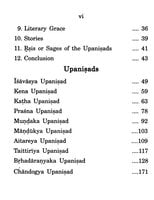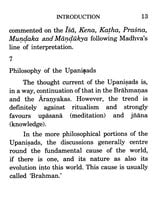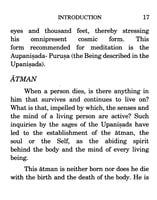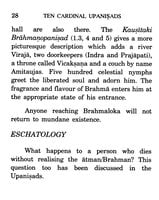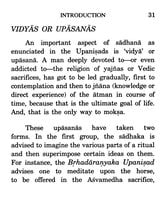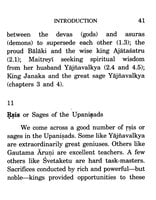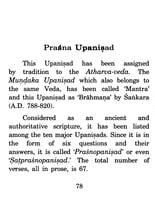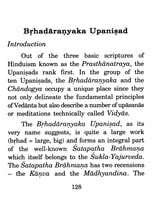 The Ten Cardinal Upanishads - A Brief Study
The Upanishads, which form a part of the Vedas, are the basic scriptures of Hinduism and the basis of Vedanta. This book aims to equip an average student of religion and philosophy with a basic knowledge of the Upanishads in general and the ten in particular. It contains a brief study of the ten cardinal Upanishads, with an elaborate introduction giving an overall view of the Upanishads—their composition, philosophy and culture.
The author, Swami Harshananda, was a scholarly monk of the Ramakrishna Order who had written many books on Hinduism.
Readers are sure to be inspired to aspire for the life of the spirit.