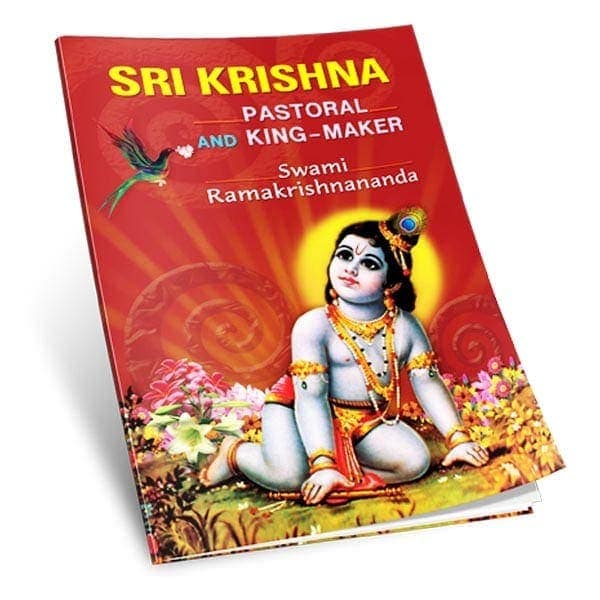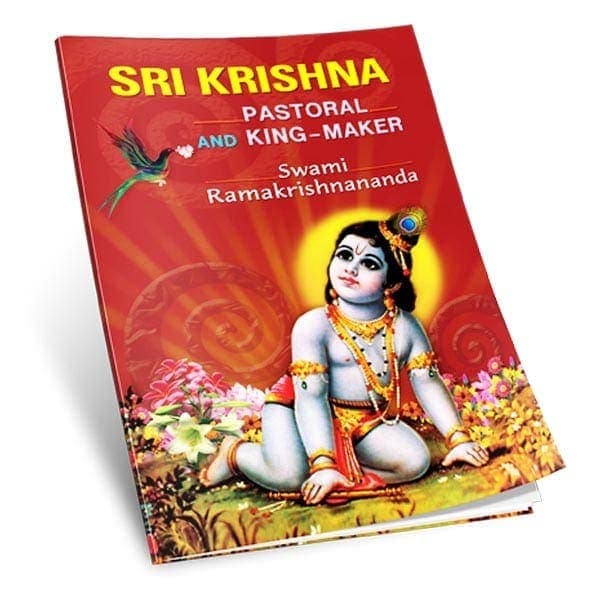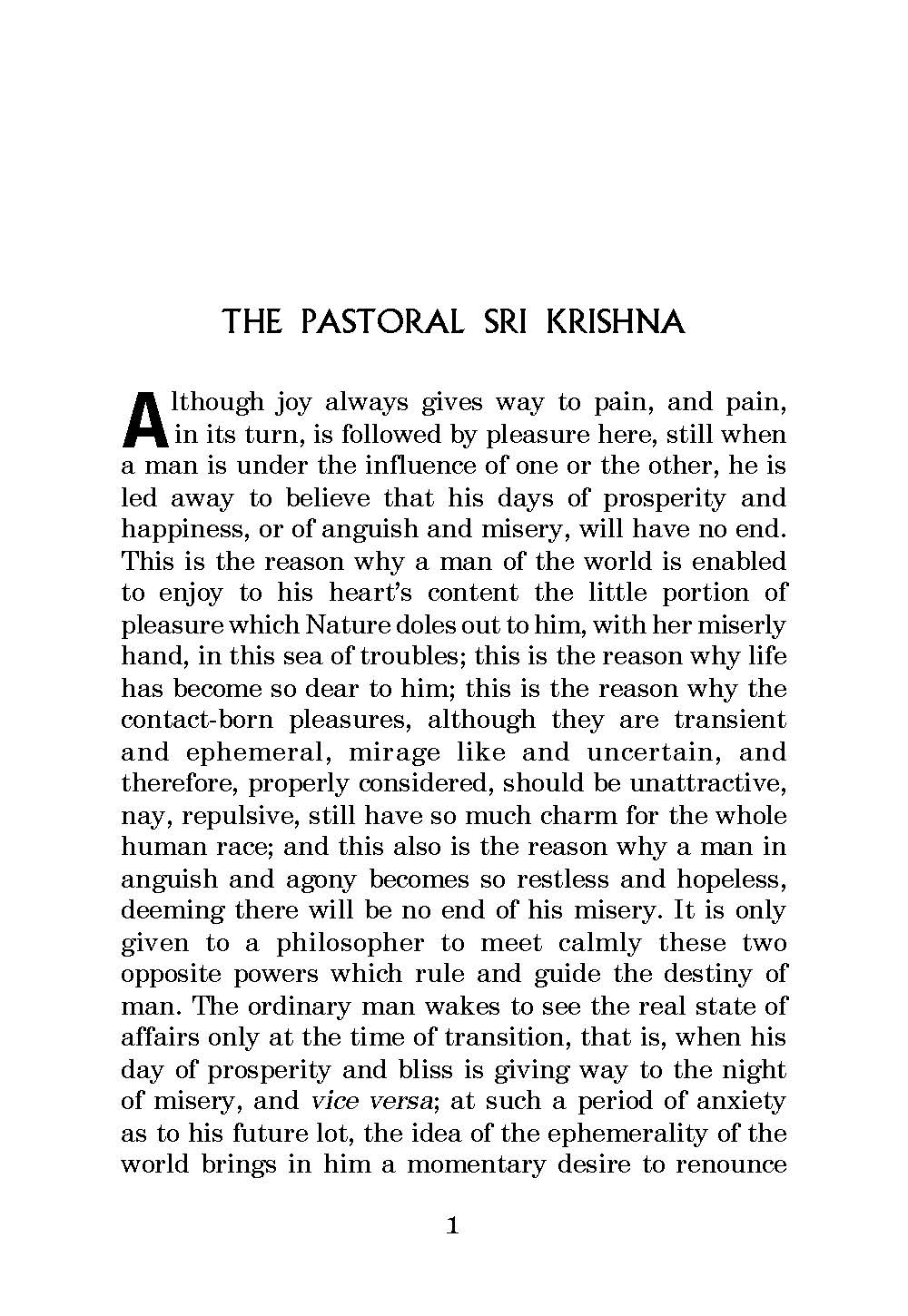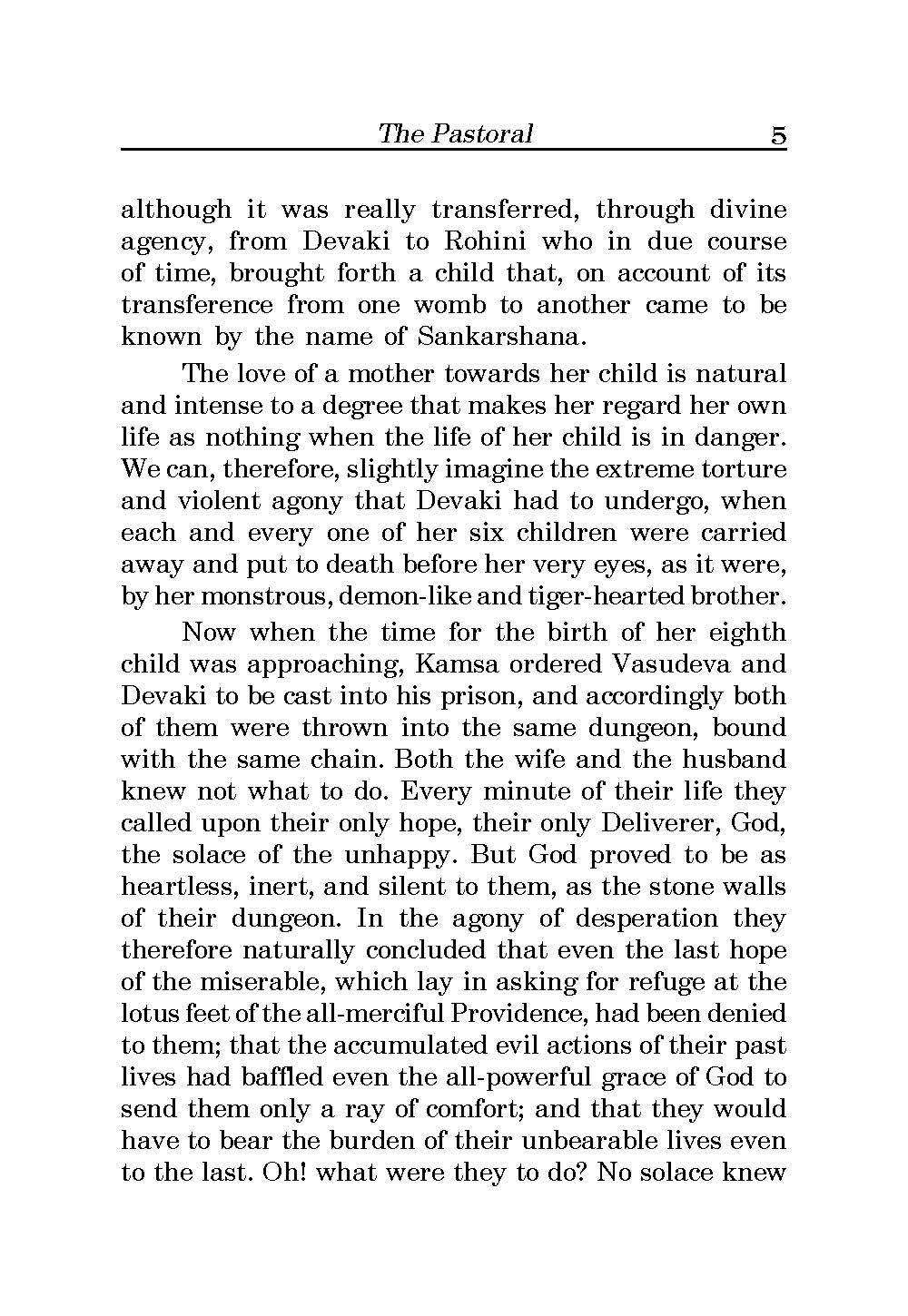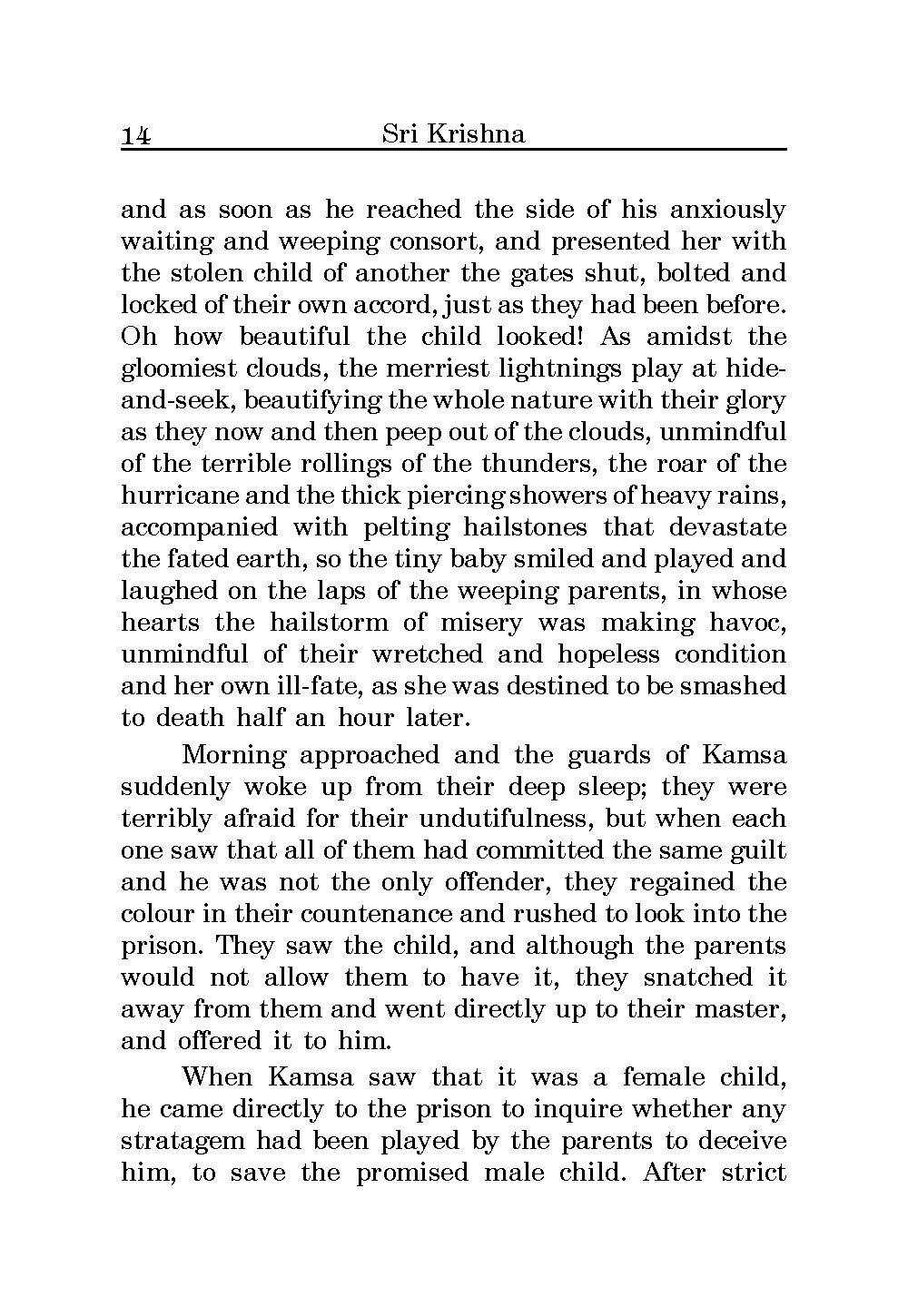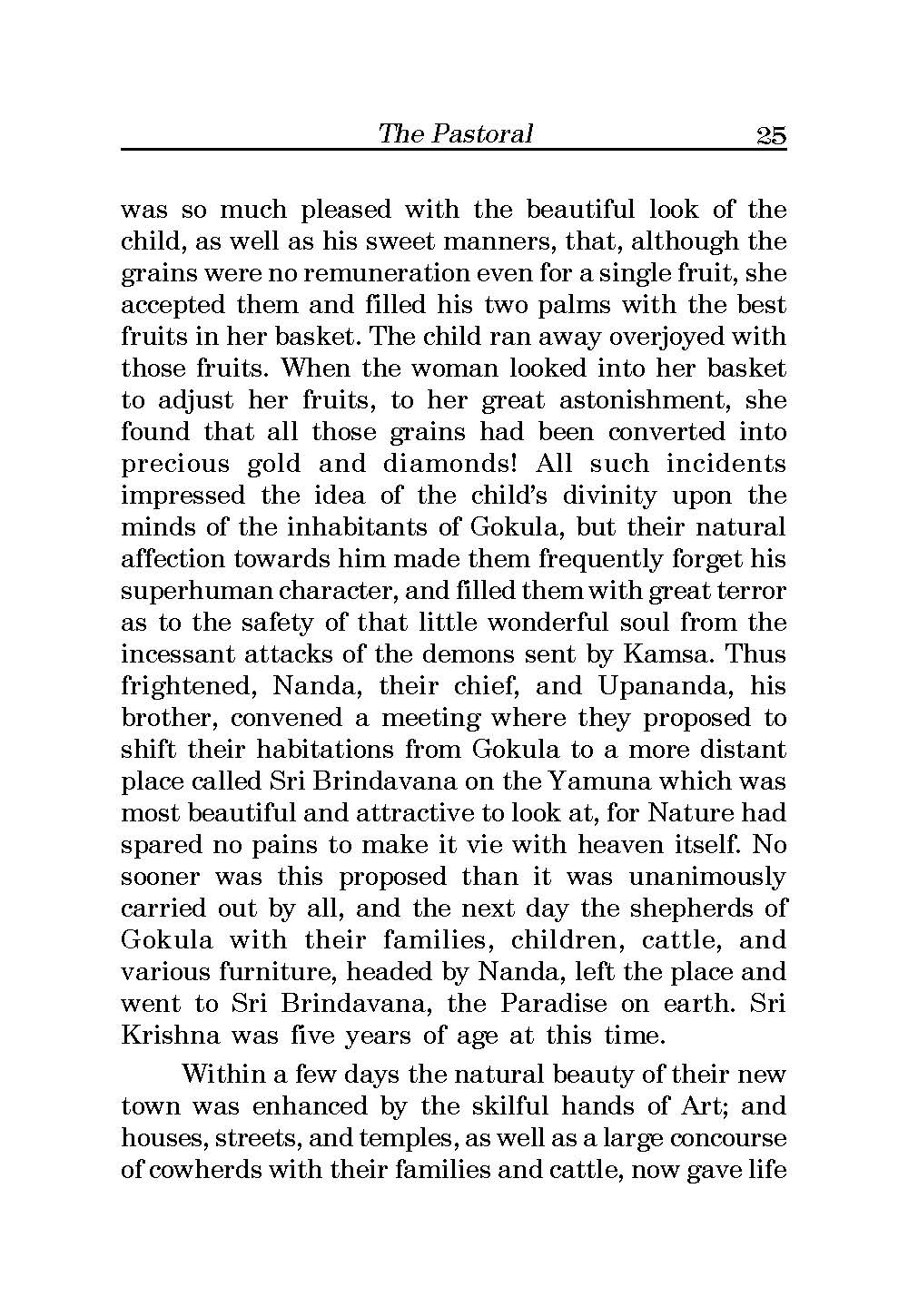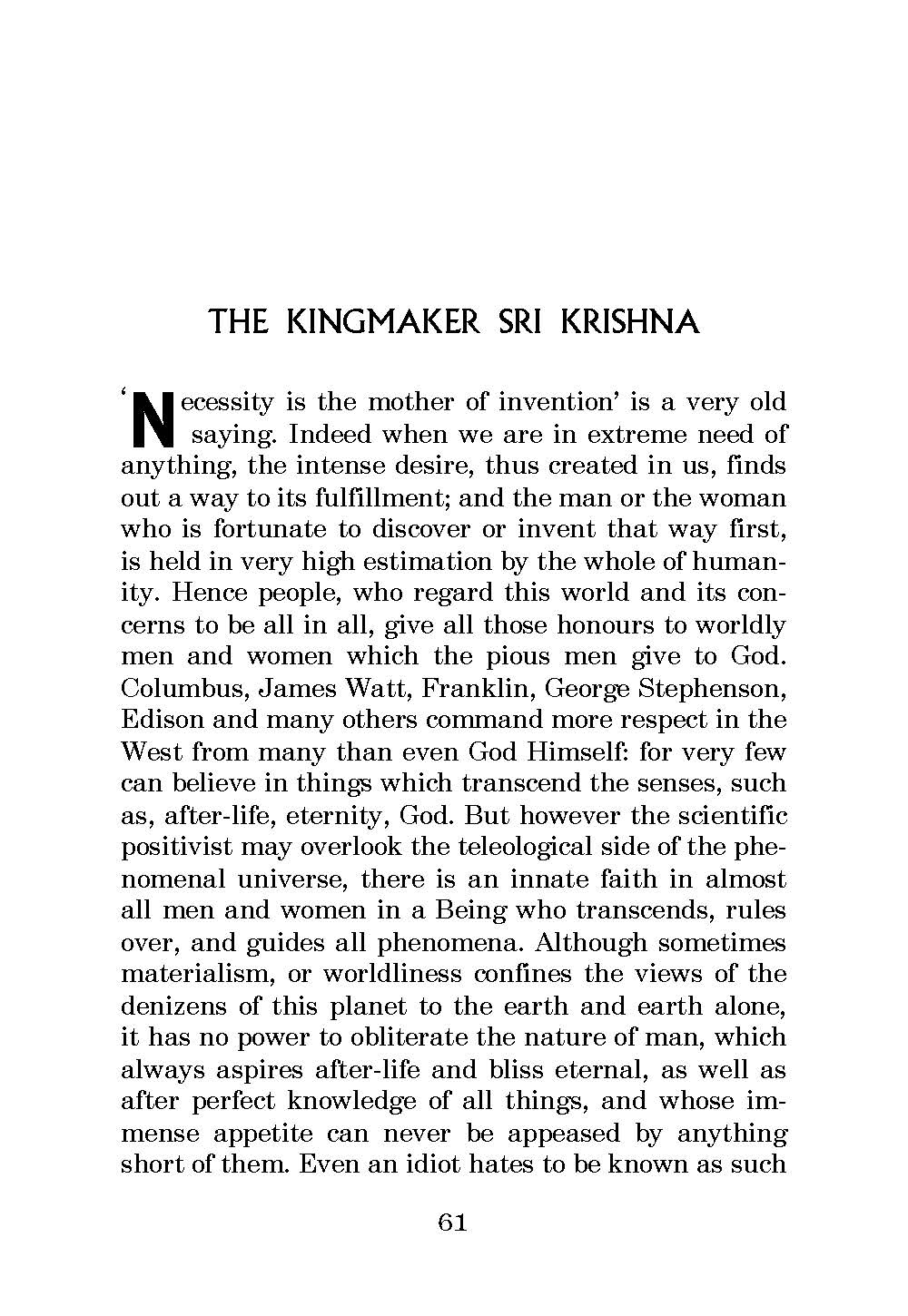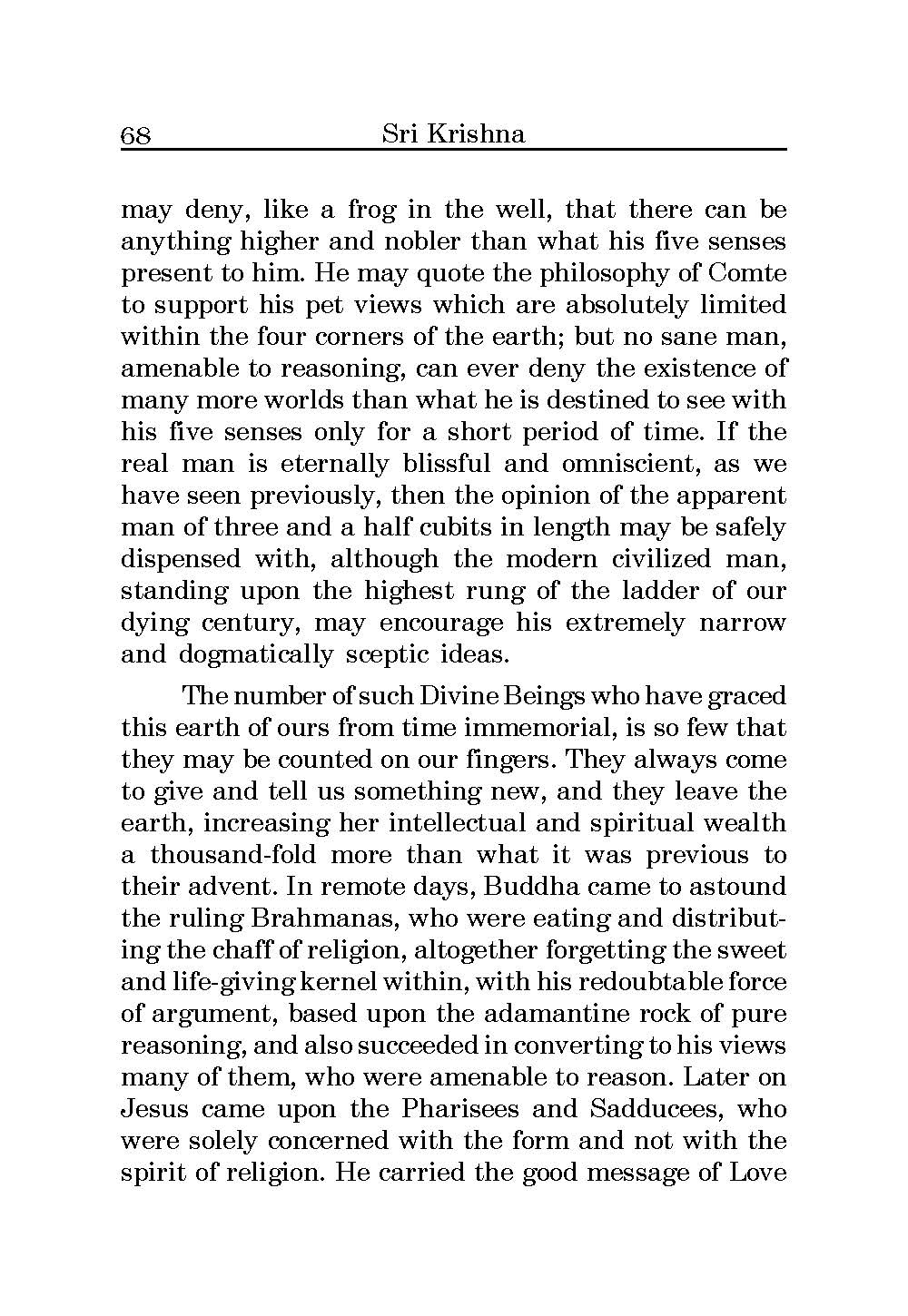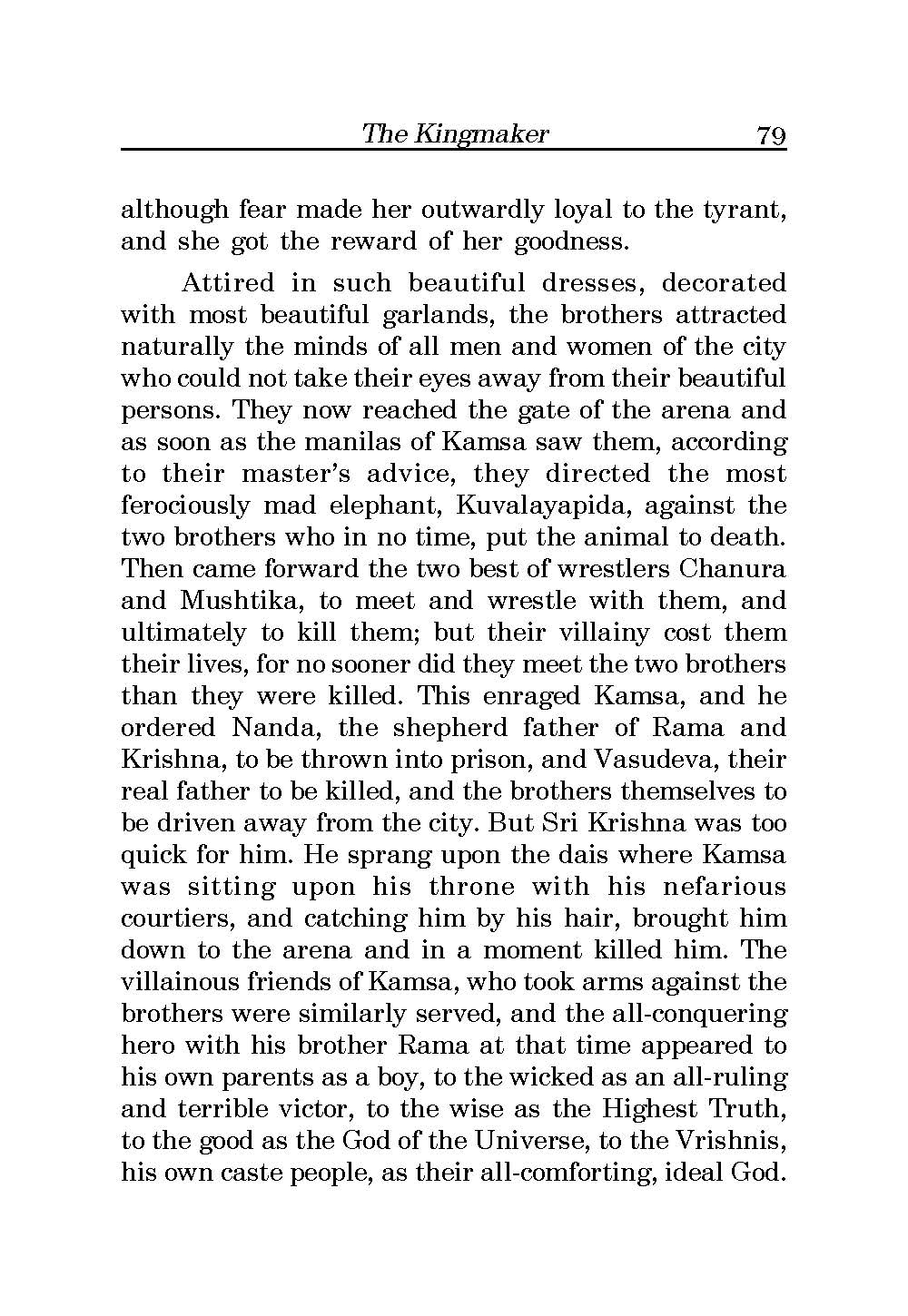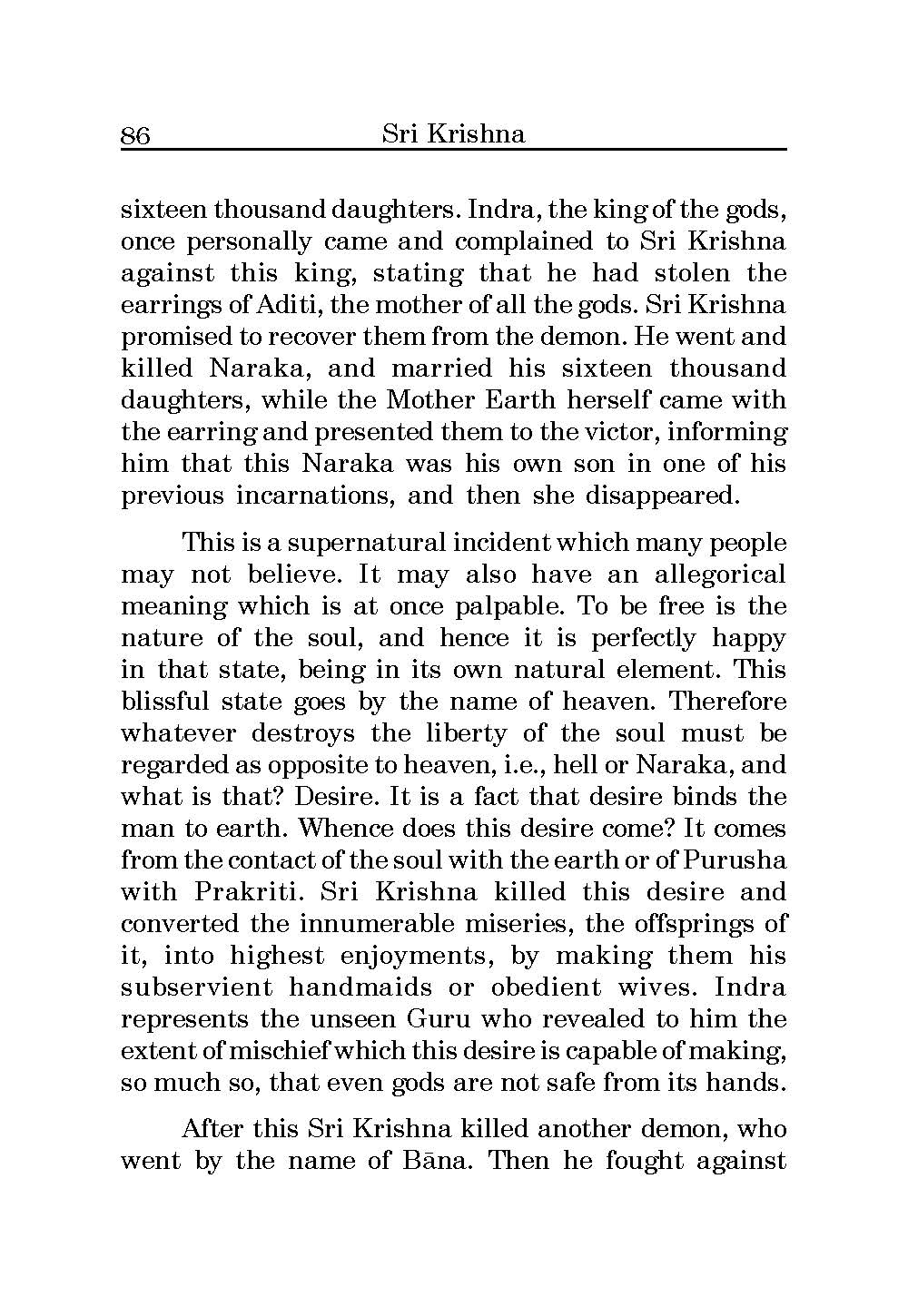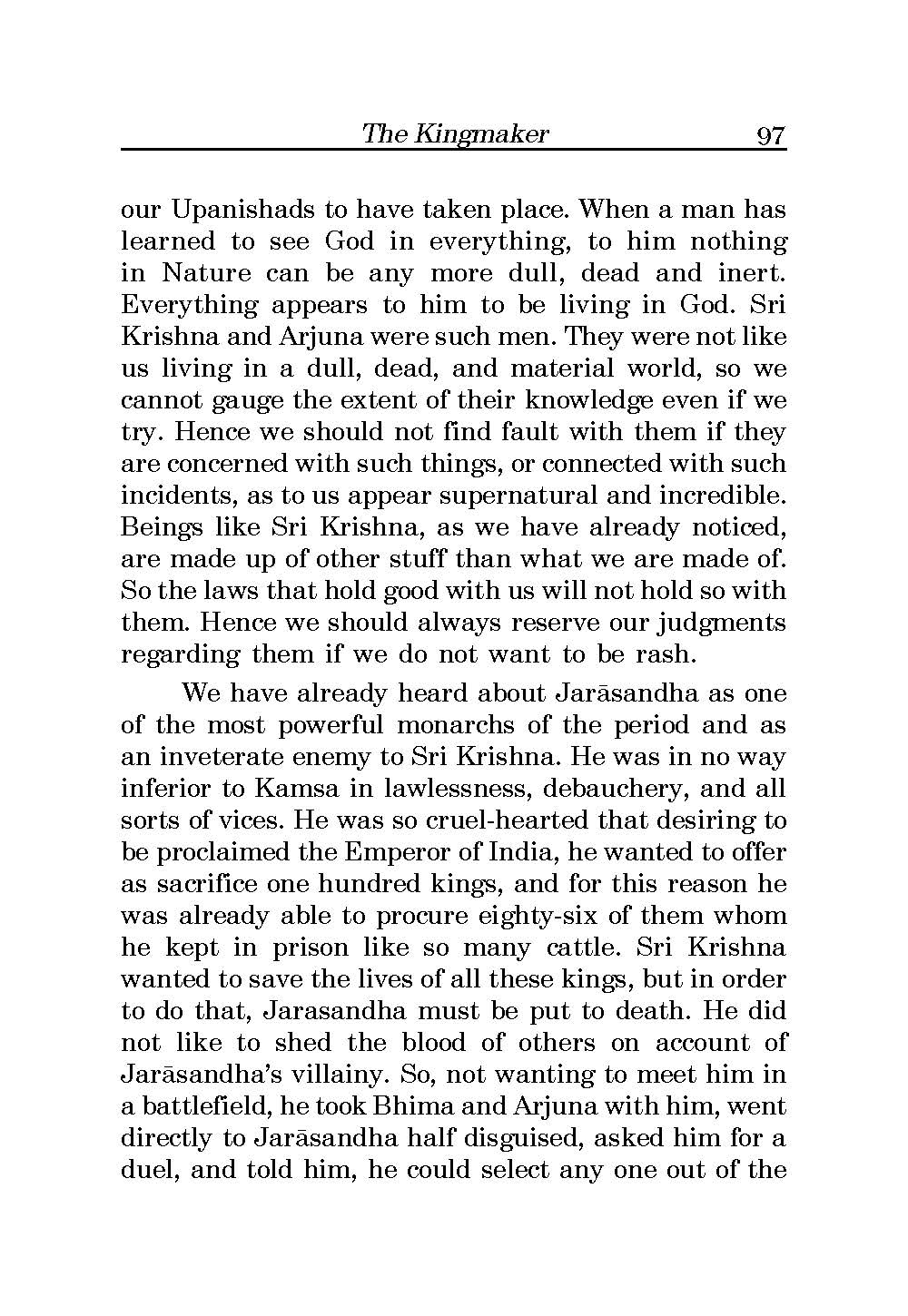 Sri Krishna - Pastoral and King-Maker
This book is a collection of two lectures delivered by Swami Ramakrishnananda, a direct disciple of Sri Ramakrishna. The Swami, who was a great thinker, prolific writer, forceful speaker, and above all, a God-realised soul, presents in these lectures a vivid picture of the pastoral life and the public career of Sri Krishna in a concise form.
The book is not merely a narration of ancient history but philosophy entwined with events.
This book would enlighten students of Hinduism, both in the East and in the West.