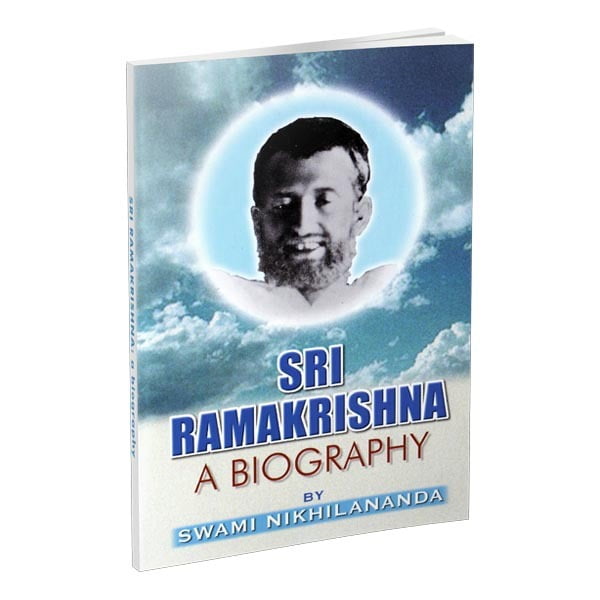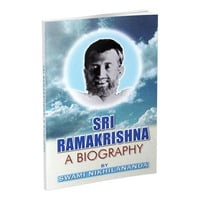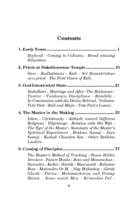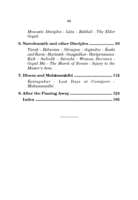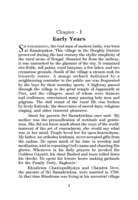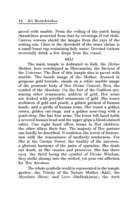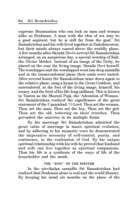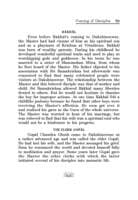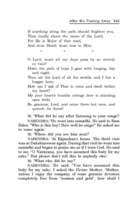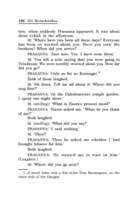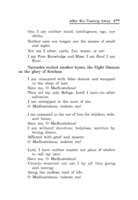 Sri Ramakrishna - A Biography
This book is excerpted from Swami Nikhilananda's magnum opus The Gospel of Sri Ramakrishna published in 1942. It is the word for word reproduction of the introduction to The Gospel. The last chapter of this book, After the passing away, is taken from the main text of The Gospel and gives a picture of the daily ascetic lives of Sri Ramakrishna's disciples after his death. It also includes descriptions of people who came in contact with Sri Ramakrishna and short explanations of several system of Indian religious thought intimately connected with his life.
The book will benefit those unacquainted with Hindu religious thought as a precursor to the study of The Gospel.