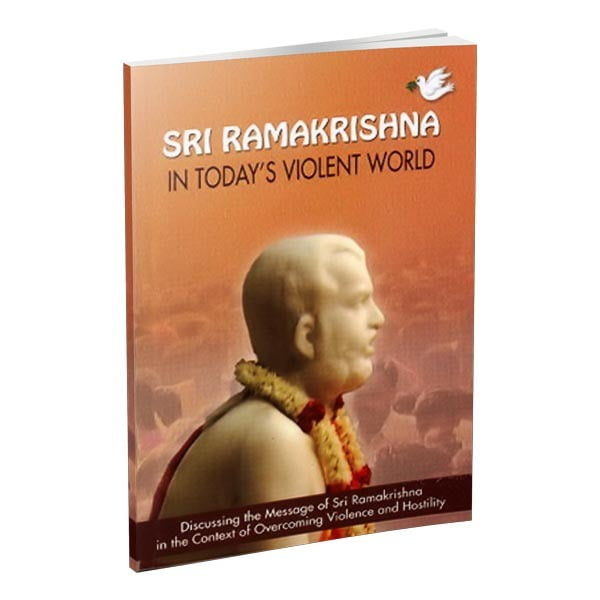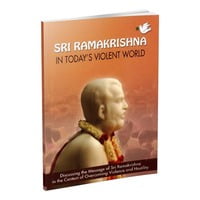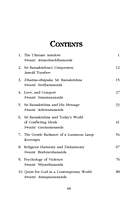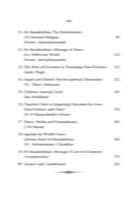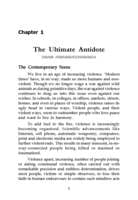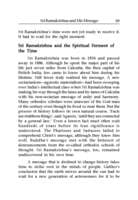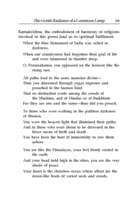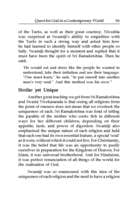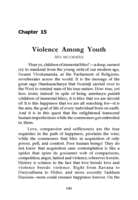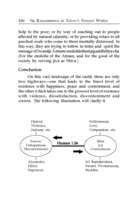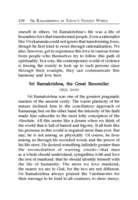 Sri Ramakrishna In Today's Violent World
This book is a collection of nineteen valuable articles published in a special issue of The Vedanta Kesari, the spiritual and cultural monthly of the Ramakrishna Order. The articles deal with Sri Ramakrishna's universal message of peace and harmony and how it can serve as an antidote to violence and conflicting ideals in today's world.
This book will help the readers broaden their perspectives and understand Sri Ramakrishna's message for curbing bloodshed and violence in today's world.