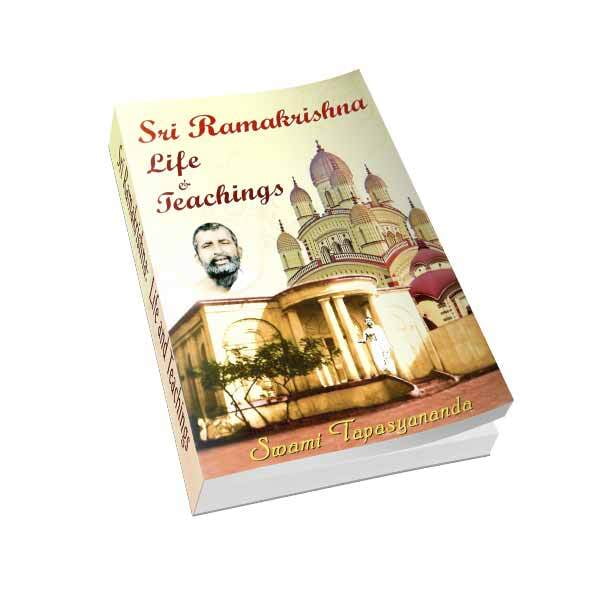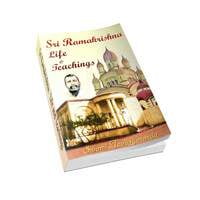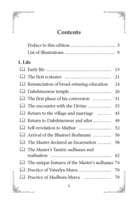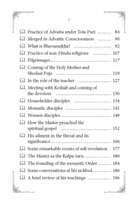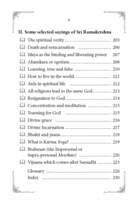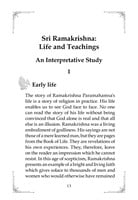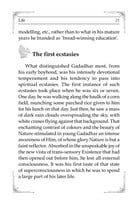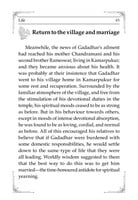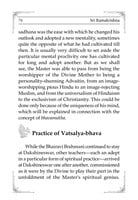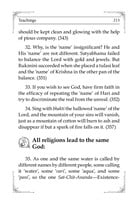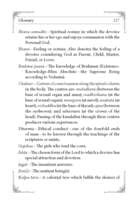 Sri Ramakrishna - Life and Teachings
Sri Ramakrishna's life and teachings have left an indelible mark on the religious history of the world. His life was one of constant communion with the divine. It is necessary to study and interpret his exalted life to understand the significance of his profound spiritual experiences.
This task has been scholarly yet lucidly done by the author Swami Tapasyananda, who was a renowned scholar-monk and one of the vice-presidents of Ramakrishna Order. He has presented in an original and striking way a biographical narrative of Sri Ramakrishna, interspersing it with detailed analysis of his deep spiritual states. The book, therefore, serves as an excellent interpretation of the life and teachings of Sri Ramakrishna, for both devotees and scholars.