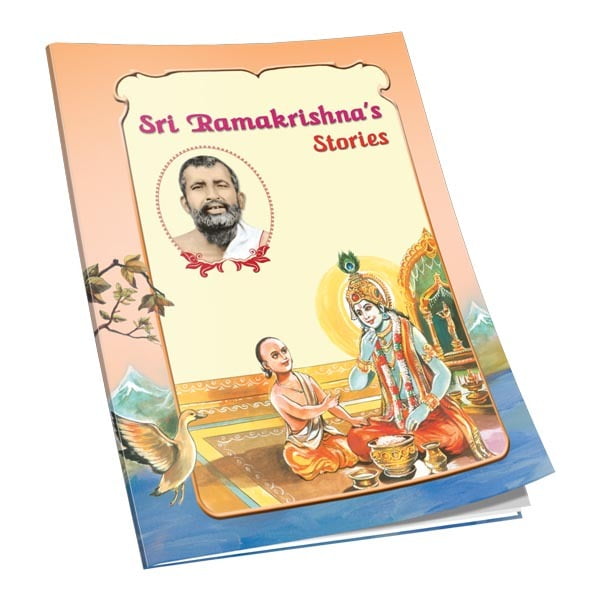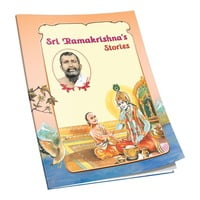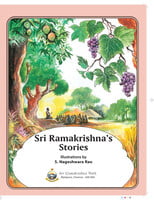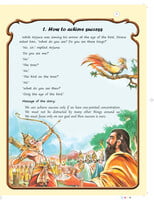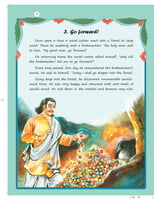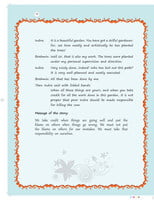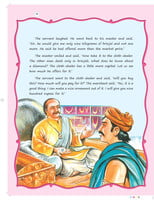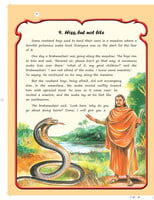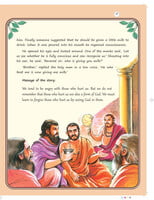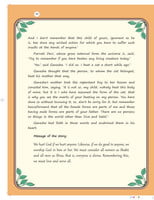 Sri Ramakrishna's Stories
Sri Ramakrishna (1836-1886 CE) is regarded as an Avatar by his devotees and disciples. He explored the furthest realms in religious sphere which was hitherto unexplored and made use of stories and parables to convey higher values.
This book for children presents 17 stories and parables of Sri Ramakrishna in a simple language with colourful illustrations. The moral of the story is also explained at the end of each story for the benefit of the readers.