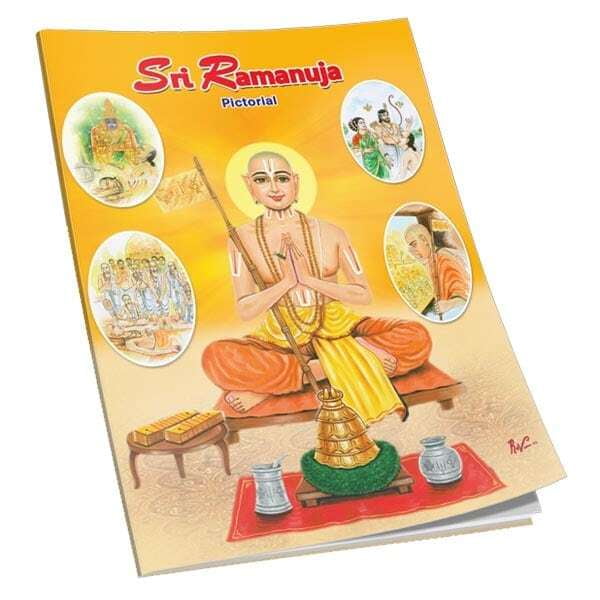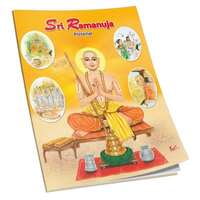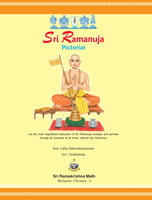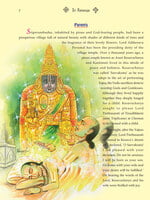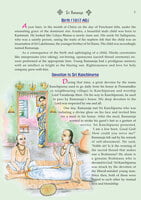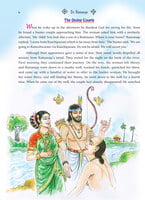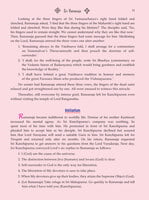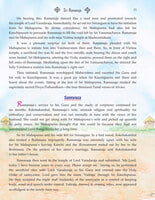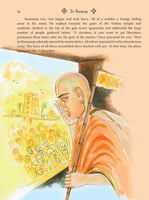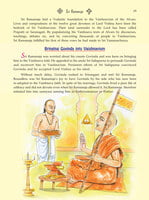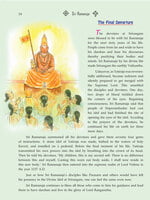 This colourful volume, with captive pictorial illustrations, depicts the glorious life of Sri Ramanuja, one of the great Acharyas of the Hindu religion and the exponent of Vishishtadvaita philosophy and devotion to Lord Vishnu.
Presented as a lucid narrative of Sri Ramanuja's life-sketch and some incidents of his life, this book helps in easy reading and understanding for both children and adults alike.
This book, authored by Smt. Latha Balasubramanian, will be a good source for introducing the great Acharya to the new generation.