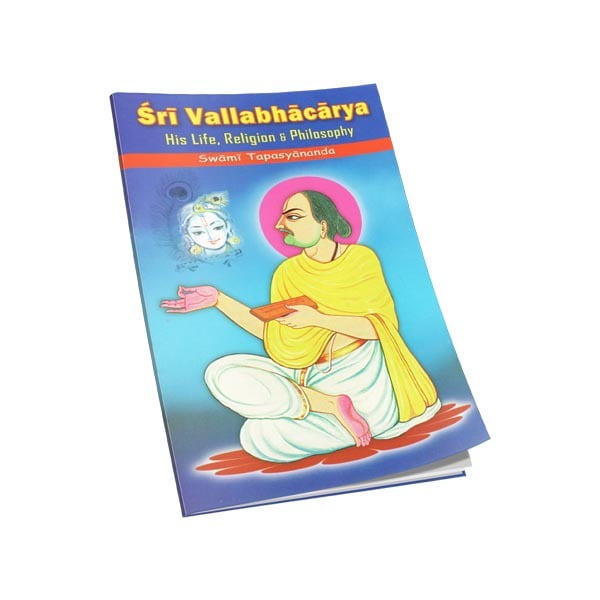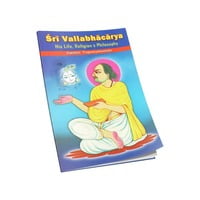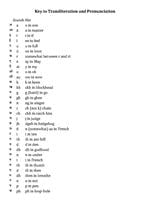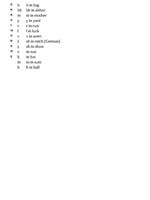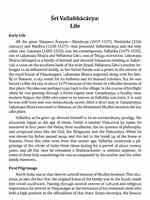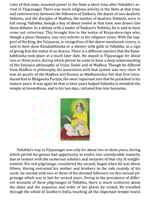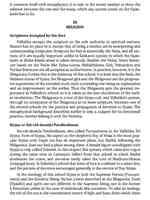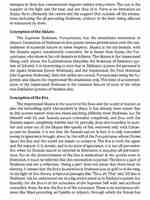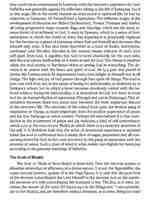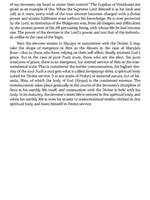 Sri Vallabhacharya - His Life Religion and Philosophy
Vedanta is often equated exclusively to Advaita Vedanta of Shankaracharya, but there are several other acharyas who have expounded the Vedanta in quite a different way and whose status as teachers of Vedanta requires recognition.
This book by Swami Tapasyananda, a scholar-monk and former vice-president of the Ramakrishna Order, expounds the life and philosophy of Sri Vallabhacharya, whose philosophy is known as Shuddhadvaita. This book will help readers acquaint themselves with his great life and understand the fundamental concepts of Vedanta as elucidated by him.