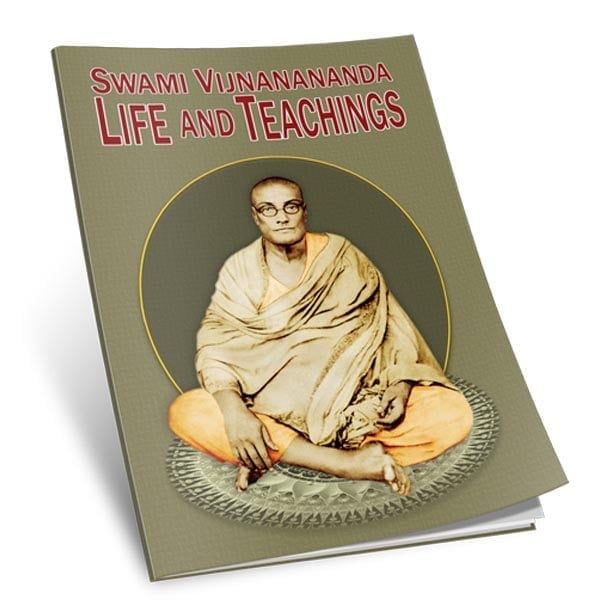 Swami Vijnanananda - Life and Teachings
Swami Vijnanananda, a direct disciple of Sri Ramakrishna and the fourth president of the Ramakrishna Order, was a shining example of how jnana, dhyana, karma and bhakti can be harmoniously blended in the lover of God. He was noted for his remarkable spiritual insight, experience of ecstatic visions, and ability to provide elegant solutions to the most difficult problems.
This book contains a lucid biographical sketch, visions, sayings on the holy trio, and teachings of the great Swami. The volume is an English translation of the Bengali work, Swami Vijnananander Jivan O Vani , written by Swami Vishwasrayananda and translated by Sri Devavrata Basu Ray. This essential volume on the life and teachings of Vijnanananda will serve as an unlimited treasure trove of spiritual wisdom to all spiritual seekers and devotees.