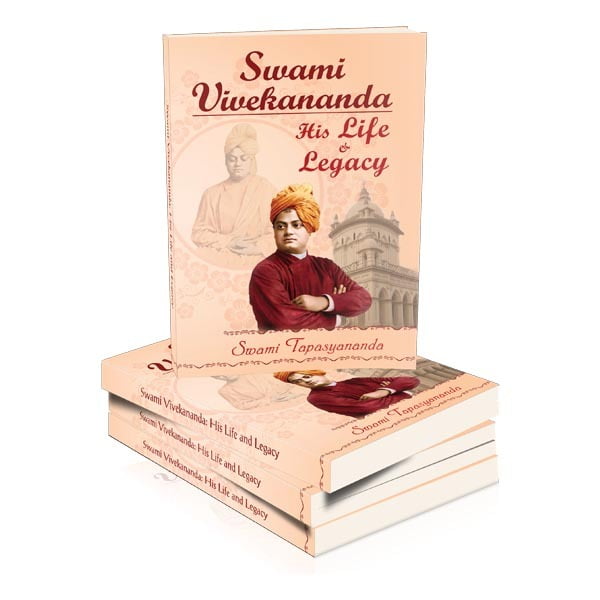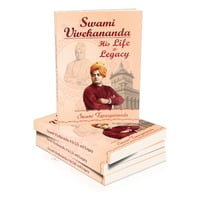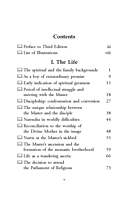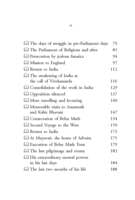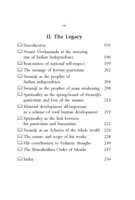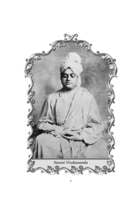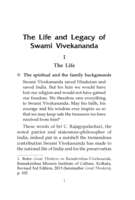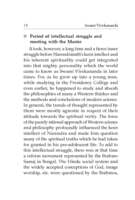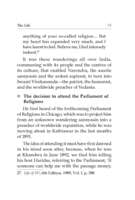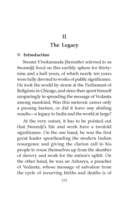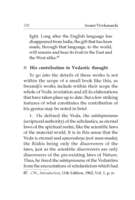 Swami Vivekananda - His Life and Legacy
Swami Vivekananda's name is becoming more and more popular across the globe. However, even today many know very little about him. Some understand and adore him, some others misunderstand and misrepresent him. Who was he really? What did he do? What were his ideas and contribution to the welfare of the individual and the collective, of India and the rest of the world?
This book, authored by Revered Swami Tapasyananda Maharaj, former vice-president of the Order, powerfully and impressively answers to these questions in a nutshell.