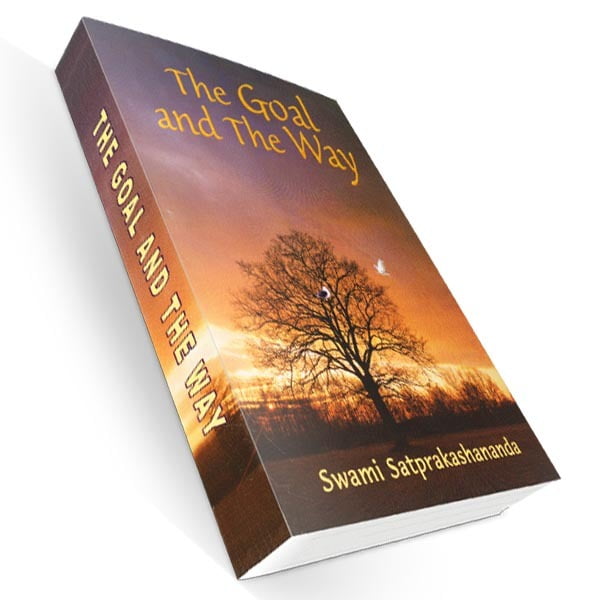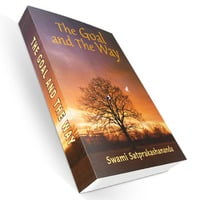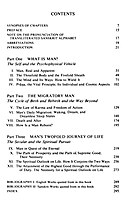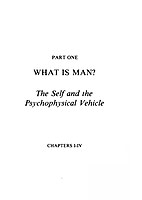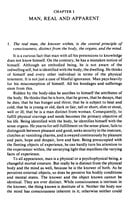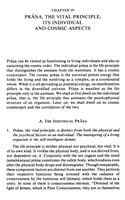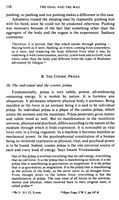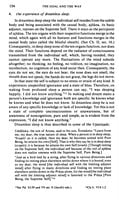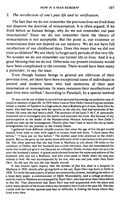 The Goal and the Way
* This book is for sale in India only and cannot be exported to other countries
This book presents a complete study of the Vedantic view of man, from the components of his threefold body and the states of the mind to his inmost spiritual self. The process of his birth, death, and rebirth is also discussed in detail. The views of modern biology, psychology, and philosophy are used to support and contrast the position of the Vedic scriptures.
Throughout the book, the author emphasises the necessity and means of attaining the spiritual ideal, whether one is seeking temporal progress or the ultimate goal of life. He shows that it is in the problems of life originate, and that it is in the right view of man that all solutions lie.
The author of the book, Swami Satprakashananda, was initiated into the spiritual life by Swami Brahmananda and later ordained as a monk by Swami Shivananda. He went to the US in 1937 and in 1938 established the Vedanta Society in St Louis, Missouri. He headed the Society for the next forty years.
This life-transforming book is meant for serious students of Vedanta and those inspired to know in detail about various aspects of spiritual life.