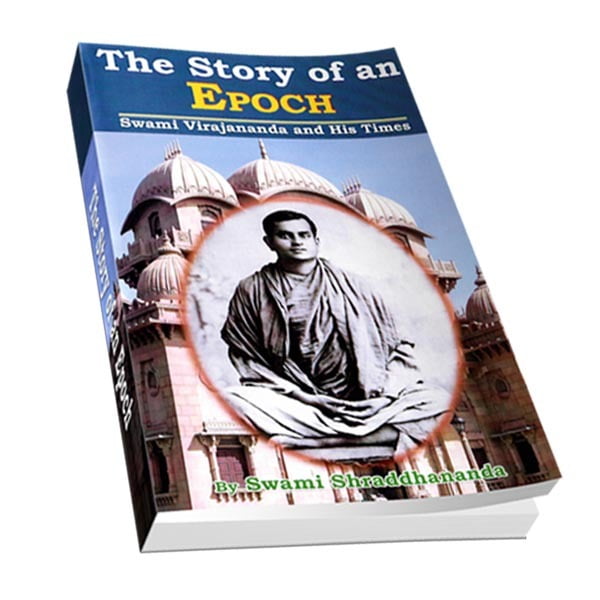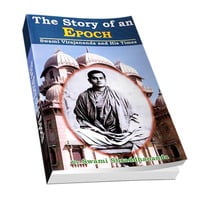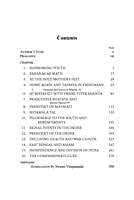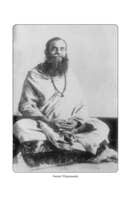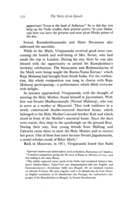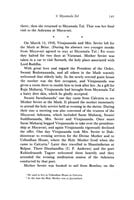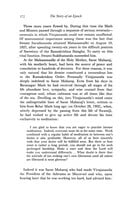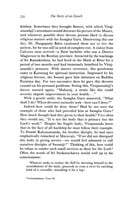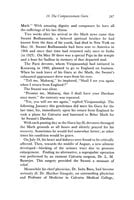 The Story of an Epoch - Swami Virajananda and His Times
Swami Virajananda was one among the galaxy of spiritual luminaries produced by the Ramakrishna Order. Initiated by Sri Sarada Devi in 1893 and conferred sannyas by Swami Vivekananda in 1897, he was the sixth President of the Ramakrishna Order.
This book captures the saga of Swami Virajananda's life, personality and impact. Originally written by Swami Shraddhananda as Atiter Smriti in Bengali, this translated work includes a historical survey of the growth and expansion of the Ramakrishna Movement during the period 1890 to 1952.
Embellished with reminiscences of Sri Sarada Devi, Swami Vivekananda and other disciples of Sri Ramakrishna, this book will be an inspiring read for all those interested in the Ramakrishna Movement.