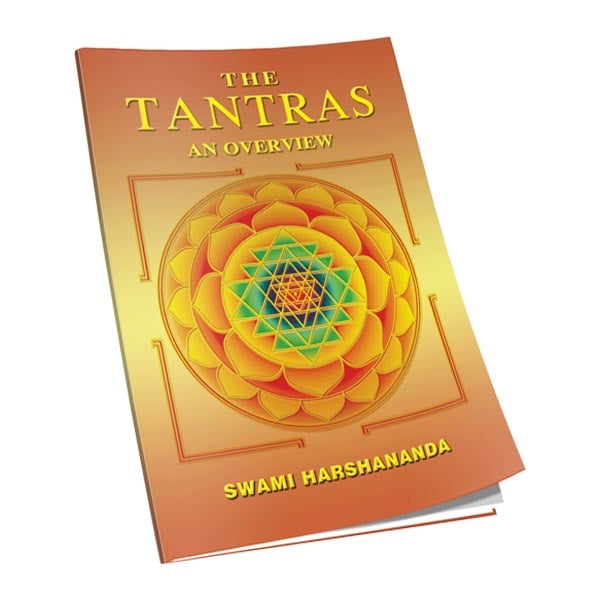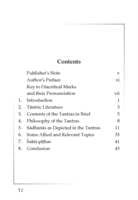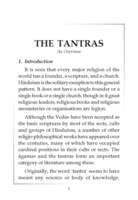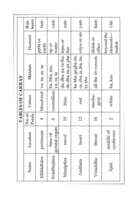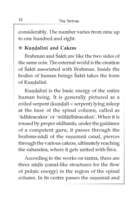 The Tantras - An Overview
Tantras are less known to and much less understood by many, even by those following the Vedic way of life. Apart from enriching the philosophical thought of Hinduism, tantras have also contributed many ritualistic customs and practices in the field of religious endeavour.
The book, authored by Swami Harshananda, a senior monk of the Ramakrishna Order, gives a brief overview of the philosophy and practices of the tantras.