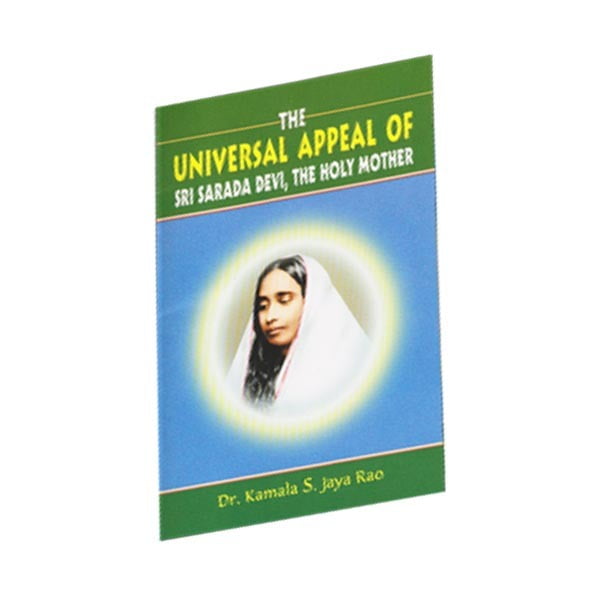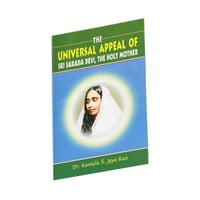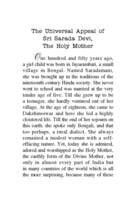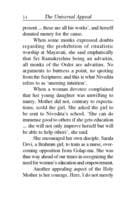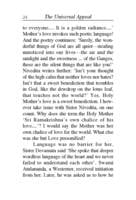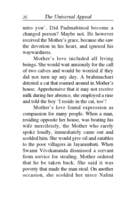 The Universal Appeal of Sri Sarada Devi The Holy Mother
This handy booklet about Sri Sarada Devi is filled with incidents that demonstrate her universal appeal to each and every person who came into contact with her during her lifetime. It also reinforces her endearing personality that attracts devotees all over the world.
The book is the text of the speech given by Dr Kamala S. Jaya Rao at the Foundation Day Oration of the Ramakrishna Mission Institute of Culture in Kolkata in 2004. The speech which made a strong impression on the audience was printed in the Institute's bulletin. The booklet is significant because it was published when the 150th birth centenary of the Holy Mother was being celebrated.
The book will help its readers imbibe some of the Holy Mother's humane qualities.