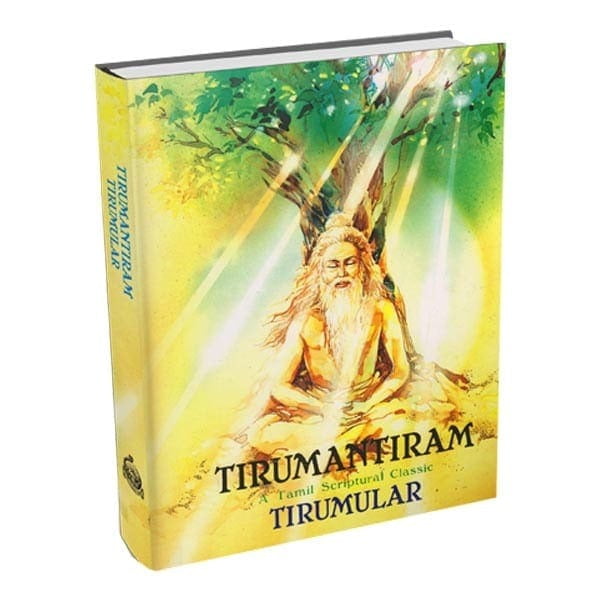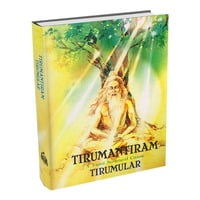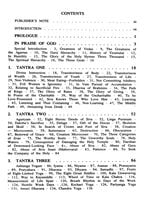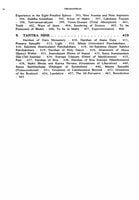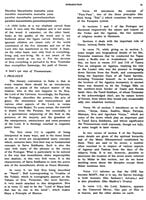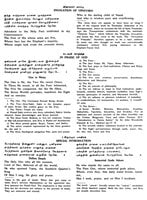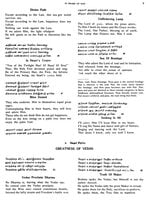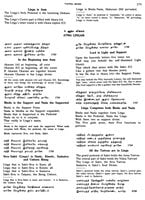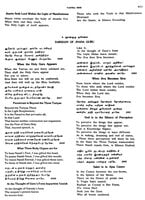 Tirumantiram is one of the seminal texts of Saiva Siddhanta which has powerfully influenced millions of southern Indians for generations. Its author, Tirumular, was a legendary yogi who through his famous mantra 'God is Love' preaches that God is one and so is mankind.
A Tamil classic of 3047 verses, Tirumantiram is categorised under 9 Tantras and each Tantra into chapters. The introduction gives a bird's eye view of the text and detailed notes on Tirumular, Saiva Siddhanta and the Tantras. Apart from its literary merits, the book blazes a number of spiritual trails brimming with devotion.
This English translation, along with some of the notes, are by Dr. B. Natarajan, a profound Tamil scholar. Sri M. Sundararaj has written a commentary incorporated in the introduction and some of the notes. Dr N. Mahalingam is the General Editor of the book.
This book is meant for students of Saivism and devotional literature all over the world.