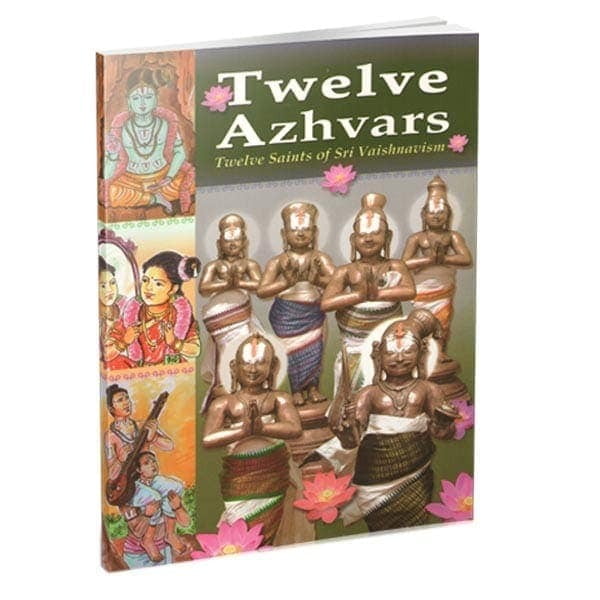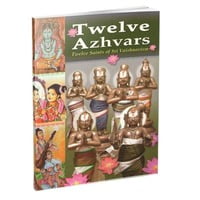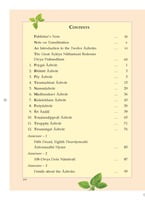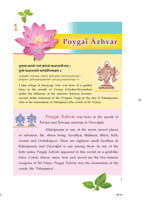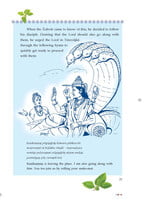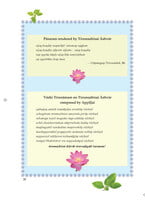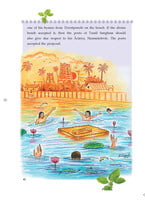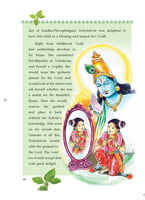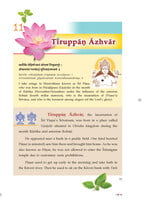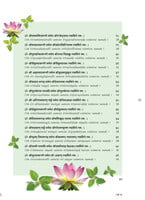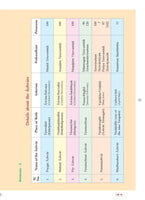 Azhvars are the great saints of South India who were instrumental in spreading the Bhakti movement in southern India. Their devotional hymns to Sri Vishnu and its philosophical basis form the core tenets of Sri Vaishnavism.
This book narrates the life-stories of twelve Azhvars of Sri Vaishnavism in a simple language. In the life-story of every Azhvar, a prelude ('Taniyan' in Sri Vaishnava tradition), a hymn (Pasuram) composed by the respective Azhvar, followed by a eulogy (Vazhi Tirunamam) about the Azhvar written by Appillai are also included in this book.
The episode of Acharya Nathamuni reviving the Divya Prabandham is also briefly described here for the benefit of the readers. The details of 108 sacred places (Divya Desams), the name of main Deities, the birth place of the Azhvars, their asterisms, and the hymns composed by them are given in the Annexures. This book will serve as an introduction to the life and works of these twelve great Azhvars.