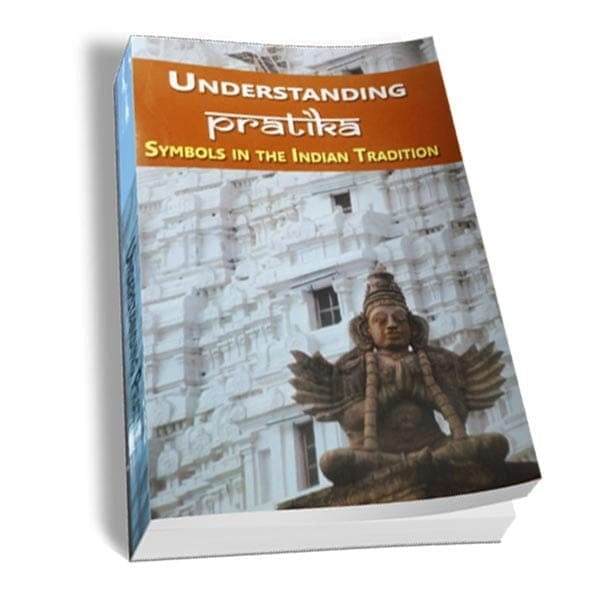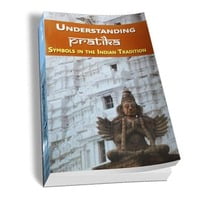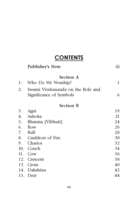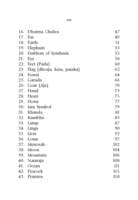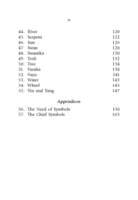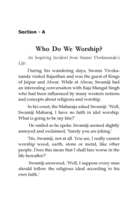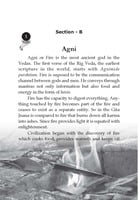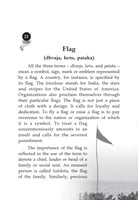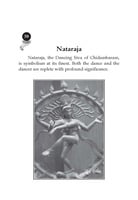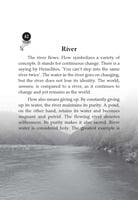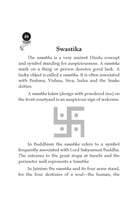 Understanding Pratika Symbols in the Indian Tradition
'The images, crosses, and crescents are', says Swami Vivekananda, 'simply so many symbols—so many pegs to hang the spiritual ideas on.' Indeed our lives are full of symbols. National flag is a symbol, and so also the zebra crossing. Be it political parties or business houses or symbols in the periodic table, we live amidst a host of symbols. The greatest role of symbols, however, is in spiritual and cultural lives of our lives. Man needs symbols, and needs to understand them too.
This book attempts to unveil the meaning of some such symbols from an Indian perspective.