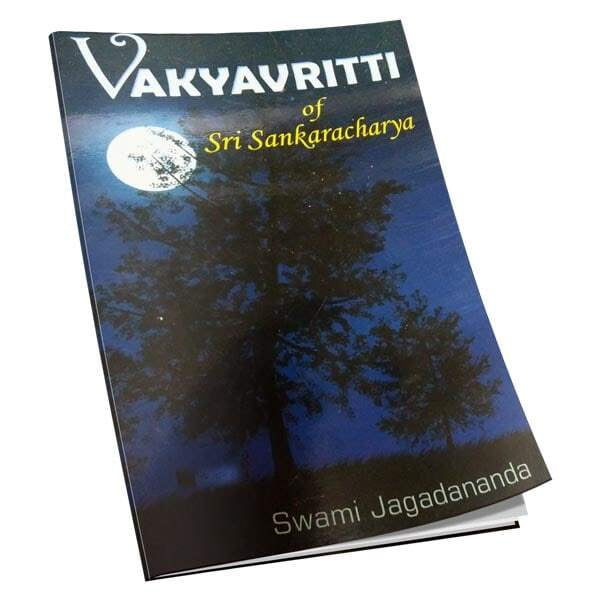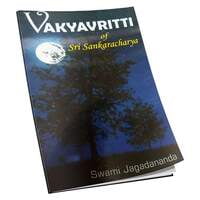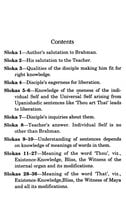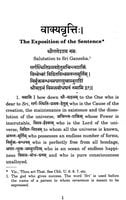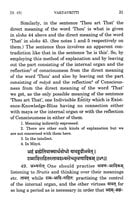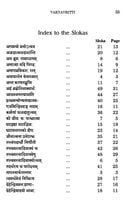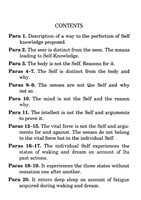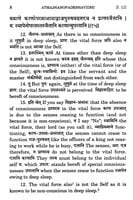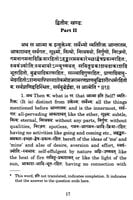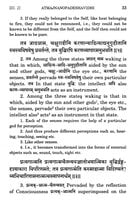 Vakyavritti of Sri Sankaracharya
These great works of Sri Shankaracharya—Vakyavritti and Atmajnanopadeshavidhi—has been translated into English by Swami Jagadananda to help the beginners understand the fundamental theme of the Upanishads which preach the unity of the individual and the Universal Self as also the falsity of the world of distinctions.
Word-by-word meanings, references and explanations are given to facilitate the study of the texts. The translator has consulted Anandagiri's commentary while giving explanatory notes for Atmajnanopadeshavidhi.