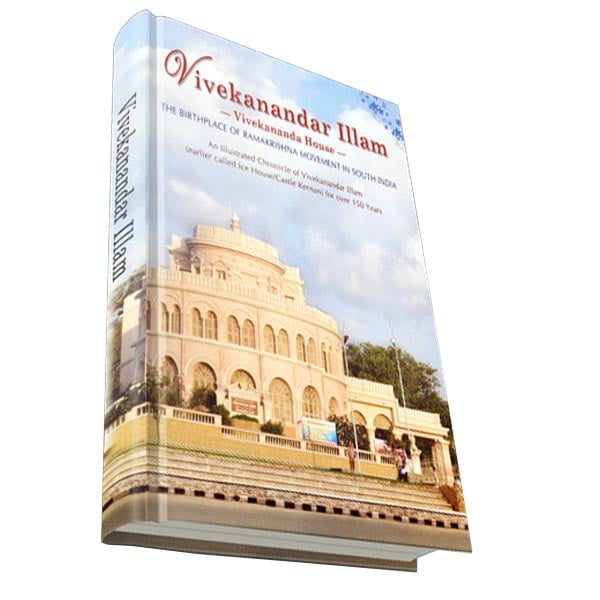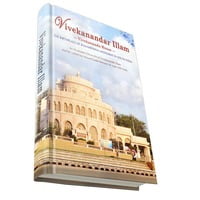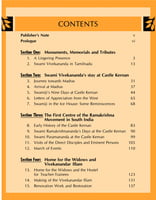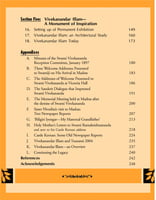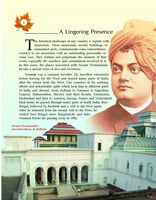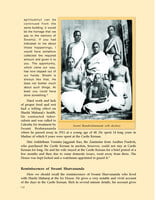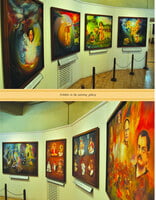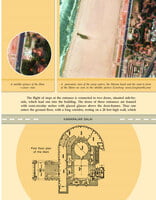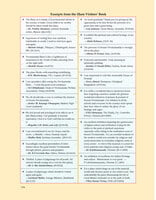 Vivekanandar Illam - Vivekananda House
This book chronicles the history and events associated with Vivekananda Illam, which hosted Swami Vivekananda for nine days when he returned to India after his successful mission in the West in the year 1897. The book is divided into five sections dealing with the following: (1) Monuments and memorials at places associated with Swami Vivekananda; (2) Swami Vivekananda's stay at Castle Kernan [renamed as Vivekanandar Illam in 1997]; (3) the Castle as the first centre of the Ramakrishna Movement in southern India; (4) the utilization of the Castle between 1907 and 1993, and the remodeling it underwent under the aegis of Ramakrishna Mission thereafter; and (5) architectural study of Illam and the permanent exhibitions it houses. The book also contains twelve informative appendices.
This book is conceptualized, researched and presented by Swami Atmashraddhananda. The gracious design, large typeface, glossy paper, and more than 300 historical and recent photographs enhance the value of the presentation. This volume is intended for everyone interested in the history of Ramakrishna movement and is offered at a nominal price.