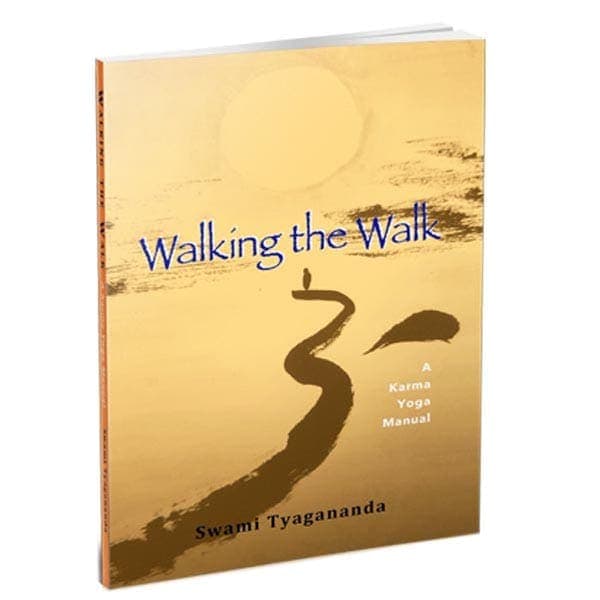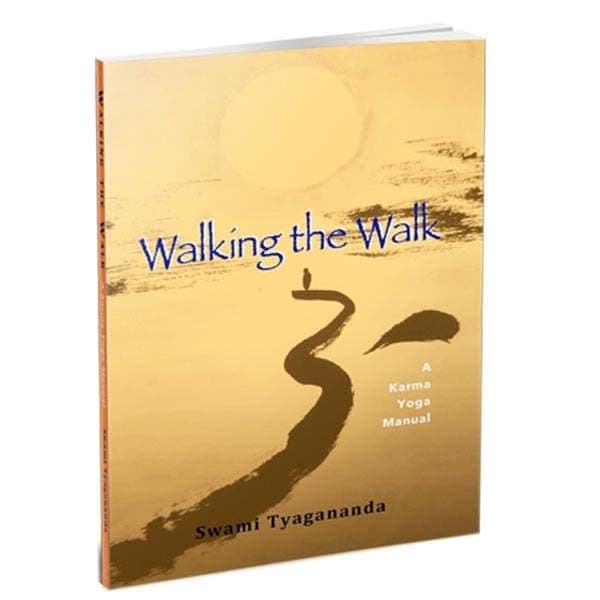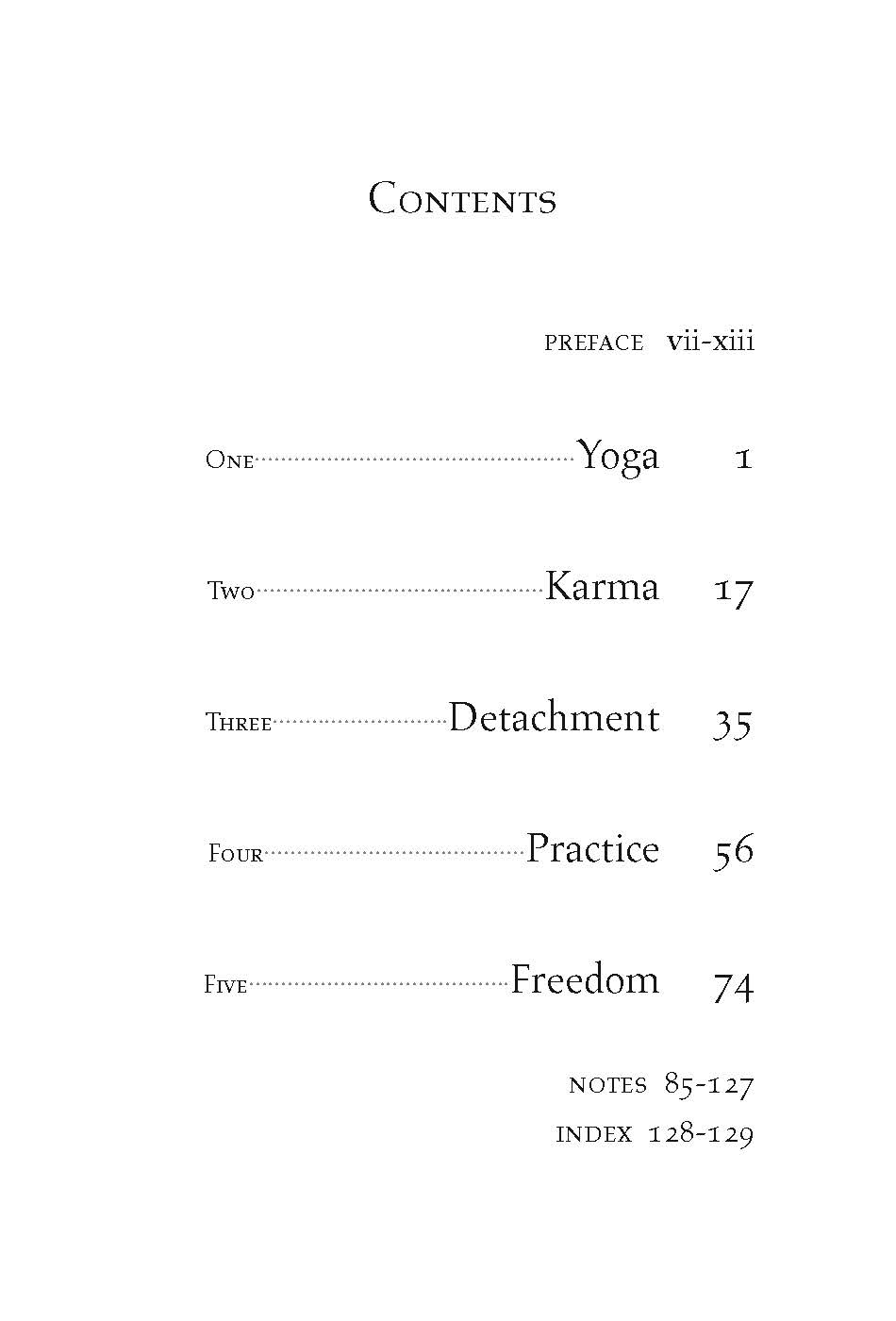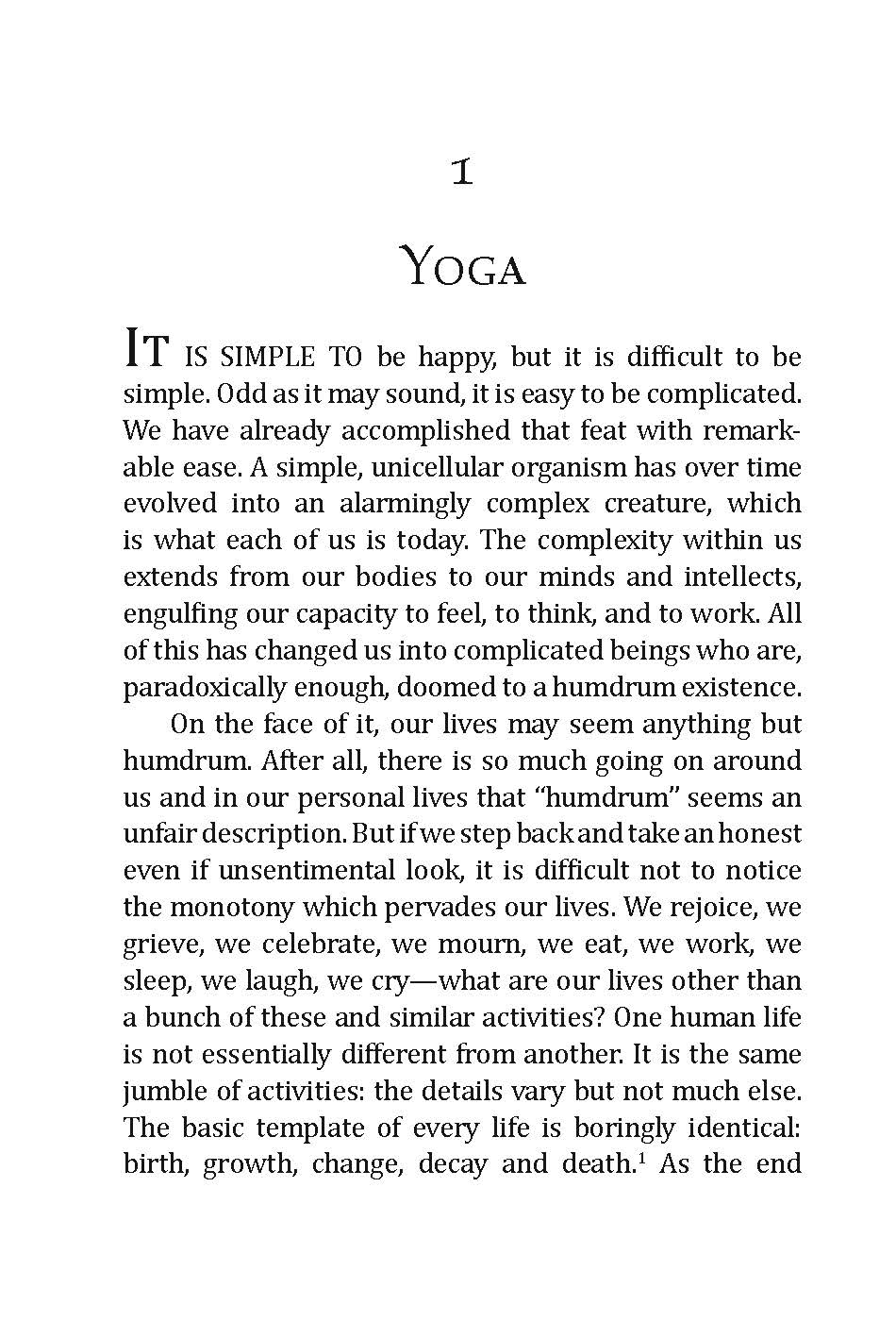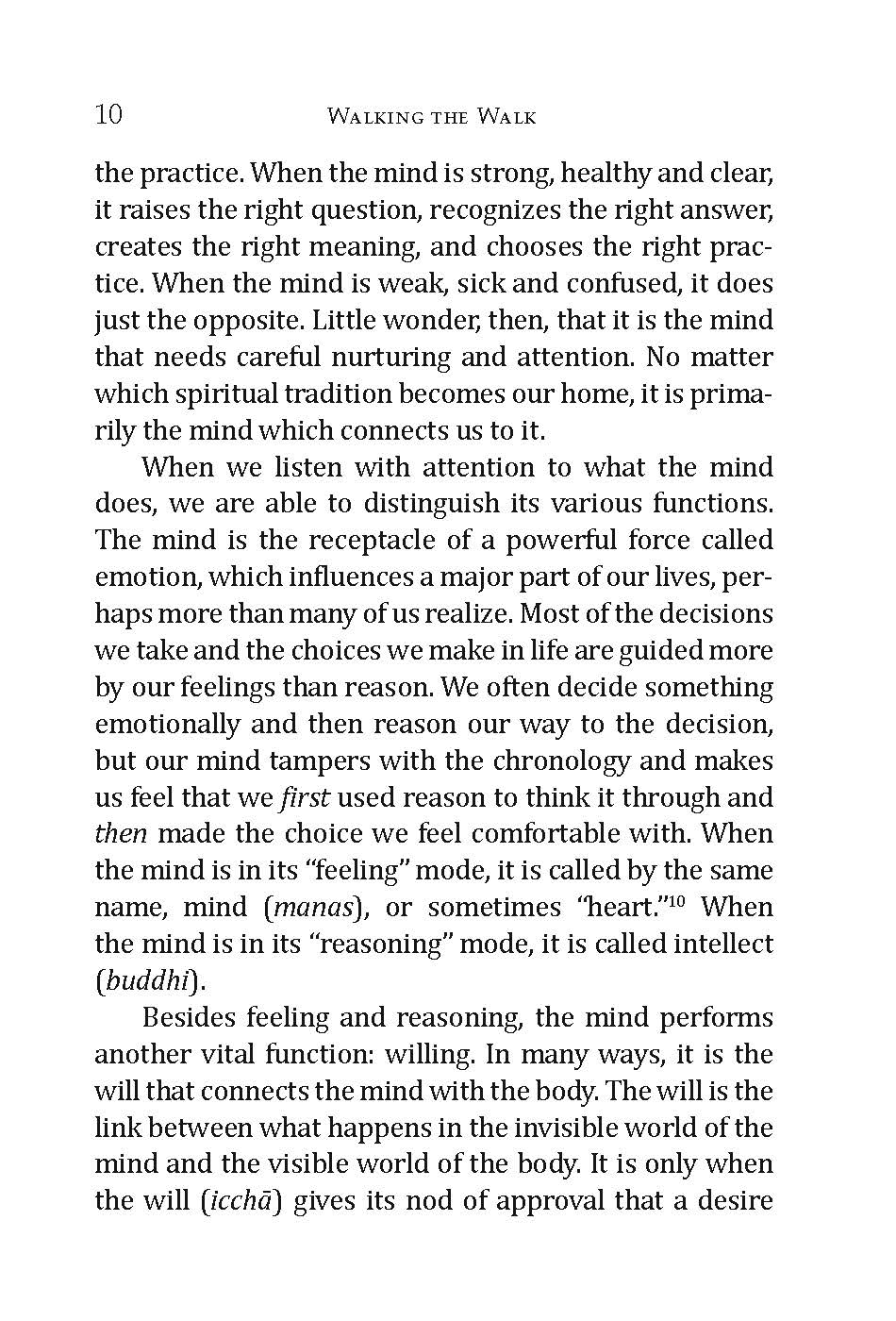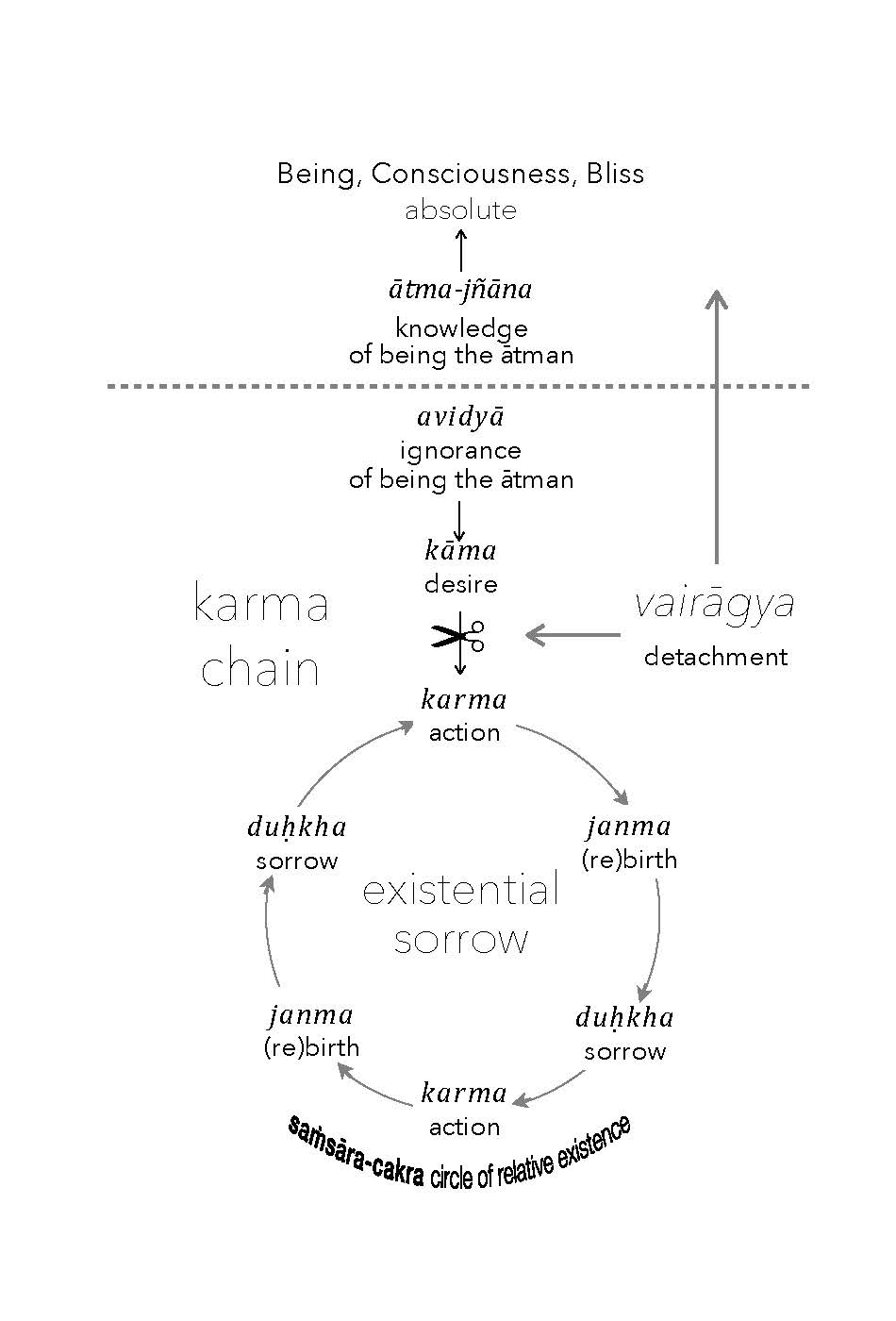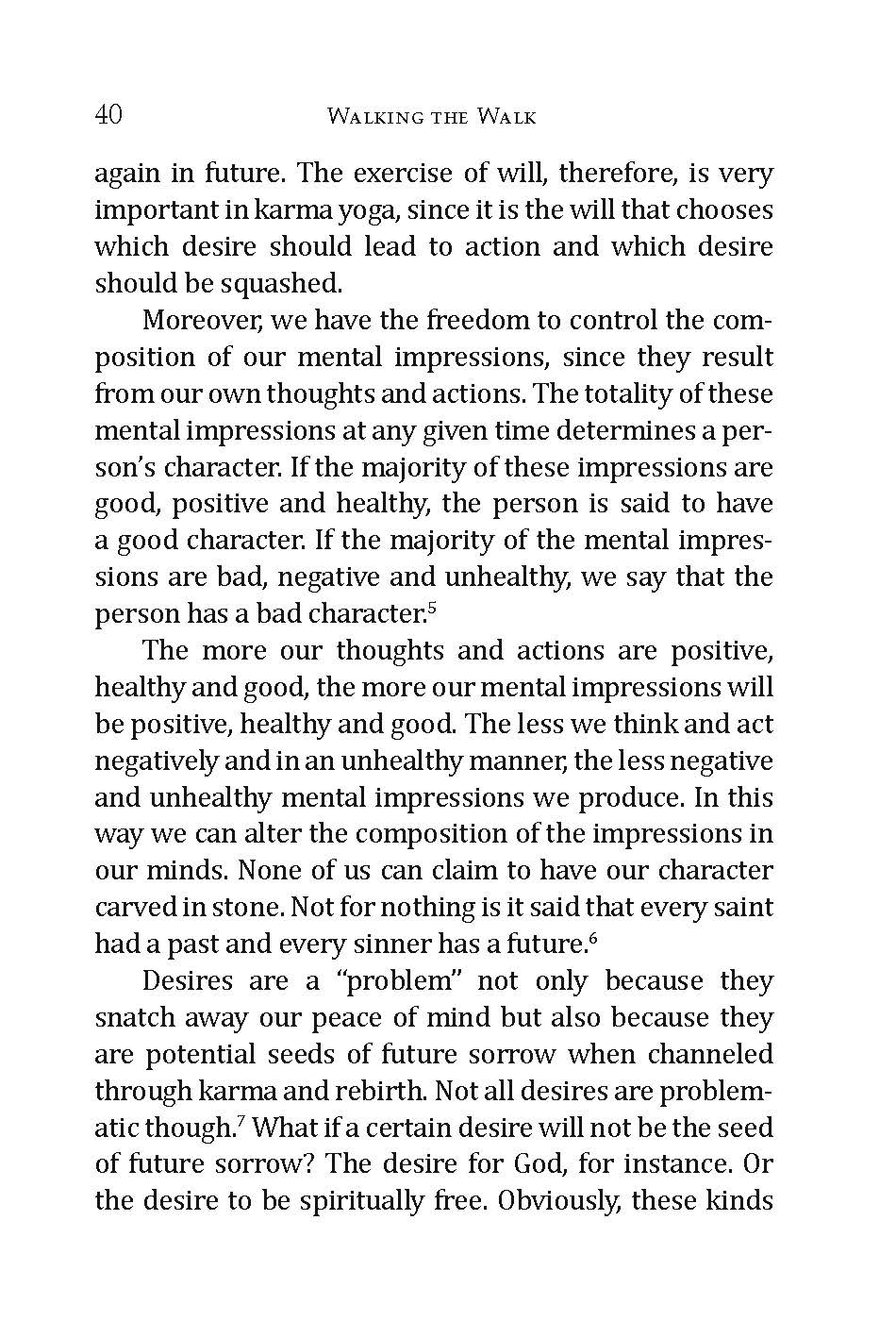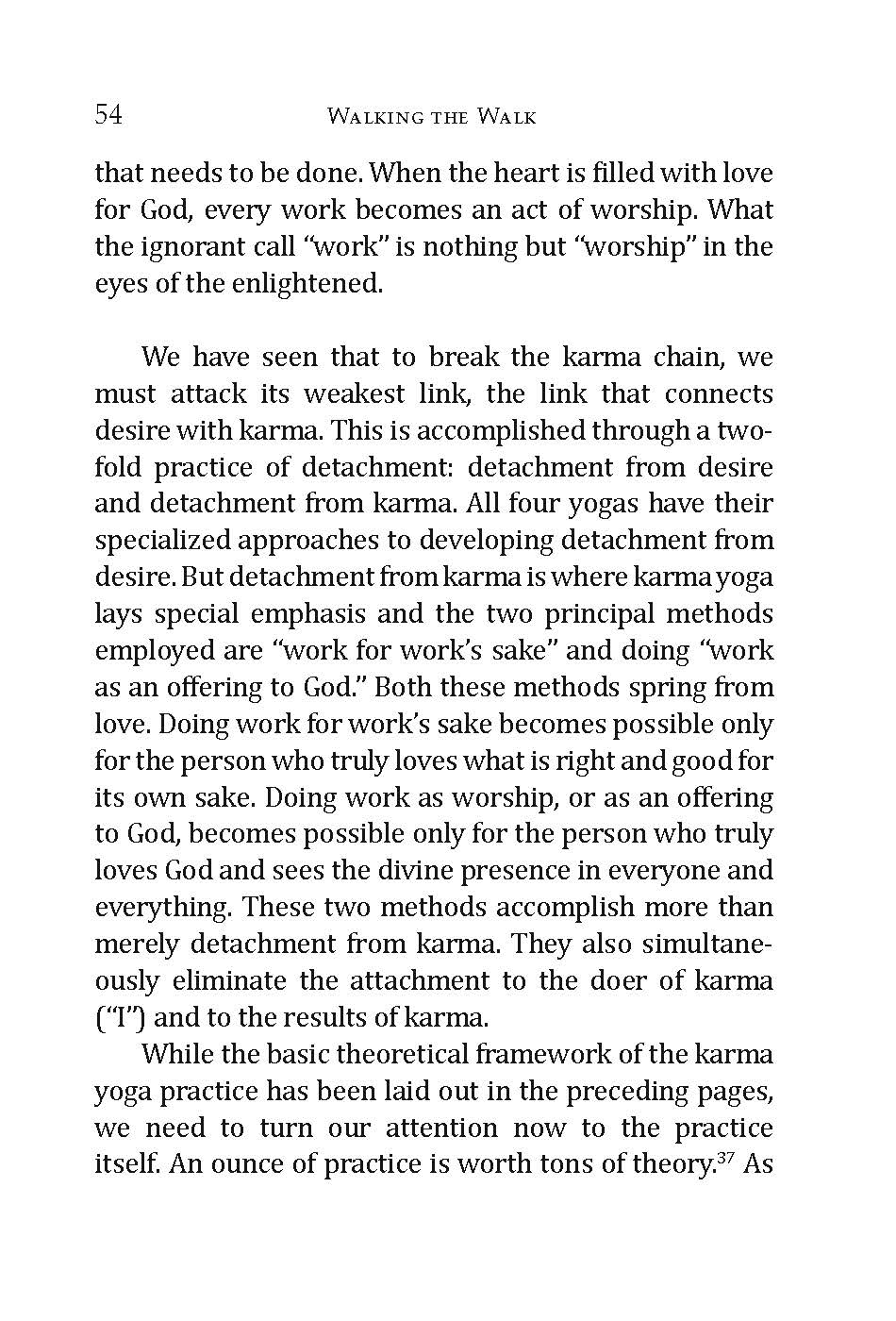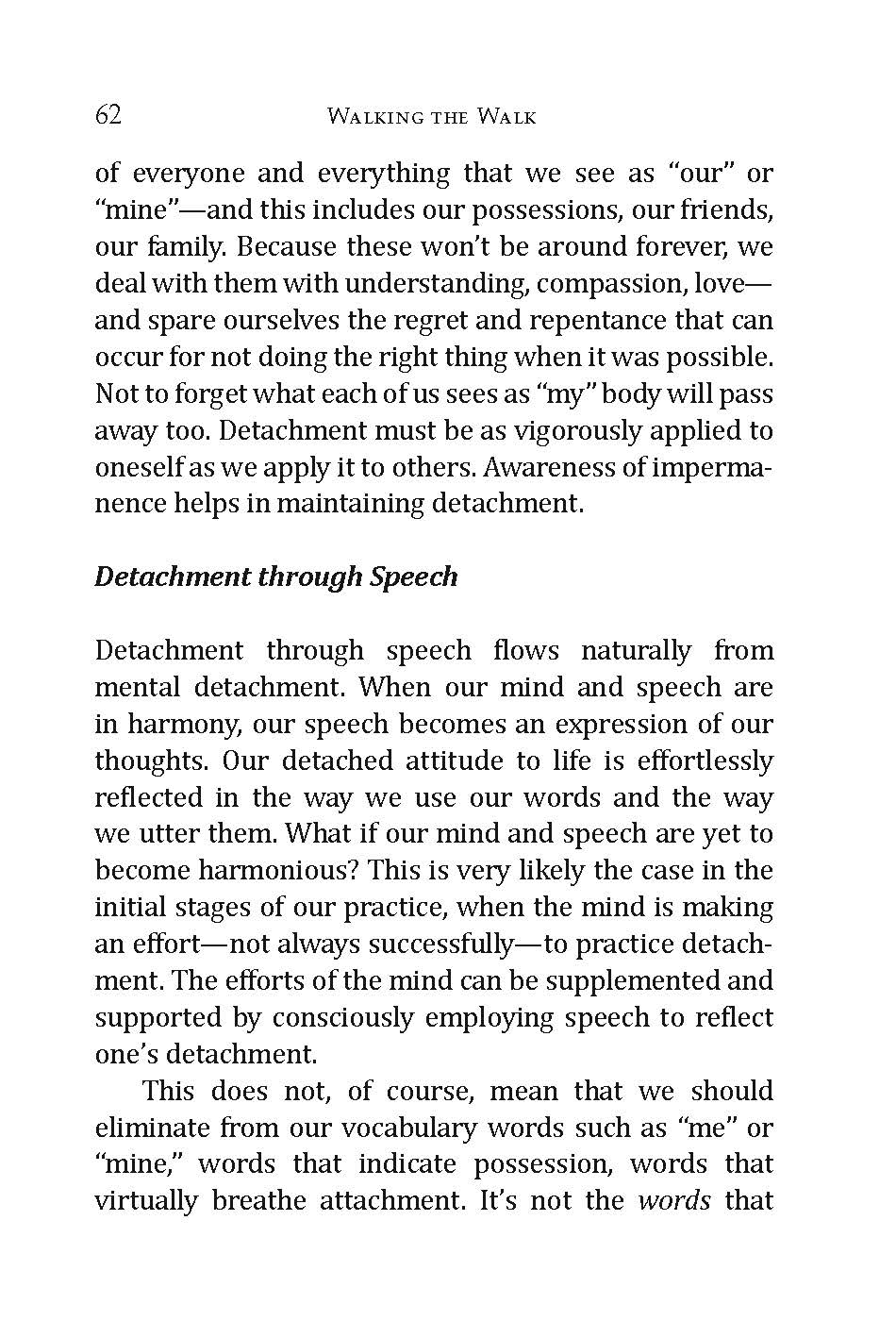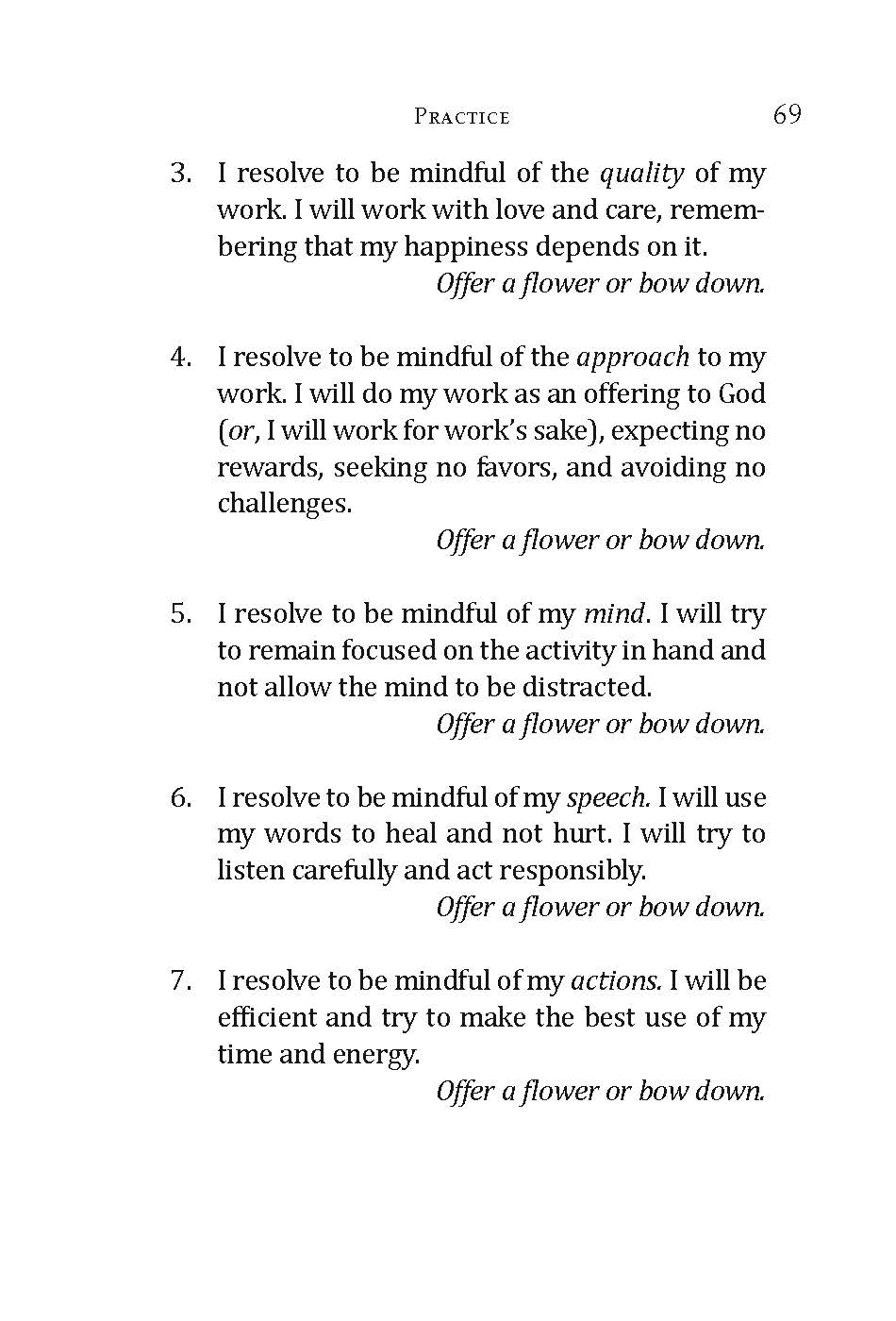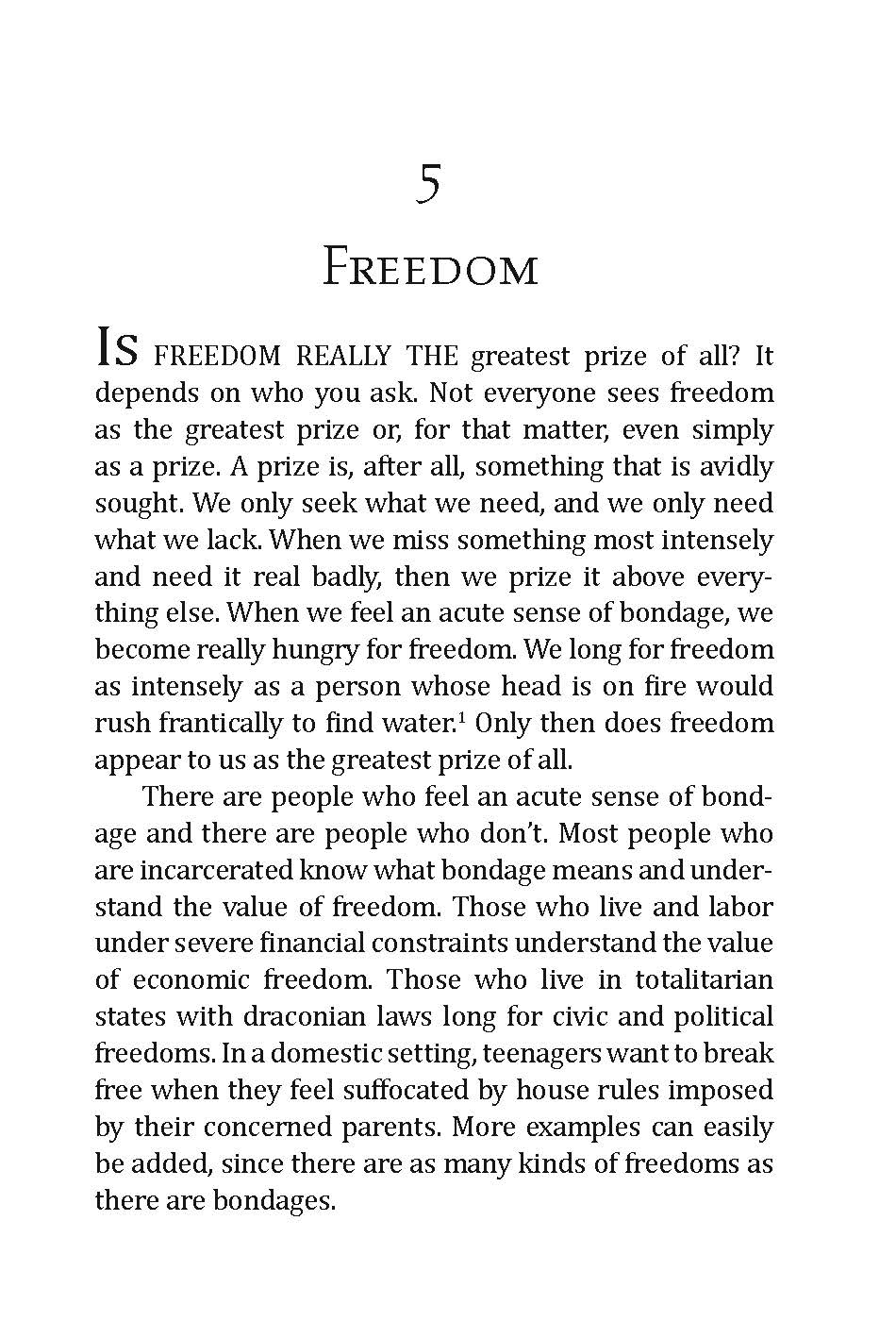 Walking the Walk - A Karma Yoga Manual
This book brings together Swami Vivekananda's ideas related to the study and practice of Karma Yoga as a manual, which can thus be read as a commentary on his teachings on the subject.
The author of this book, Swami Tyagananda, is the former editor of The Vedanta Kesari and present head of Ramakrishna Vedanta Society, Boston, USA. He is also the Hindu Chaplain at Harvard University and Massachusetts Institute of Technology.