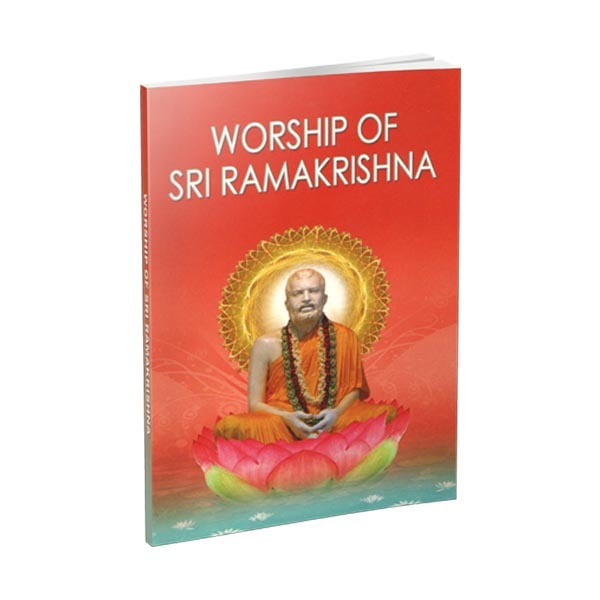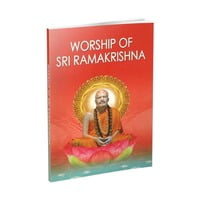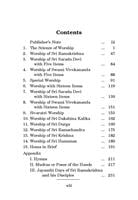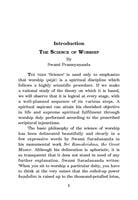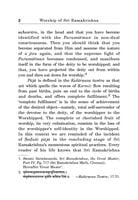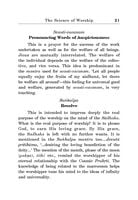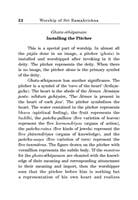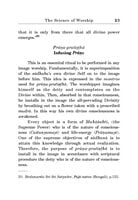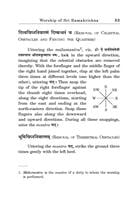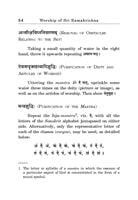 Worship of Sri Ramakrishna
Swami Ramakrishnananda, a direct disciple of Sri Ramakrishna, had meticulously and systematically formulated the worship of Sri Ramakrishna based on the scriptural injunctions. Swami Hitananda, who was the chief priest at the Belur Math and a monk of sterling qualities, compiled the puja mantras and procedures and published them as a book in Bengali.
This book has been translated into English by Swami Atmapriyananda. The book gives all the mantras and procedures to be followed in the brief and elaborate worship of Sri Ramakrishna, Sri Sarada Devi and Swami Vivekananda, along with notes of the procedures to be followed in the worship of Kali, Rama, Krishna, Hanuman, etc. It also details the procedure of the homa.
This book will serve as a manual of worship to countless devotees who feel eager to formally worship Sri Ramakrishna.